Ovens & Ranges
Someone please bring these gorgeous curved ovens to the U.S.
In a world of boring kitchen appliances, these stand out—literally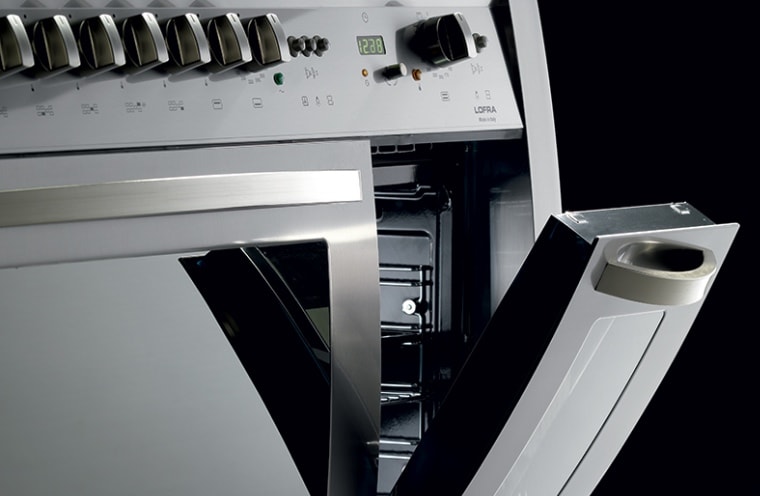 Credit: Lofra
One of the best things about going to international kitchen design shows is the chance to see forbidden fruit—new products and styles that aren't available to American consumers.
This curved range is a great example. While at the LivingKitchen show in Cologne, Germany, I spotted it in a small booth full of Italian-made appliances. It's called the Curva, and it's made by a company called Lofra. I'd never heard of it before, so I decided to check it out.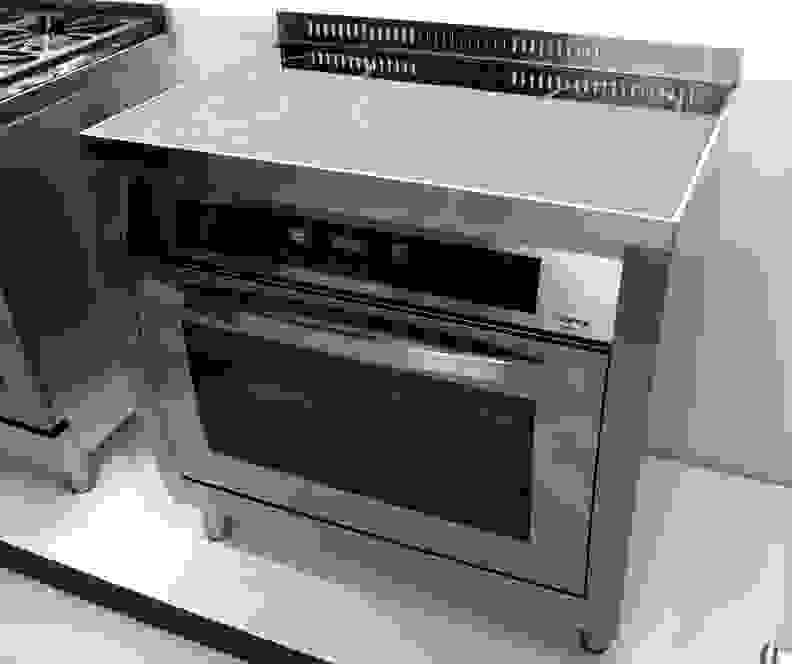 Gas and induction models are both available, as is an extra-large wall oven. (I really like the white glass finish on this display model.)
Lofra, based in Padua, has just under 100 employees and only sells around 20,000 units a year. But it also has the patent on building ranges with curved fronts—and is the only company with the unique tooling to do so. In other words, if you want a curved-front range, you have to go through Lofra.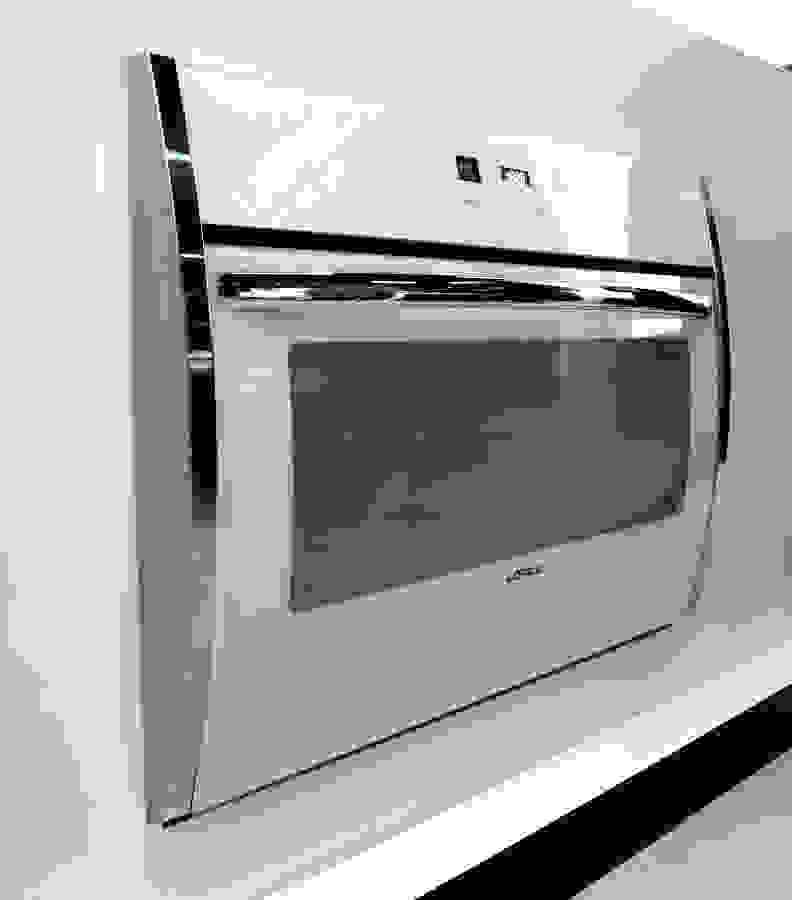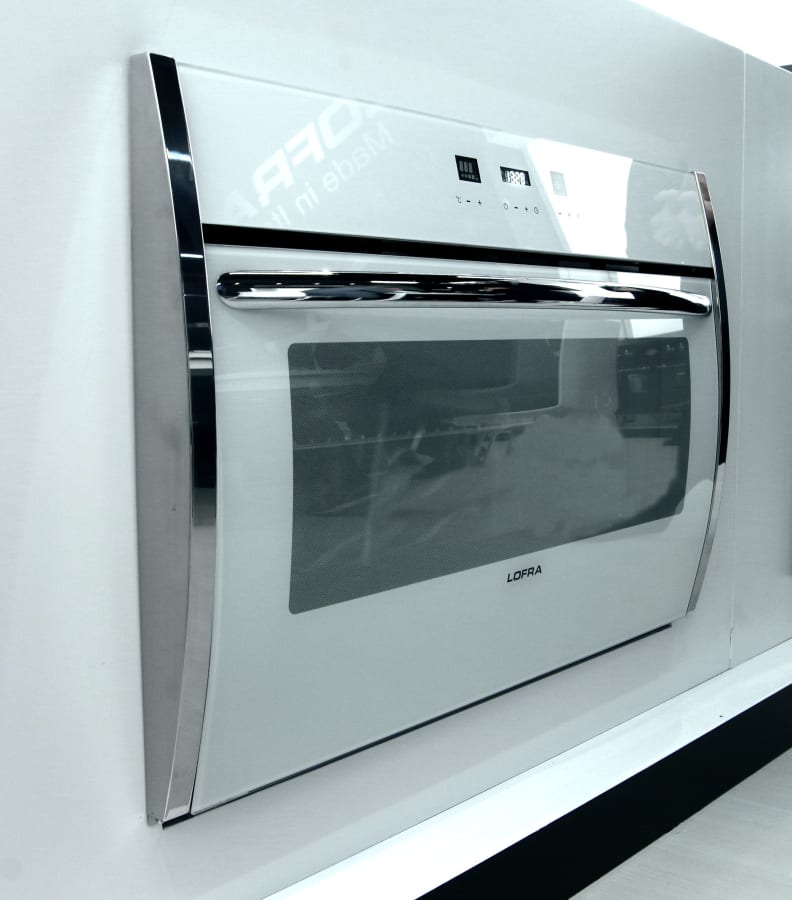 The company has been focused on exports since it was acquired by an Iranian entrepreneur back in 2010, and Lofra ovens are now on sale in Australia, the UK, Israel, Kuwait, and much of Europe.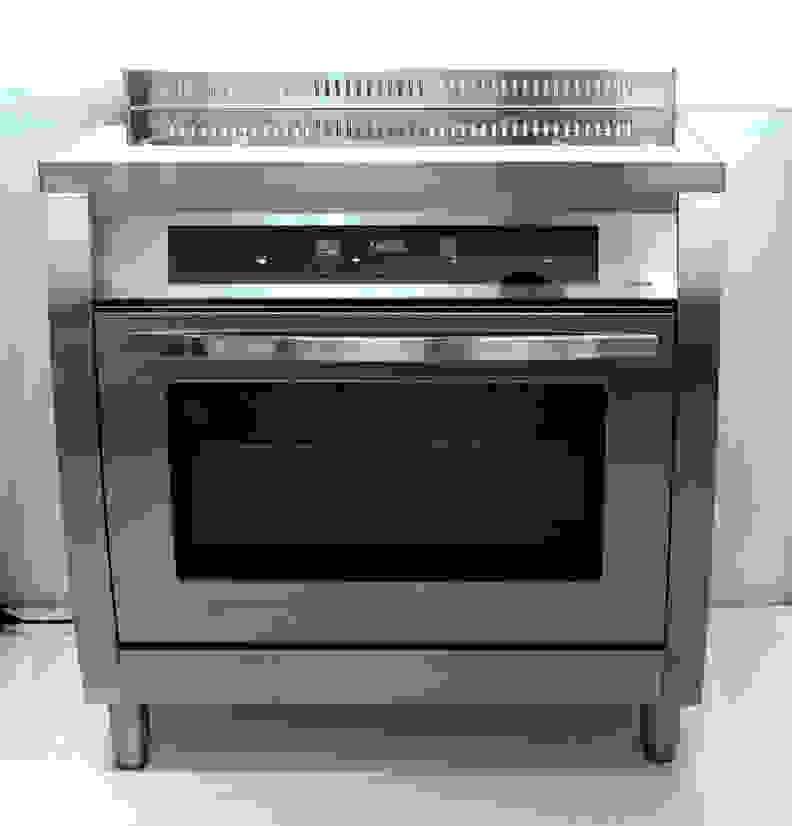 However, one market where Lofra is unavailable is the U.S. So if you love the look of this curved-front range as much as I do, you're out of luck.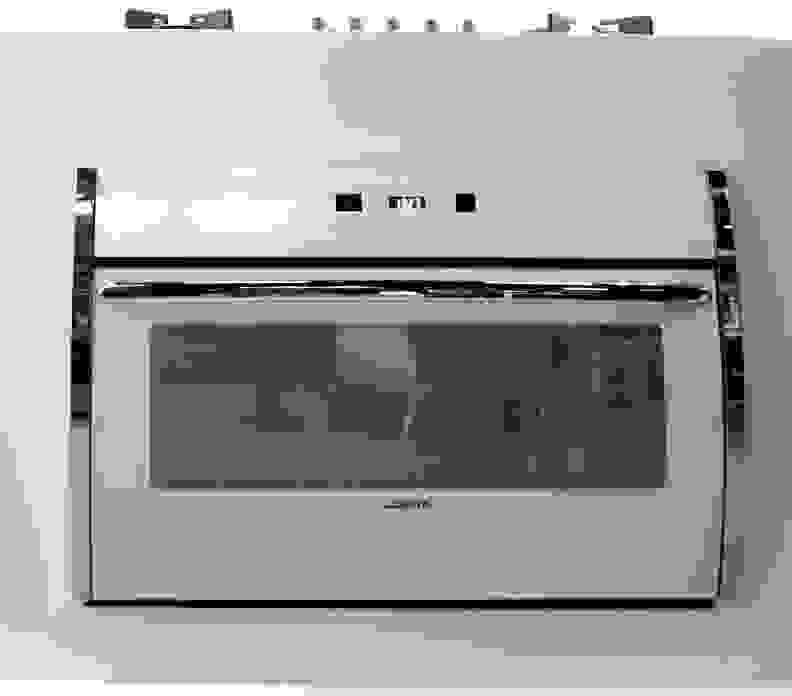 Related Video
Up next