Ovens & Ranges
Sous Vide Cooking: Now With Added WiFi
Control the new Nomiku from your phone.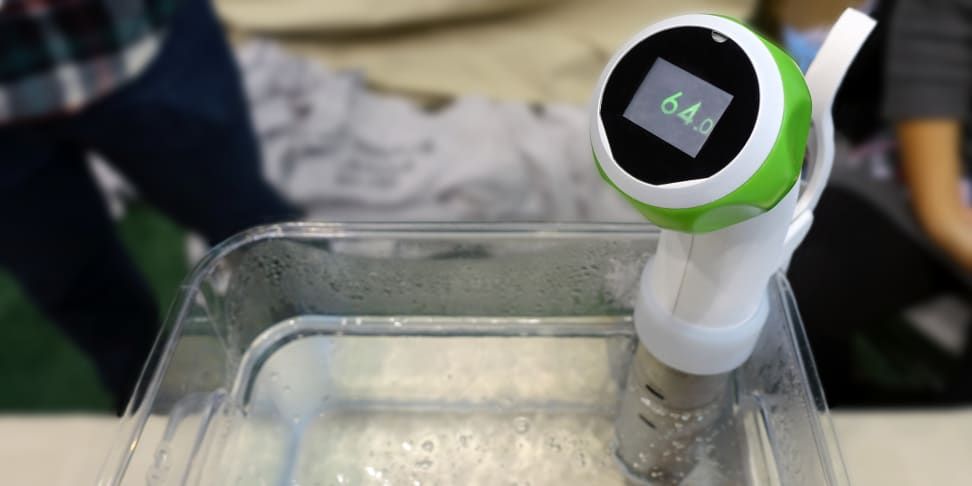 Credit: Reviewed.com / Kori Perten
Nomiku has been making waves. Just ask co-founder and CEO Lisa Fetterman, and she'll tell you all about the wildly successful Kickstarter campaign that raised over $1.3 million to fund the Classic Nomiku, an immersion circulator that can help anyone do sous vide cooking at home.
When we caught up with her at the 2015 International Home + Housewares show, Fetterman's excitement about the device was palpable. Gesturing to tiny jars of dulce de leche cooking in a bubbling water bath, she expounded on the quality of the recipes available through her company's app.
The new Nomiku, due out this summer, is the world's first WiFi-connected immersion circulator.
"We put the dulce de leche inside cored apples and it's delicious," she beamed. "It's so easy."
If you're not familiar with sous vide, here's the gist: the Nomiku clips to the side of a pot of water and heats it to a precise, even temperature. All you have to do is vacuum-seal some food in a plastic bag, toss it in the temperature-controlled water bath, and prepare yourself for a truly succulent eating experience.
Seriously, trust us on this one.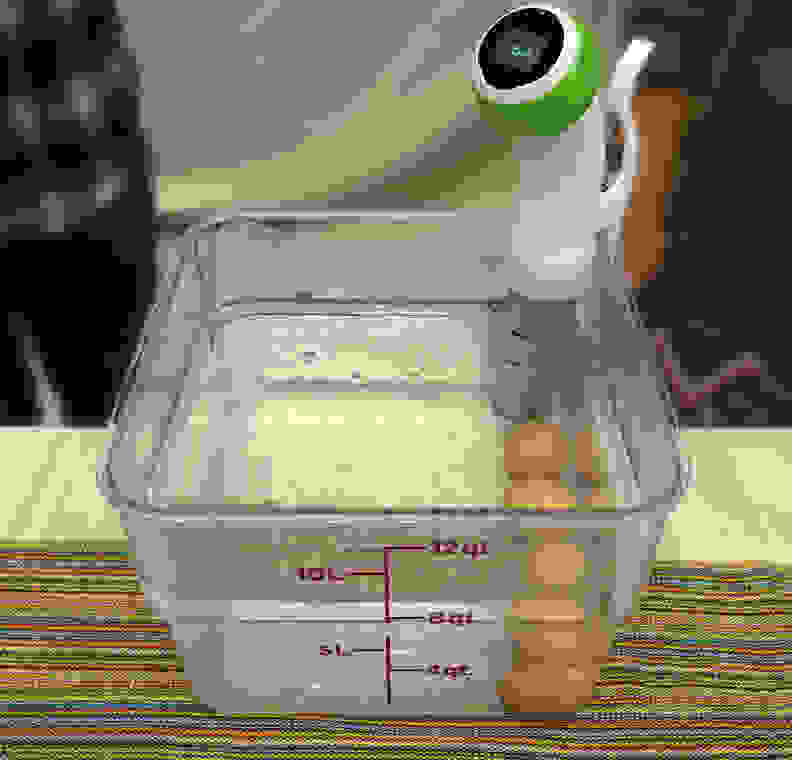 But the innovation doesn't end there. Come August, you'll be able to get your hands on the new WiFi Nomiku, the world's first WiFi-enabled immersion circulator and the reason Nomiku was awarded a 2015 International Housewares Association Innovation Award.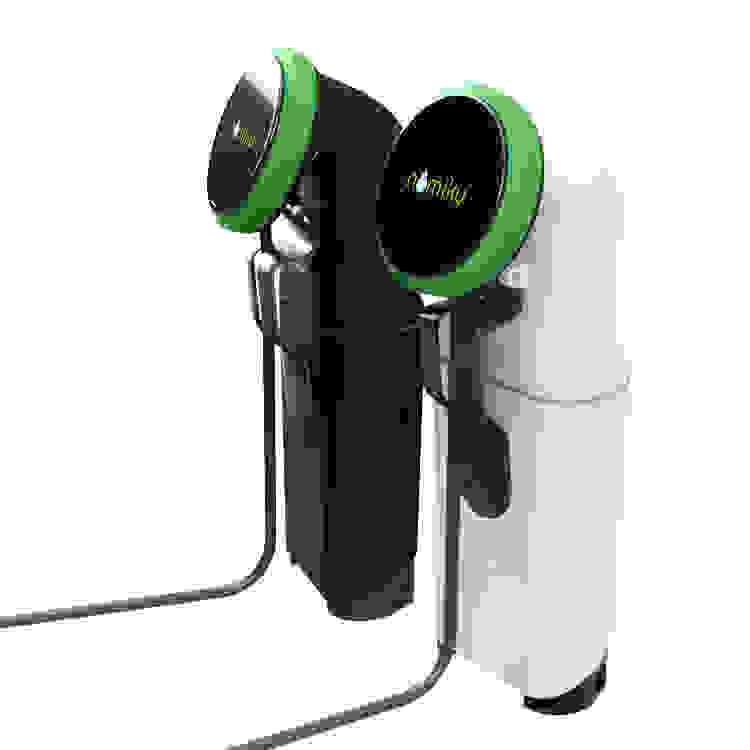 So what does the new WiFi compatibility add to the Nomiku experience? First and foremost, it means you can cook from afar, sending time and temperature commands from any WiFi-connected device and checking on the cooking progress. Nomiku will also send safety alerts as needed, which may help to ease fears about leaving the stove on while you're not home.
The new Nomiku also connects to the company's new Tender app, which is full of recipes from home and professional cooks alike that you can download to your device. Not too shabby, huh?
The new Nomiku is also smaller and more powerful than the original model, so wireless connectivity isn't the only reason for early adopters to upgrade. When it becomes available for purchase this summer, you can scoop it up for $249—actually $50 cheaper than the original version. If you take the plunge and preorder the device, you can nab it for just $199.