Ovens & Ranges
The 15 most popular holiday recipes on Pinterest
With only days to go, it's time to prep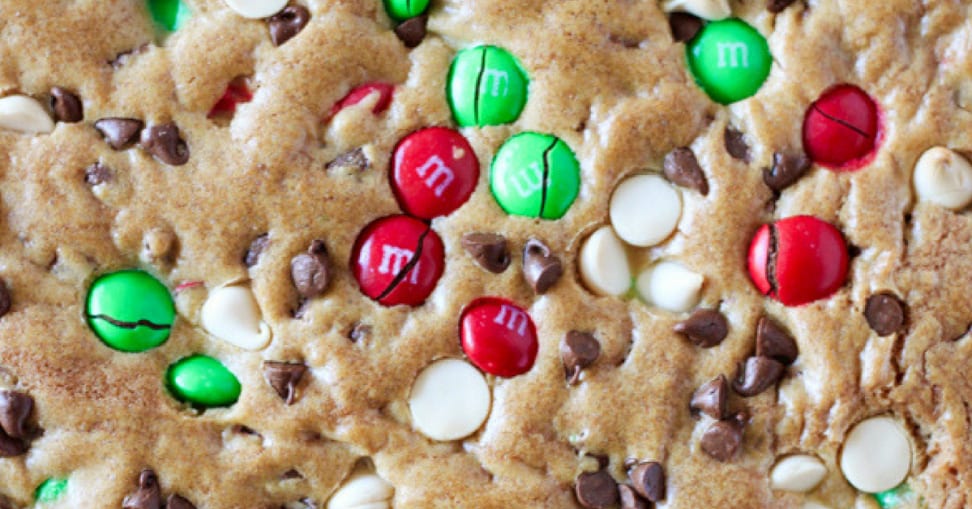 Credit: Pinterest
The countdown begins as Christmas, Hanukkah and all other holiday festivities quickly move towards us on the calendar. Whether your role is to host a seasonal soirée all on your own, or simply provide a specialty side; we're all making our shopping lists and checking them twice.
Haven't quite nailed down what you would like to bake? Not sure where your particular cooking skill set lies? Stick with popularity and provide choices everyone adores. Pinterest is a haven for everything festive and fun. That obviously includes recipes suitable for events this season. For a tried-and-true list of dinners, desserts and even drinks, we've compiled the very best of what people have pinned.
From the easiest appetizers to the uniquely decorated sweets, no matter your abilities or artistry, there's a little something for everyone to get in the kitchen and create.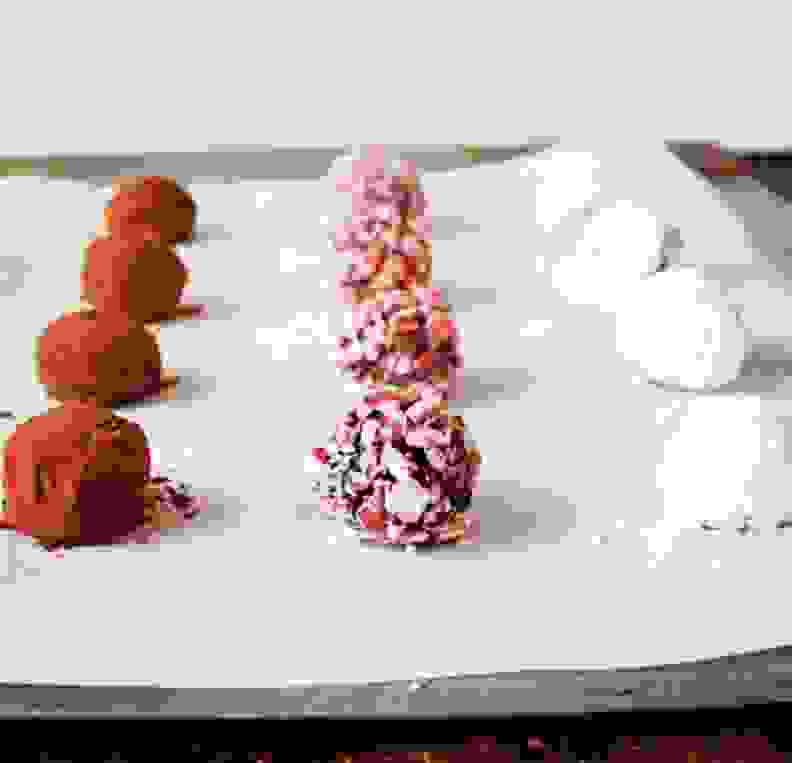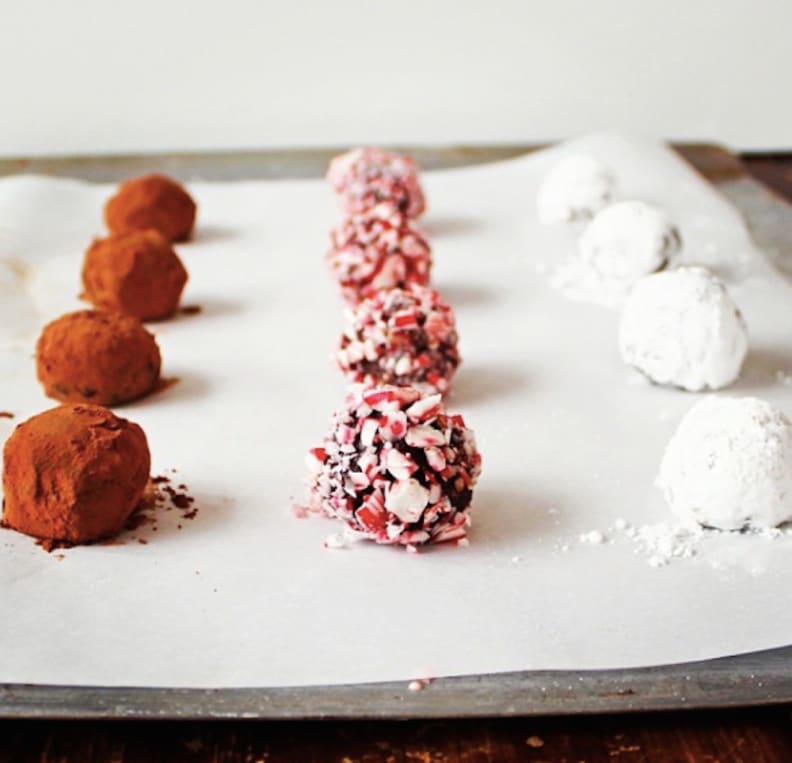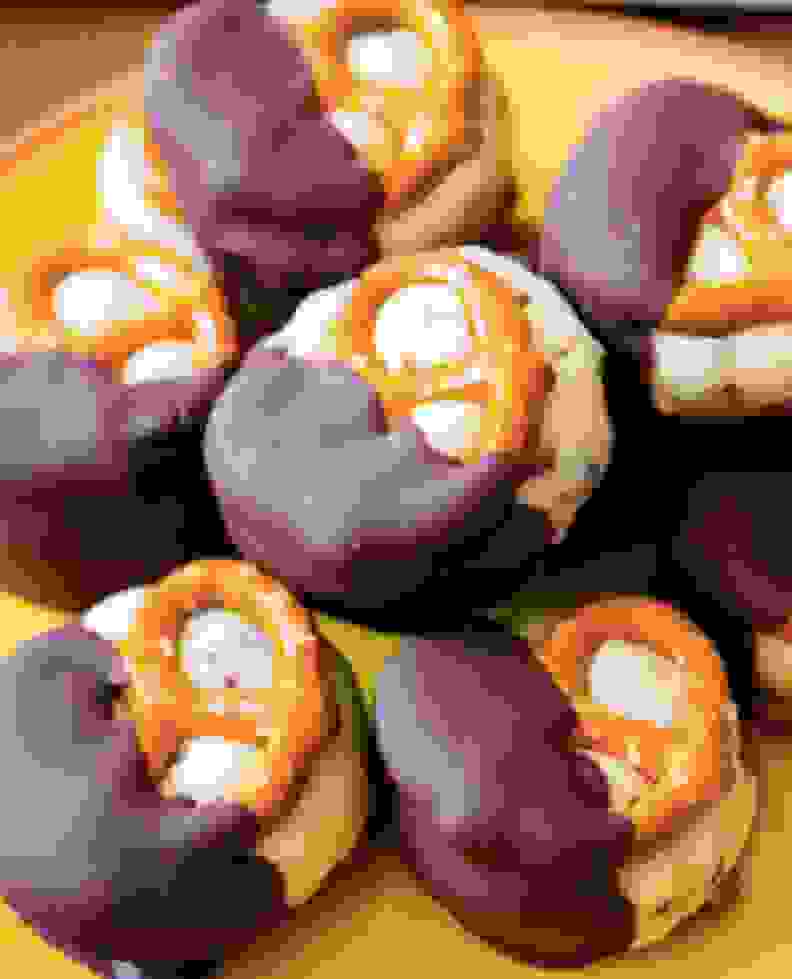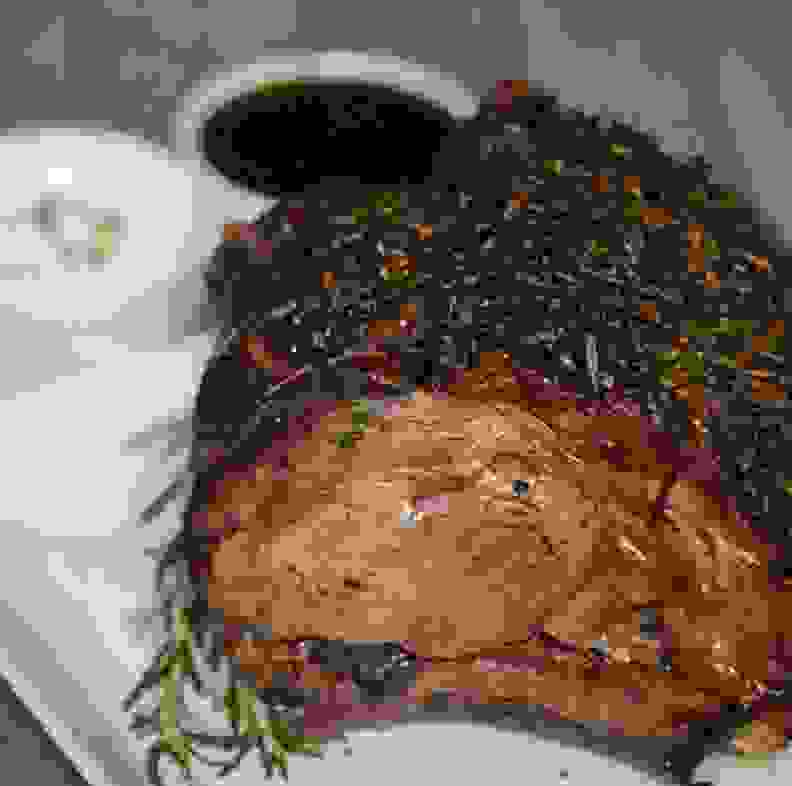 ---
Related Video