Ovens & Ranges
The Sexy, Forbidden Toasters of Europe
The toast is always crispier on the other side of the Atlantic.

Credit:
Europeans enjoy all kinds of lifestyle bonuses over us humble Americans—outstanding food, unparalleled museums, and long vacations are just a few. Even more galling, they also get to use some gorgeous kitchen appliances. In Europe, even the humble toaster can be a fashion statement. Fun finishes, unique features, and award-winning user interfaces make them a heck of a lot more interesting than what's probably slumped on your counter.
And get this: Since they run on 220V power, European toasters can actually brown faster than their American counterparts. Get with it, America.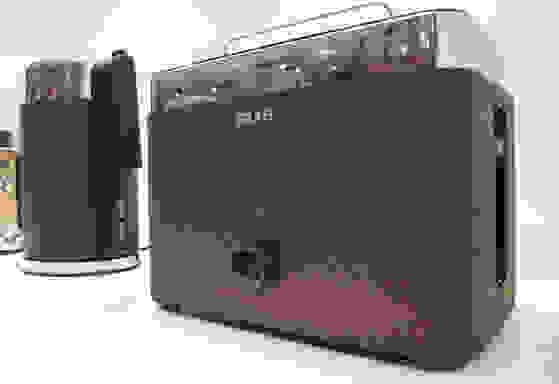 A quick walk through a hall full of Euro-toasters had us ready and willing to toss our old $20 grocery store special in the trash and put some art on our countertops. But unfortunately, most European small appliance manufacturers don't bother with rewiring and recertifying their products for the US market—it's just too much of a hassle. And power converters won't work, since European toasters draw more power than American outlets can provide. Even if you had your kitchen professionally rewired for European outlets, any malfunction would mean your insurance policy is also toast.
Here are some of the most attractive toasters we saw on the show floor at IFA 2013 in Berlin. And remember: Not a single one of them is available in the US. (Trust us, we've already checked.) If you want one, you'll just have to move to Europe.