Ovens & Ranges
The Smart Thermostat Cold War Is About to Heat Up
Energy-efficient and versatile, Euro and universal, Tado brings geolocation to smart home cooling.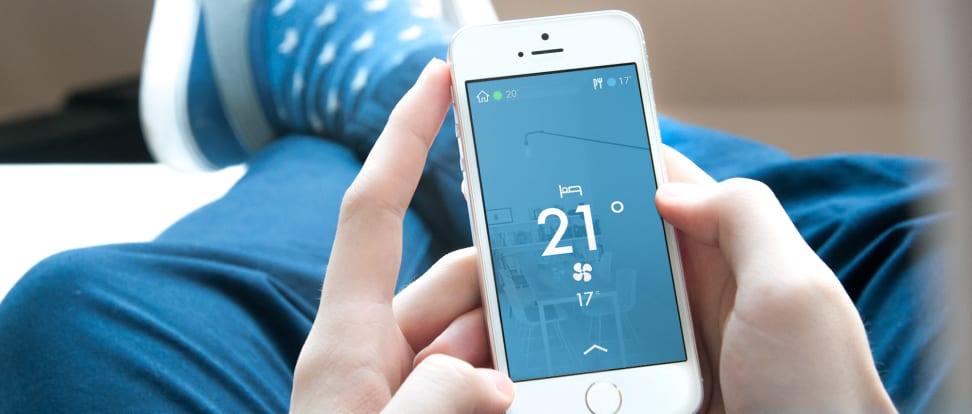 Credit:
German startup Tado has launched a Kickstarter campaign to show off its new remote-controlled smart air-conditioning device, Tado Cooling.
It follows on the heels of the Tado Heating App, which debuted back in 2012. That device was a European rival to the now-iconic Nest thermostat, offering some some unique features to help intelligently control central heating systems. The new product brings those same features to a huge array of compatible A/C units.
Unlike other smart devices from Nest, Aros, and Samsung—which are often limited to a single brand or just a few compatible devices—Tado works with any wall-mounted, split, in-window, or portable AC unit that can be operated by remote control.
That broad compatibility will allow Tado Cooling to tap a huge worldwide market—as many as 1 billion air conditioners, according to Tado's press materials. But prospects are likely more limited in the U.S., where only the Northeast has more wall- or window-mounted A/C units than central air systems.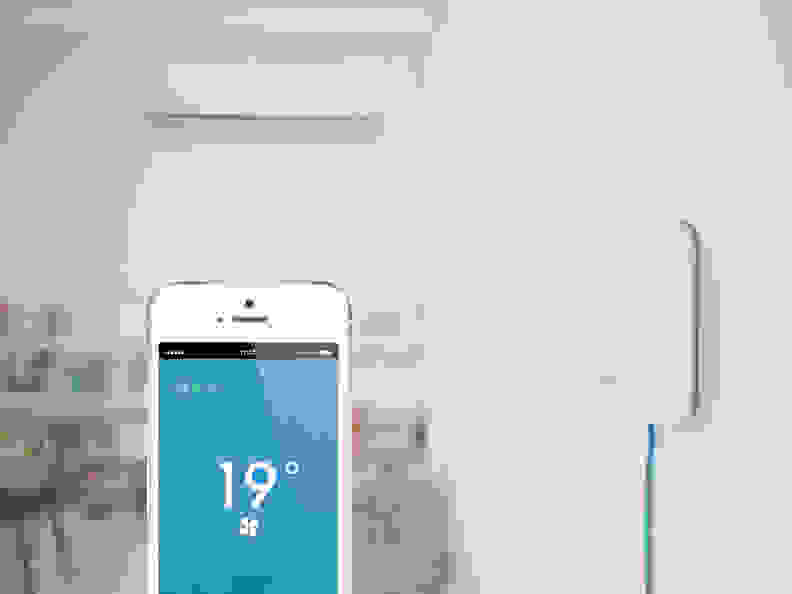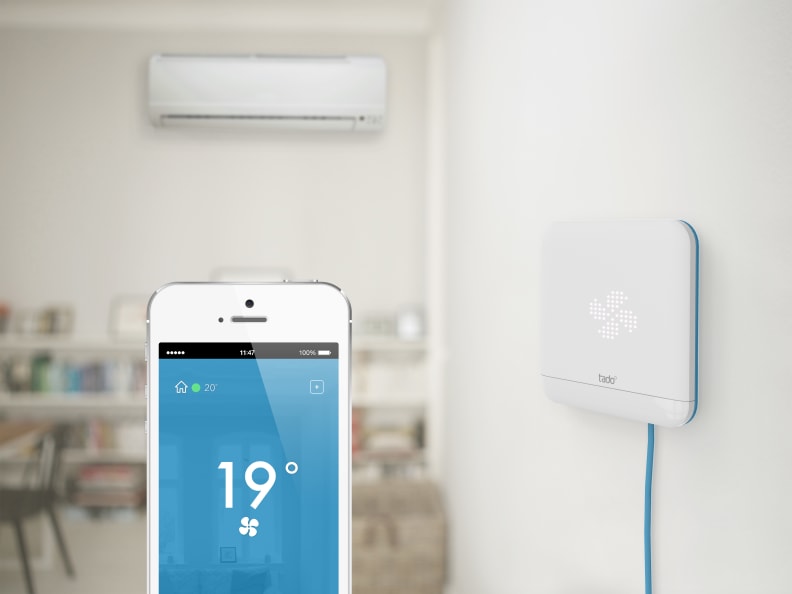 Crucially, Tado Cooling uses geolocation to anticipate your cooling needs. When paired with your iOS or Android smartphone, it knows when you're on the way home and can cool the house in time for your arrival. It uses Bluetooth LE/iBeacon technology to adjust the temperature in different rooms as you move through the house. And it shuts off when the last person leaves home.
Tado can also access local weather reports, making additional adjustments based on the current conditions and forecast. Ultimately, the goal is to heat or cool a home more efficiently, lowering overall energy costs.
Early backers can snag a Tado Cooling system for $99 through June 11, via the Kickstarter page. After that, the retail price is projected at $149. The device is expected to ship in August of this year.