Ovens & Ranges
The World's Best Tea Kettle Is Powered by Magnets
The Miito is neat-o.
Credit:
I'm the early bird in my family. When I was a kid, I used to wake up every morning and fill the electric kettle to make tea for the Chan clan. But now that I'm out on my own, I've started looking for a more efficient way to make to make tea for one.
Traditional kettles are too imprecise and take forever. Microwaves feel like overkill. I need something energy- and time-efficient, and I don't want it to make too much noise.
The Miito fits the bill perfectly. This device comes in two parts: the induction base and a magnetic rod that makes nearly any cup or bowl induction-compatible.
The Miito is significantly more energy-efficient than an electric kettle, gas stove, or microwave.
Induction technology makes the Miito significantly more energy-efficient than rival kettles. Induction, which uses electromagnetic energy for heating, has been shown to deliver 80-90 percent of its energy to food in a pan. Gas, meanwhile, can only manage about 38 percent.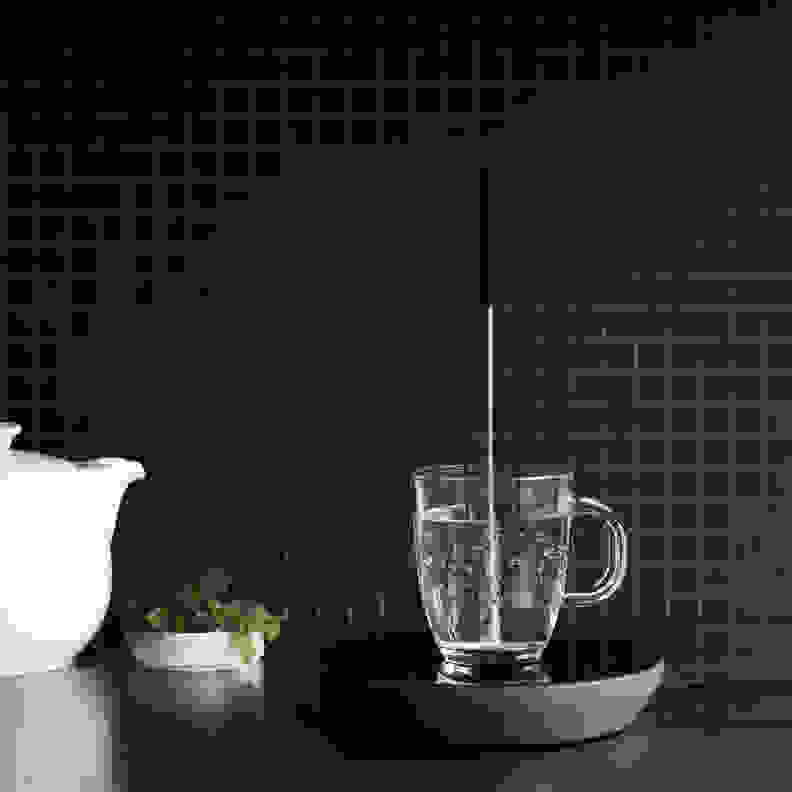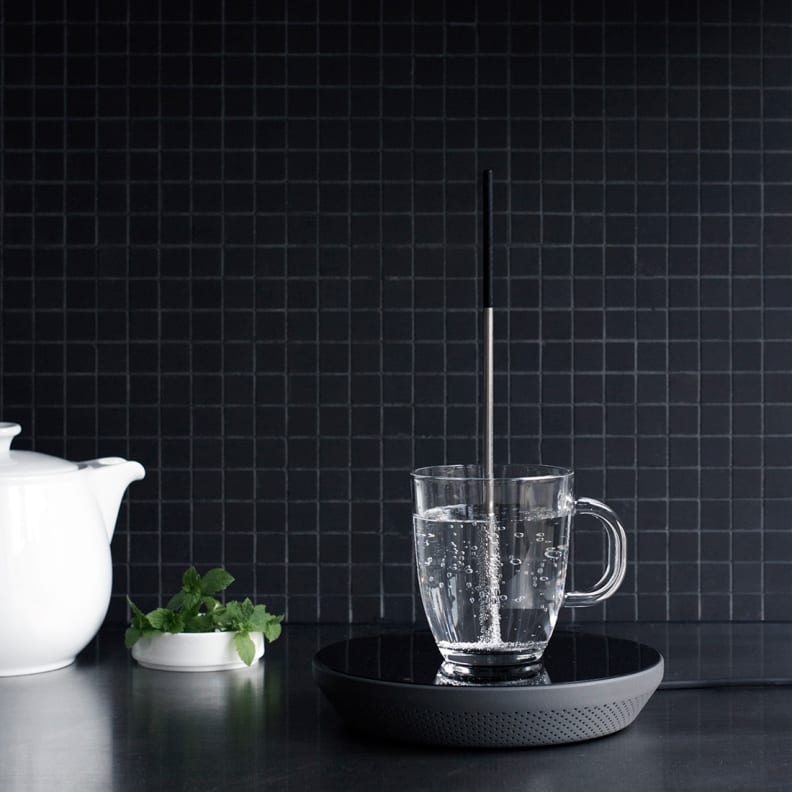 That means that a cup of water should boil nearly twice as fast using the Miito as it would in a kettle over a gas burner. That's a huge time-saver, especially considering that the average Brit spends over 30 hours a year waiting for water to boil. That number is indubitably lower for the average American, but it's still big for tea junkies like myself. (Maybe I could finally finish that jigsaw puzzle this year!)
Personally, I think the best part of the Miito is that it's virtually silent. There's no whistle of the kettle or buzz of the microwave to break the exquisite silence of the morning.
Come to think of it, the Miito will fit nicely into any bachelor's lifestyle. You could heat up soup right in the bowl without breaking out a pot, or fiddle around with the timer on a microwave.
Unfortunately, the Mitto isn't out just yet, so we'll have to wait a little longer for perfect boiling action.
---
Via: Fast Company
Hero Image: Chudy/Grase
Up next