Ovens & Ranges
This Magical Factory Is Straight Out of a Pixar Movie
This brand-new factory is part Wall-E, part Monsters, Inc., and it's right here in the U.S.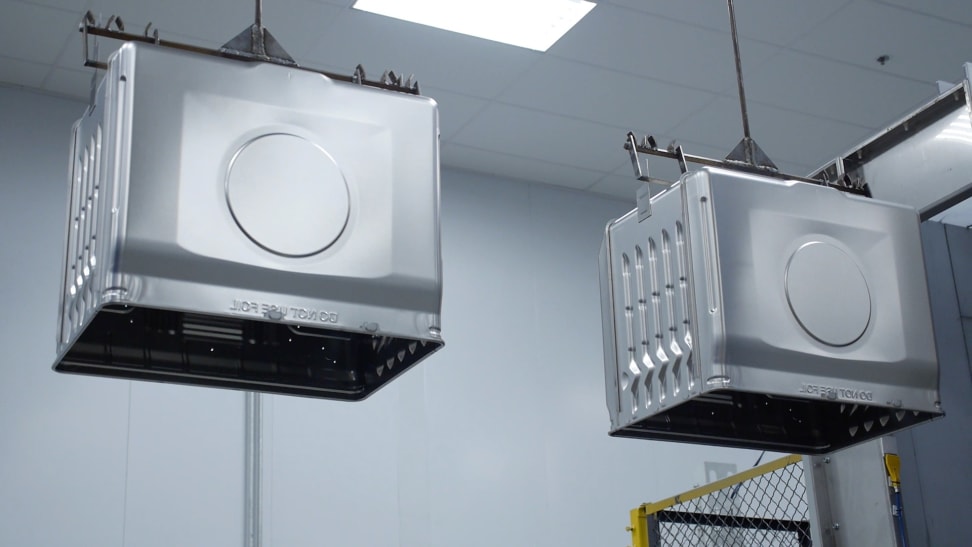 Credit:
Electrolux recently opened a $190 million, 750,000 square foot factory in Memphis, Tennessee. It's where the company builds Frigidaire, Electrolux, and Electrolux ICON cooktops, wall ovens, and slide-in ranges.
We got an exclusive tour of the new factory in action, and it was fascinating to watch. Presses turned sheets of metal into oven doors in mere seconds, conveyors automatically brought parts wherever they needed to go, and robots painted every crevice with exacting precision.
Standing on the spotless, eerily-quiet factory floor, it was easy to become mesmerized by the constant flow of moving parts and the mechanical repetition of machinery.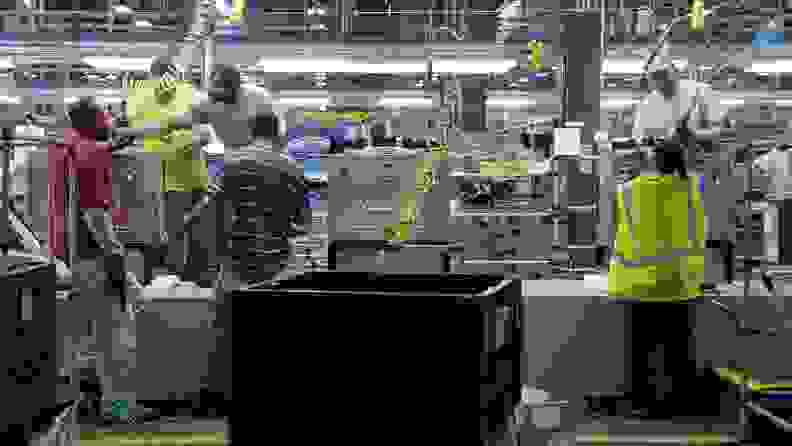 It's not all about robots, though. In addition to state-of-the-art automation, Electrolux's new factory will eventually employ 1,200 people. Those jobs run the gamut from assembly line workers to highly-skilled technicians.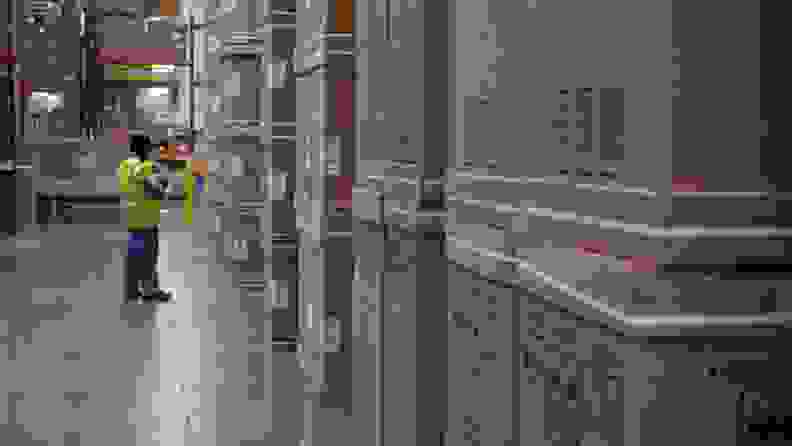 You might not give much thought to how kitchen appliances get built, but manufacturers sure do. Even the smallest improvements in efficiency and quality control help keep costs down and customers happy.
Up next