Ovens & Ranges
Vintage Posters: Stylish Art for the Modern Home
Use vintage poster art to add a splash of color and character to any home.
Credit:
The minimalist spaces and clean lines of most contemporary homes and apartments create a perfect backdrop for showcasing art. But if you're intimidated by the idea of buying original art—and who isn't?—why not consider vintage posters?
Whether advertising common products, marketing far-flung destinations, or serving as wartime propaganda, poster art of the 20th century can provide a vivid accent for your home. The lush colors of vintage posters offers great contrast to today's minimalist décor, but can be equally arresting in traditionally styled environments.
Posters are also a cheeky way to illustrate our personal tastes—a favorite locale, a preferred beverage—while reflecting on our culture and history, be it a plunge into the art deco styling of the 1930s or the wartime propaganda of the early 1940s.
"They're a lens into the twentieth century," says Elizabeth Norris, owner of Vintage European Posters, a Berkeley, California-based dealer in classic posters who was first attracted to war propaganda posters. "I didn't pay attention to history in high school and the only war I knew was the one I grew up with—Vietnam. But I saw WWI posters and it made me want to understand what happened in the 20th century."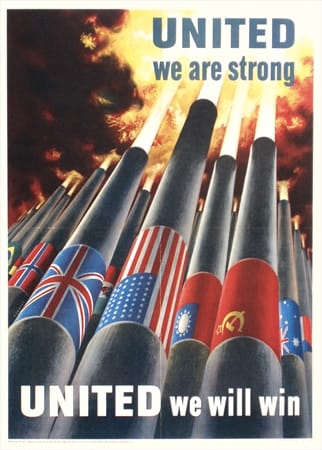 Before the advent of mass entertainment like TV and radio, average Joes had a far more limited understanding of the day's events. Governments used posters to convey messages to the people—to enlist, to buy war bonds, to conserve resources, and more. In the early days, posters were also the dominant advertising tool, selling everything from movies to appearances by magicians.
After WWII, posters were used to popularize travel—by railways, cruise lines and airlines, as well as the vacation spots themselves—and later to promote events. And we're not just talking American posters: In France, fine artists helped to create the now-iconic branding for products ranging from Gitanes cigarettes to Michelin tires.
The only problem was that posters were typically produced in limited runs of a few thousand, usually on cheap, acidic paper that became brittle and yellowed with time.
"They weren't supposed to be saved," said Norris. Indeed, the vast majority were thrown away.
Enter the Collectors
Poster collectors have been around almost as long as posters have been produced. But it wasn't until the 1960s that buying and trading poster art became a serious business. Since then, a wide range of artists and subjects have become collectable.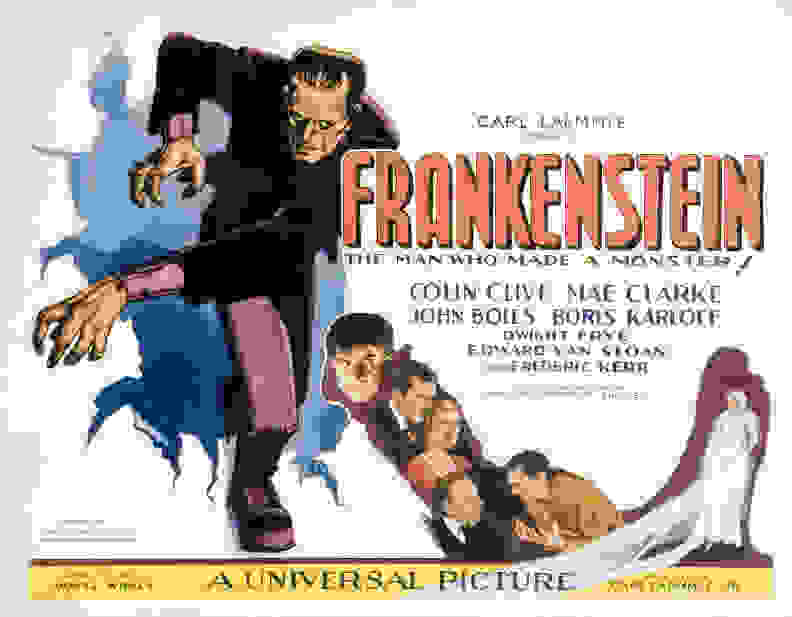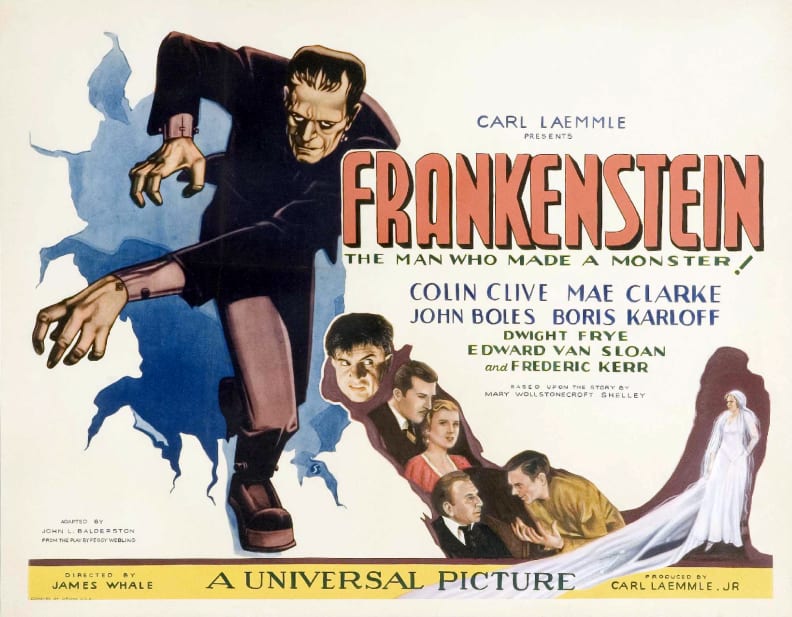 Movie posters were among the first to skyrocket in price. While the first auction of 271 movie posters at Christie's in 1990 netted $935,000, movie posters have continued to soar in value.
Original pieces from early horror classics like King Kong, Frankenstein, and Dracula now earn six-figure sums—when they even come onto the market. The record-holder is the original poster for Fritz Lang's 1927 Metropolis, of which only four are known to exist. (One is reportedly in the hands of Leonardo DiCaprio.)
Because they were produced in limited quantities, posters tend to hold their value, making them a relatively safe investment. But fine poster art needn't require a king's ransom. While works by top artists from Toulouse-Lautrec to Warhol command a premium, excellent pieces from the 1950s can be found for a few hundred dollars.
Most dealers now invest in linen backing, a conservation process that washes and removes the acid from the paper before it's mounted onto heavy-duty fabric. Tears and folds are restored, and missing pieces can be fabricated, extending the life of the poster by decades.
At the recent Dwell on Design show, Norris had several tables brimming with fine posters from both sides of the Atlantic. Here are just a few of the mid-century favorites we lusted after.
Up next