Ovens & Ranges
The Clever Side of Smart Appliances With the Connected Suite
Whirlpool's vision for the integrated home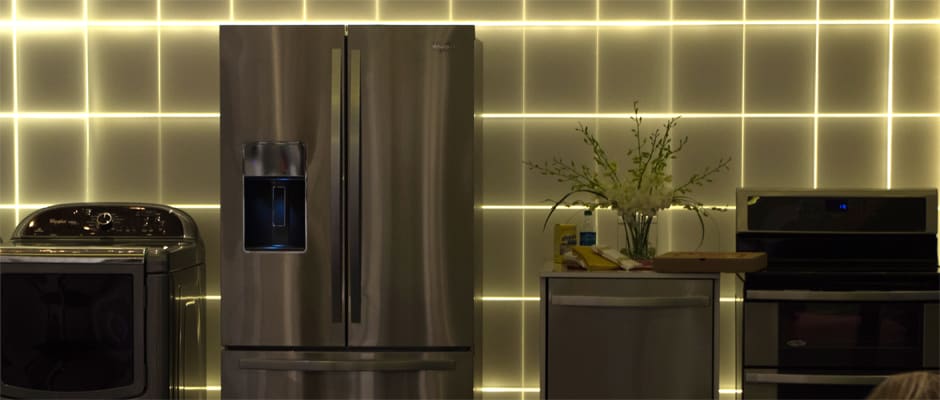 Credit:
In order for smart appliances to truly take off, manufacturers need to develop ways to successfully integrate these gadgets into the day-to-day life of consumers. The Connected Suite—on display at CES 2014—is Whirlpool's vision for our connected future.
The Connected Suite is a collection of washers, dryers, fridges, ovens, and dishwashers that talk to one another.
We spoke with Chris Quatrochi, Whirlpool's director of Global Design, he said: "It learns, it understands what you buy a lot, and it starts predicting." The technology is currently ready for prime time, but awaiting approval from third-party partners.
"Those discussions are underway now," Quatrochi said.
After discussing the platform with Quartochi, we began to wonder how a typical day spent with this system would proceed:
After picking up a frozen pizza on your way home from work, you scan the bar code on the pizza box with your smartphone. You phone sends a message to your oven, signaling it to pre-heat to the correct temperature to cook the pizza. While munching on your perfectly cooked pizza you spill a big old dollop of sauce on your shirt.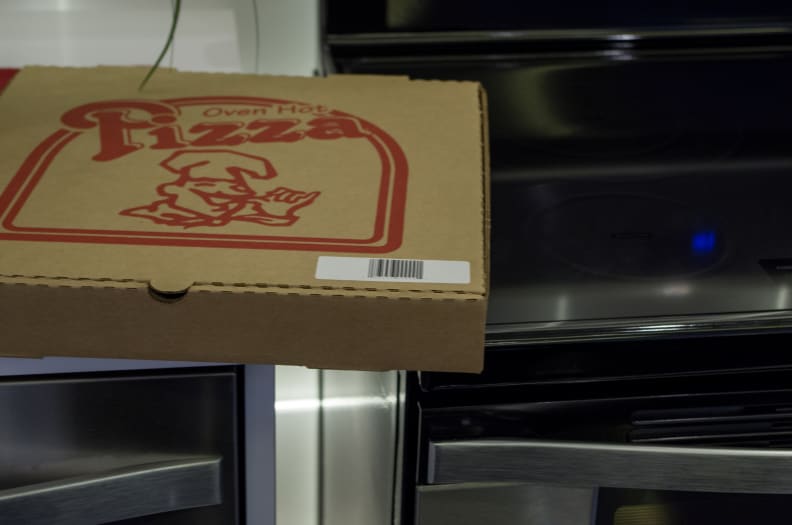 Using the WashSquad Laundry App, you alert your washing machine that a cotton shirt with a tomato sauce stain is on its way. The washer selects the correct water temperature and agitation. Unfortunately the laundry cycle uses up the last of your detergent, but worry not, your washer just sent an order to a local vendor for a fresh bottle.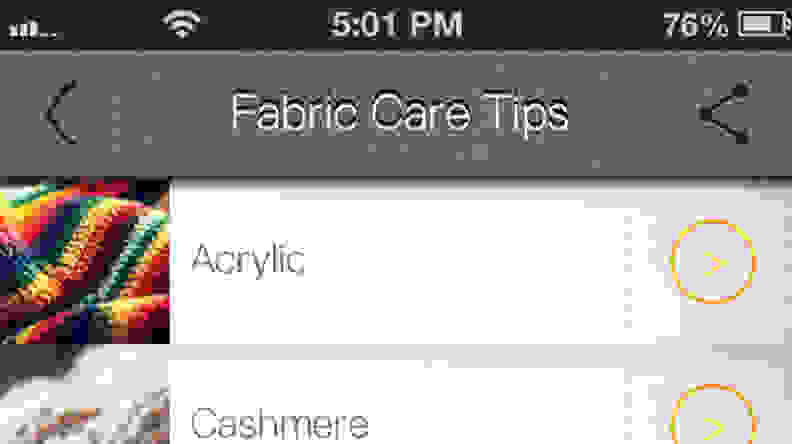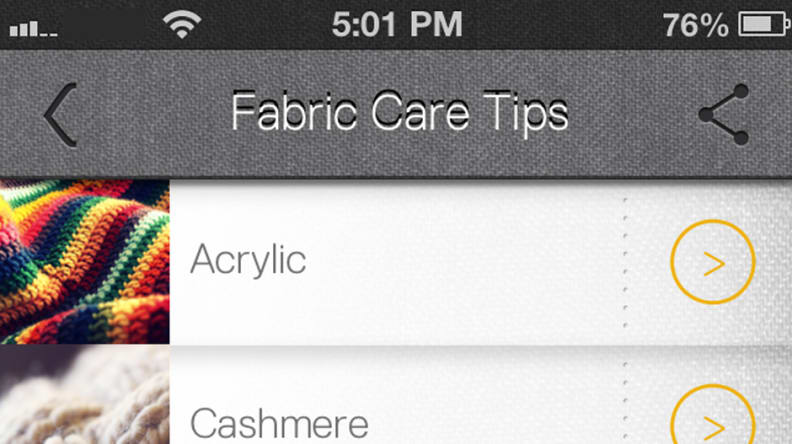 Starting the laundry, you head off to the fridge for a glass of orange juice. However, the second you open your fridge with CoolVox, calls out to you, informing you that your shirt is ready. Sighing, you take a sip right out of the carton.
Too tired to deal with laundry, you decide to just go to bed. You activate the washer's fan dry feature from your phone. The shirt will tumble all night and be dry the next morning, ready for another day.
While the totaly connected future is a far way off, we're gald that Whirlpool is al least attempting to break down the barriers between appliance and user.