Ovens & Ranges
Whirlpool Turns to the Range Hood for Design Innovation
Whirlpool takes its design off the beaten path.

Credit:
On the CES show floor, we saw Whirlpool's new concept for an area of the kitchen that's typically an afterthought—the range hood. Already available and apparently popular in France (is this the Jerry Lewis of kitchen products?) the Art Gallery Collection offers the user the ability to order colorful panels to go over the front of the extractor hood. The stainless ventilation apparatus hides behind the panel and offers ducted and ductless recirculating air options.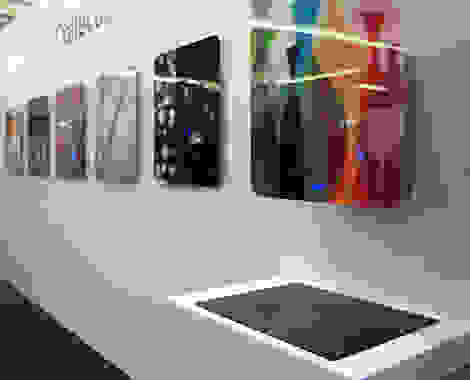 The interchangeable panels are made of glass, as acrylic or plastic might suffer from warping problems over the intense heat of a rangetop. As of yet you can't customize a panel yourself, but there are various designs to fit a variety of kitchen decors.
Additionally, Whirlpool is adding new design elements to another neglected kitchen area: the rangetop itself. The design we viewed was a London cityscape, but in future, one could get a design to match one's own favorite skyline and sauteé chicken on top of the Chrysler Building.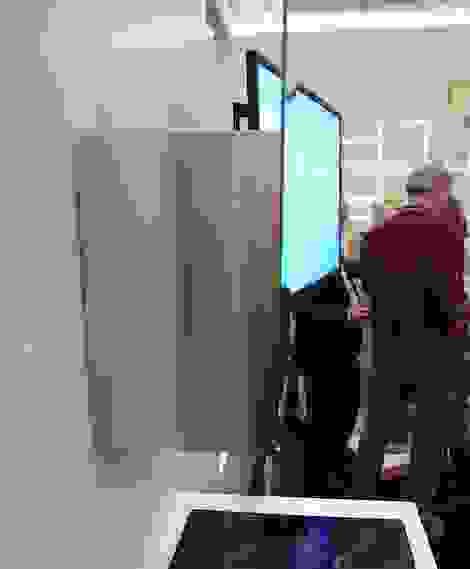 Sure, we have doubts on the timelessness of these rangetops, but it's interesting to see design ideas going off the beaten path. It's also interesting to see an American company's appliances catch on in Europe for their innovative designs.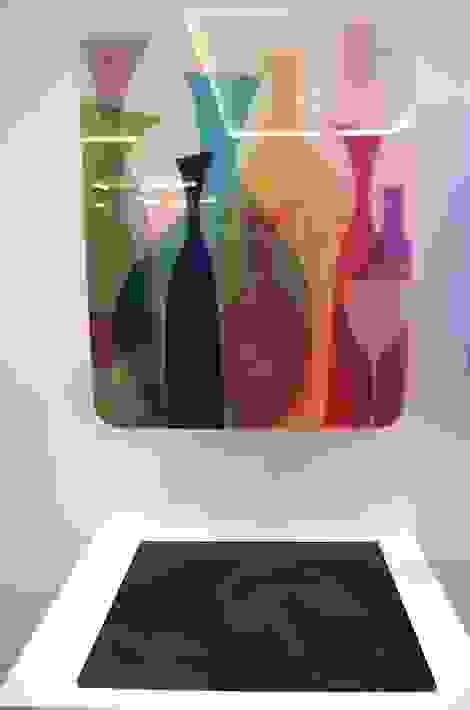 Up next