Ovens & Ranges
Your go-to guide for having a perfect Valentine's Day—at home
Spending Valentine's Day in? We've got you covered.
If you happen to be part of a "we," you probably have Valentine's Day on the brain right around now. And if your plans for the 14th don't include venturing out into a crowded, overpriced restaurant, we've got some ideas for how you can make a special evening without leaving home.
It's so, so easy to overdo Valentine's Day and slip into irreversibly cheesy territory. So nix the stuffed bears and red roses, and follow our no-frills guide to the things you actually need to truly have a great Valentine's night in with your significant other.
Think outside the chocolate box
Just because you're staying in doesn't mean you shouldn't buy a gift. However, you should steer away from the cliches unless you know for certain that your partner really loves a certain flower or type of candy. I can tell you that a generic bouquet of a dozen roses doesn't make a lady feel particularly special or known by her partner—but if you find her favorite plant or scent, you're golden.
The key to doing well in the gift department is to stick with a gift that is simple, thoughtful and can be enjoyed as a couple. For the doers: A couple's massage, a cooking class, or a weekend away. For the havers, here are some ideas you can order in time for the 14th:
Capri Blue Volcano Candle—$27.50 on Amazon.com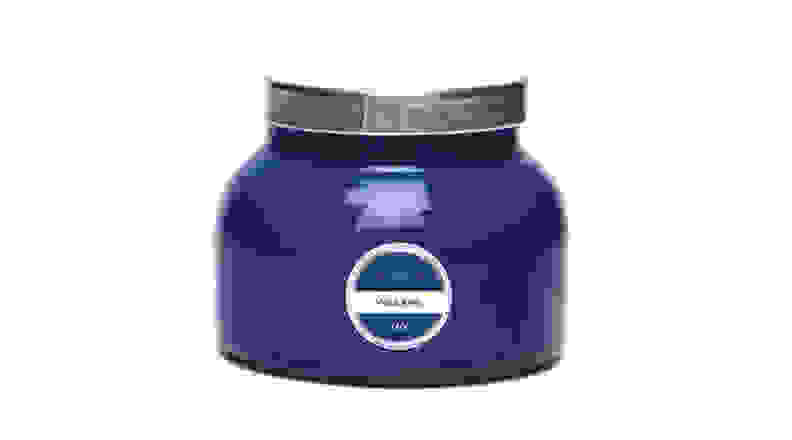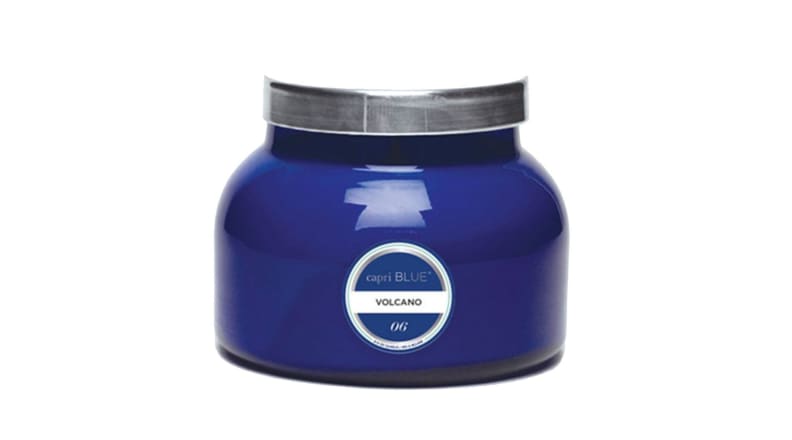 Live orchid in a ceramic pot—$29.99 on Amazon.com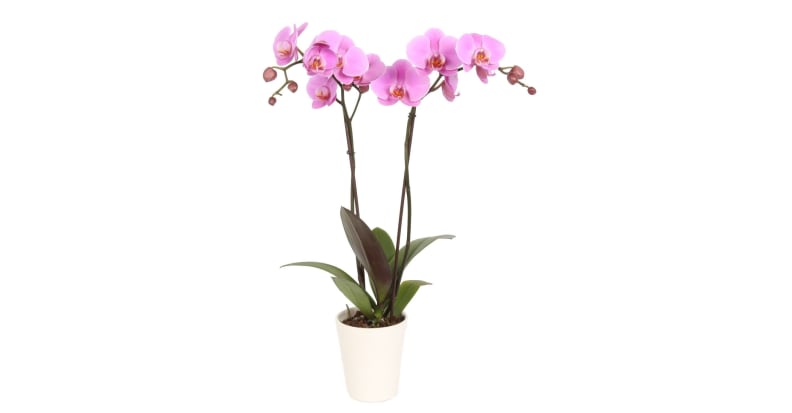 Pure Badger Hair Shaving Brush and Chrome Razor Stand—$15.99 on Amazon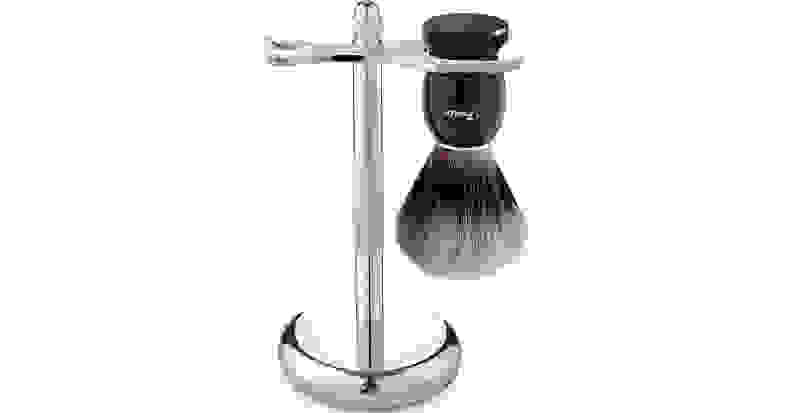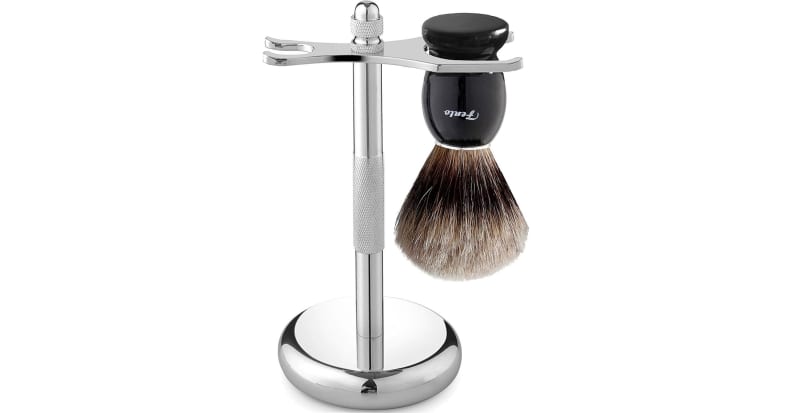 Libbey 9-Piece Cool Cocktails Mixologist Set—$26.98 on Amazon


Sherpa Microfiber Throw Blanket—$23.99 on Amazon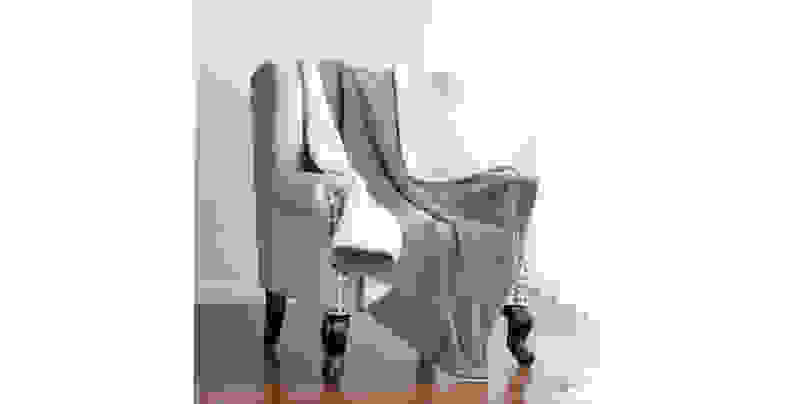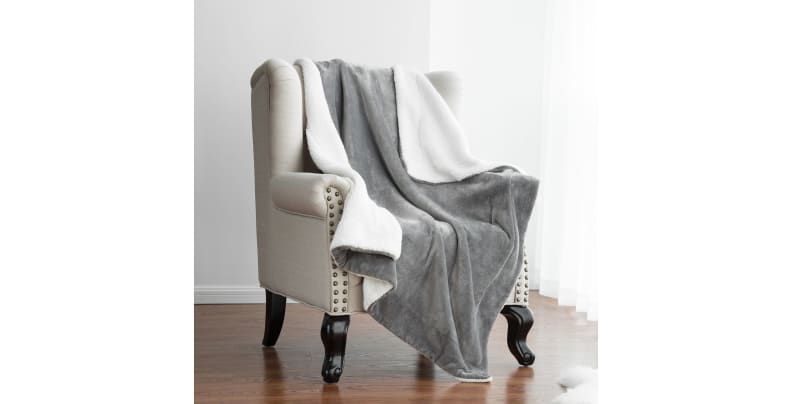 Add a little something special
Yes, you could act like V Day is just another date night, but you should at least put in a little extra effort.
Still, be sure to stay realistic. If you can't cook, now is not the time to foray into making a three-course meal. Instead, stick to what makes you you. Order your favorite takeout or make breakfast for dinner—whatever it is that's comfortable and grounded in reality. After all, that's exactly what the ideal relationship should be like.
100% Cotton Oversized Heart Pattern Napkin Set—$15.99 on Amazon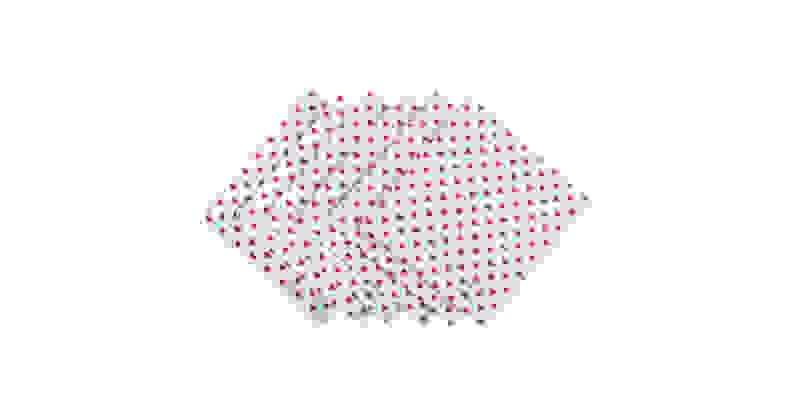 Golden State Fruit Chocolate Covered Strawberries—$29.95 on Amazon.com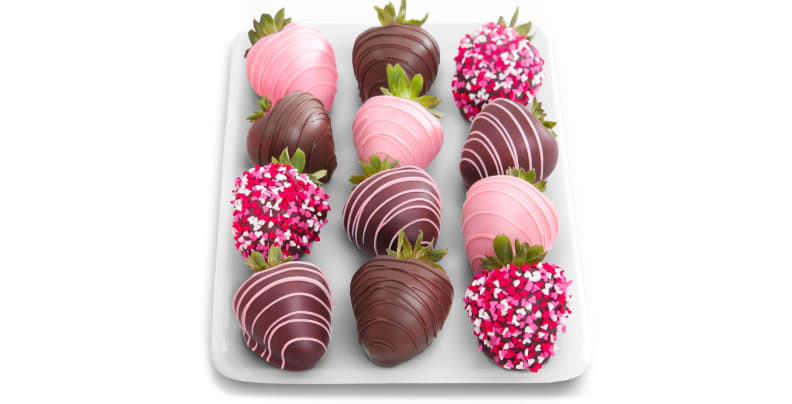 Wilton 9" Heart-Shaped Springform Pan—$10.99 on Amazon.com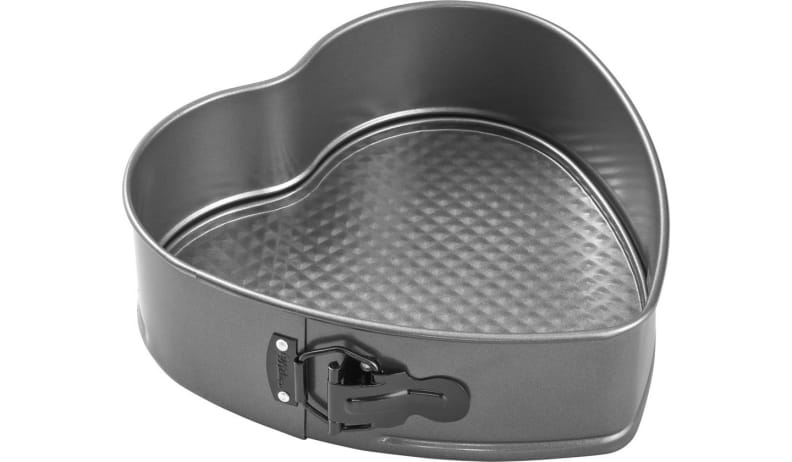 Sushiquik Sushi Making Kit—$27.40 on Amazon.com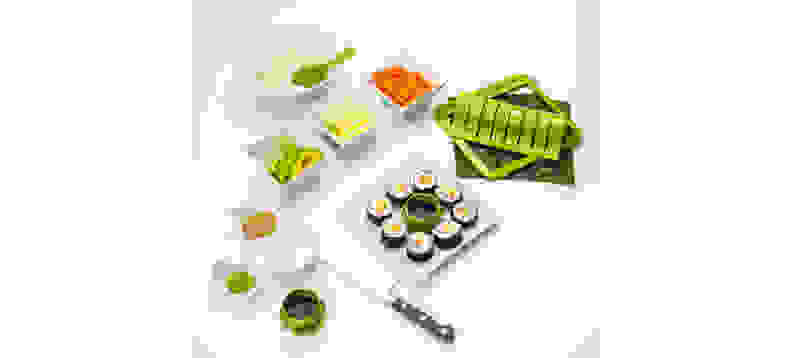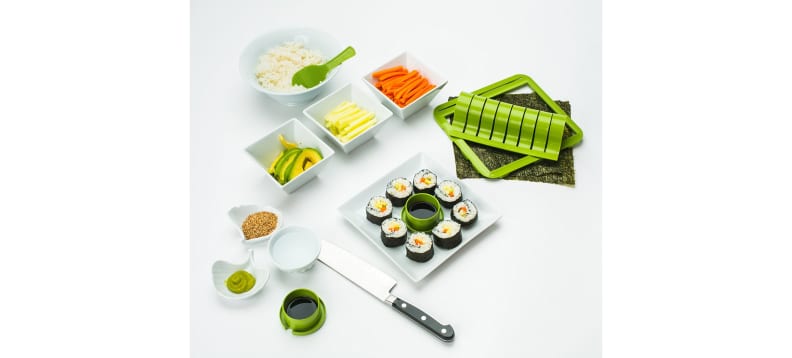 Want a sure hit regardless of how long you've been together? Bring along a bottle of wine—either with sentimental value, or a higher quality bottle than your usual pick—and pick up your significant other's favorite dessert (you can DIY or buy, it's the thought that counts).
Remember, a nice bottle probably doesn't come with a screw top. We like the Rabbit-style bottle opener to keep spills and messes to a minimum.
Rabbit Vertical Corkscrew with Foil Cutter and Extra Spiral—$33.98 on Amazon.com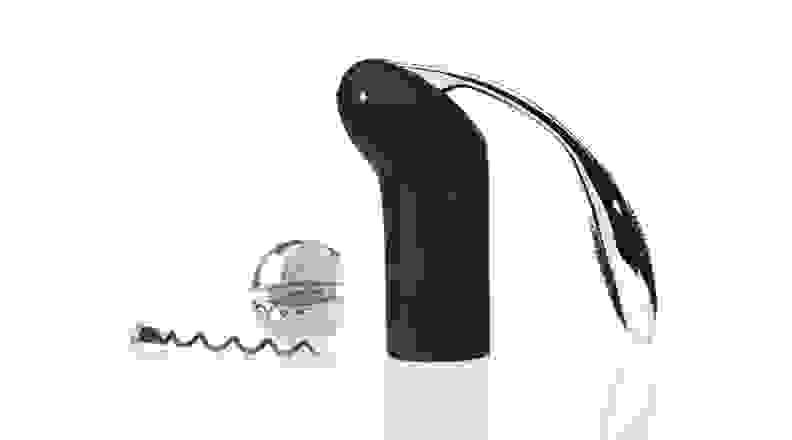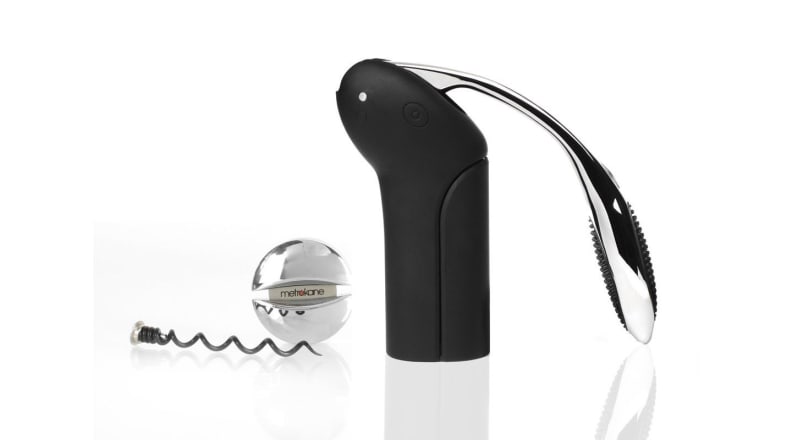 Related Video