Ovens
Need a Goat Grazer? Amazon Has You Covered
You can even order an aerial yoga class.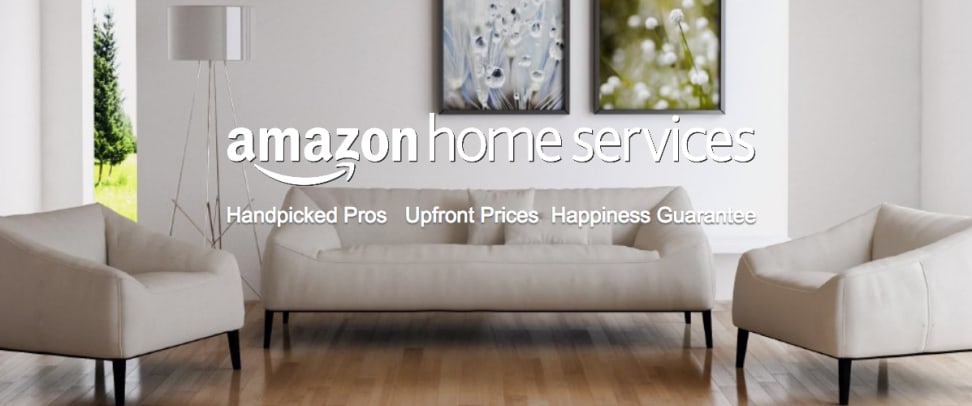 Credit: Amazon
Amazon seems to have its hands in everything these days, and its latest foray into the world of home services is anything if not ambitious.
Last year the retail giant launched its local services feature, which allows you to schedule appointments for appliance installations and repairs. The service is integrated right into the checkout page, and includes a list of professional services in your area.
Now Amazon is expanding on that feature with its new Home Services store, which simply broadens the the number of professional services available to shoppers.
-->
Home Services now has five major categories: Home Improvement, Lawn and Garden, Automotive, Computers and Electronics, and Lessons. The storefront also offers other random services like goat grazing. Yes, goat grazing.
Amazon says its new offering is currently available to professionals by invitation only, meaning any service you purchase will come from a professional that Amazon has vetted and background-checked itself. All rates are posted on Amazon and you will only be charged after the service is complete.
You can start purchasing services on Home Services immediately. However, the offerings are currently only available in the New York, Los Angeles, Seattle, and San Francisco metropolitan areas, as well as in the vicinity of some smaller U.S. cities.
Related Video
Up next
Get Reviewed email alerts.
Sign up for our newsletter to get real advice from real experts.