Ovens
Antibiotic Use In Meat Industry Is On the Rise
This is great news for antibiotic-resistant bacteria.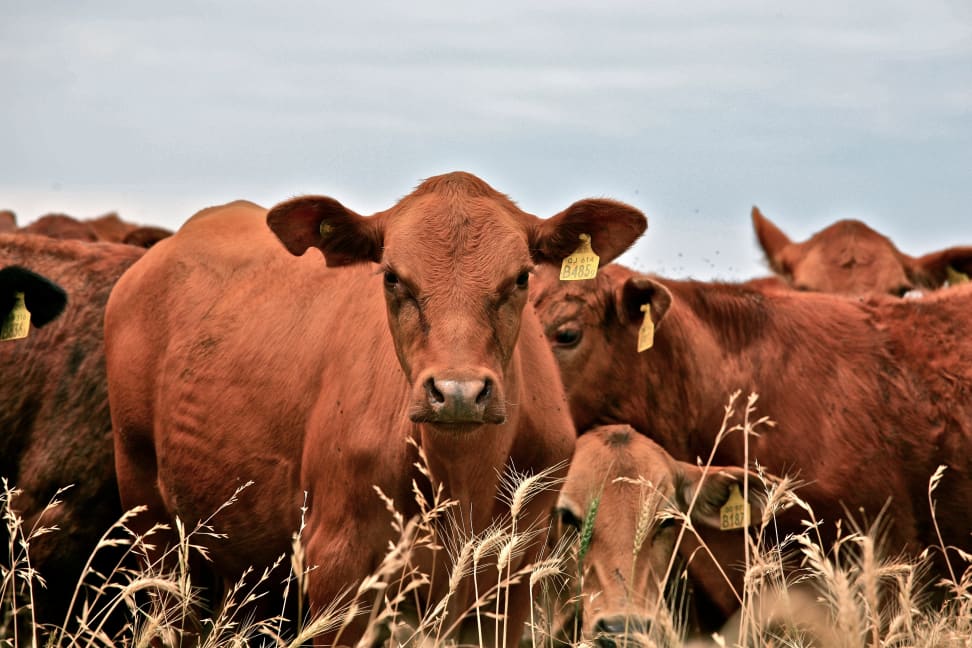 Credit: Flickr user "proimos"
Antibiotics were once considered a medical revolution, but today they're largely taken for granted. That's especially the case in developed countries, where illnesses like tuberculosis are no longer a serious threat. But over time, bacteria have evolved to become resistant to antibiotics, and our own food sources are contributing to the problem.
Mother Jones reports that while the amount of livestock raised from 2009 to 2014 slightly declined, the FDA found that use of "medically important" antibiotics in livestock increased by 23 percent.
To make matters worse, the quantity of antibiotics used in animals has increased threefold since 2011—from 3.3 million kilograms to 9.5 million kilograms. That number also includes antibiotics that aren't medically important, but the statistic is still alarming.
Mother Jones notes that the FDA has been pressuring the meat industry to rely less on antibiotics, as the World Health Organization and others have cited it as a contributing factor in the rise of antibiotic-resistant bacteria. Considering the drastic increase, it seems the administration's methods aren't working.
If you want to take matters into your own hands, there are some meat producers who raise cattle (and other animals) without antibiotics. Even some fast food chains are taking action. NPR recently reported that Subway is the latest chain to pledge to stop selling antibiotic-fed meat. It joins Chipotle, Chick-fil-A, McDonald's, and Panera Bread.
Related Video
Up next
Get Reviewed email alerts.
Sign up for our newsletter to get real advice from real experts.