Ovens
Arçelik Unveils Many New Appliances Under Beko Brand
One of Europe's biggest brands shows off its fall slate.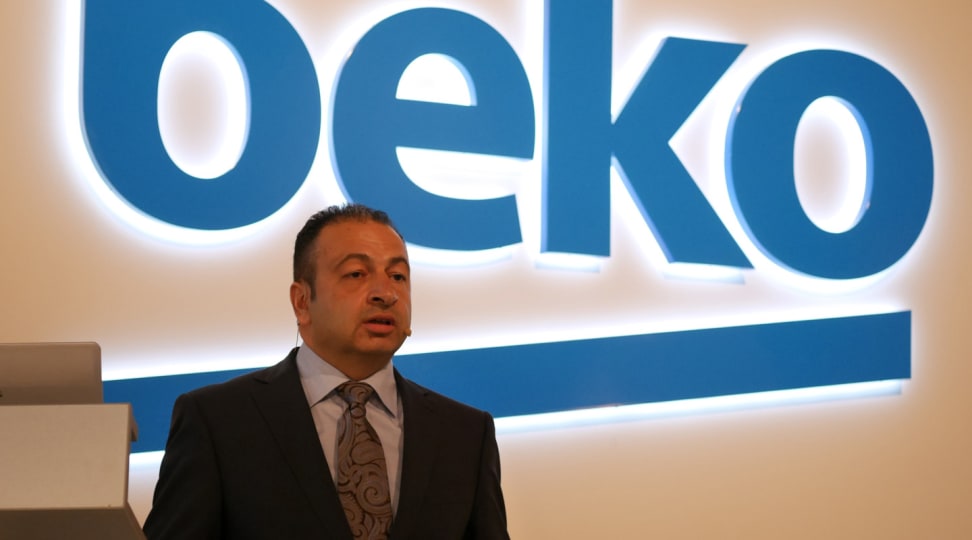 Credit:
Most Americans are not familiar with Arçelik, the Turkish white goods manufacturer, but you may know it better as Grundig, Altus, or Blomberg—–all sub-brands of the company.
In Europe, Beko is the best-known of Arçelik's many monikers. In fact, it's now the second-largest household appliance brand in Europe. And here at IFA 2014 in Berlin, the Beko brand has rolled out a number of new cooking, refrigeration, dish, and laundry products (as well as a brand-new logo).
Most, if not all, of the newly announced products are for the European market only.
Most, if not all, of the newly announced products are for the European market only. However, successful products and technologies from the Arçelik portfolio have a history of making their way to the U.S. as Blomberg products.
Beko sells the most washing machines here in Germany. The WMY71643PTLE is a high-spin washer—up to 1,600 rpm—with 16 wash programs for varying load types. It might match nicely with the company's new dryers, including the DPY8507GXB1 heat pump dryer, which features an A+++ energy rating. Energy costs are a huge factor in Europe, which has considerably higher kw/hr costs than the U.S.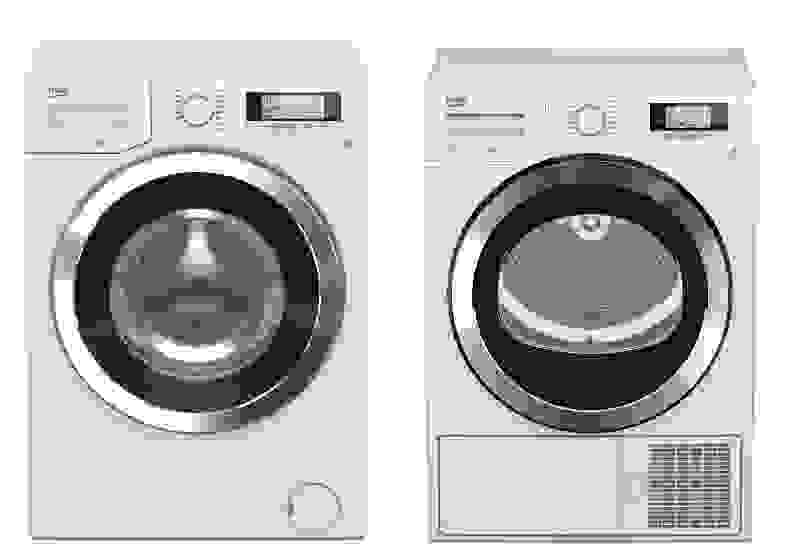 Beko is also huge in European side-by-side refrigerators. One of several new models, the GN163040X features NeoFrost and EverFresh technologies for frost and odor reduction. In keeping with the energy-saving theme, it's also an A+++ winner thanks to a new inverter compressor that improves energy efficiency by a reported 25%.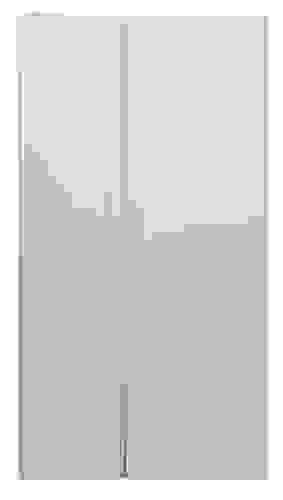 Finally, the dish category saw the release of several new models. Take the DIN6843FX30, for instance, which operates at a quiet 43dB. It also features a unique new door spring.
That might sound like an odd innovation to trumpet, but consider that most European dishwashers allow for custom fronts that match surrounding cabinets. The SelFit door spring automatically adjusts for the varying weights of those custom fronts, so the door won't fall open or snap shut.
If any of these appliances wind up on American shores, you can bet we'll have reviews.
Up next
Get Reviewed email alerts.
Sign up for our newsletter to get real advice from real experts.