Ovens
Bosch Flame Select Gives Chefs the Same Heat Every Time
The engineers at Bosch have a new flame.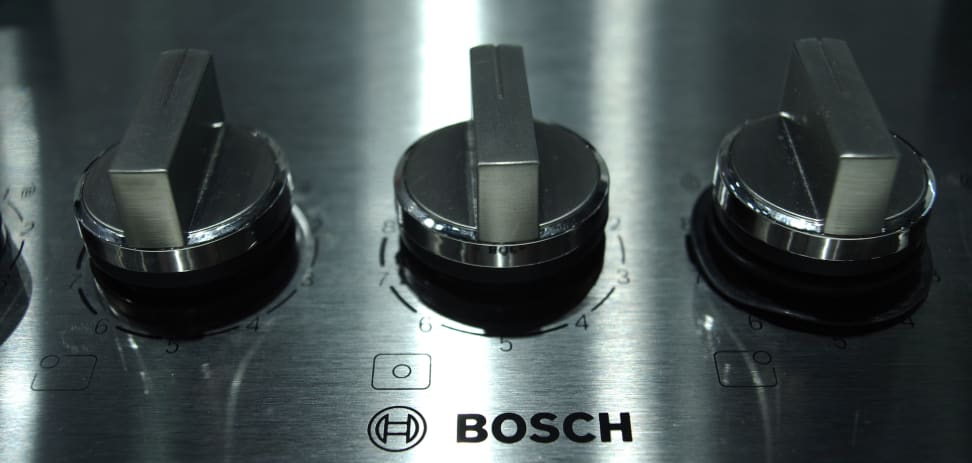 Credit:
Leave it up to German engineers to create precision where only chaos existed before: Bosch's newest gas cooktops feature burners that adjust flames to specific intensities.
Called Flame Select, it lets users choose from nine precise flame levels, from simmer to sear. Thanks to a calibrated regulator and controls, Flame Select offers all the feedback of gas, but with the exactness of induction.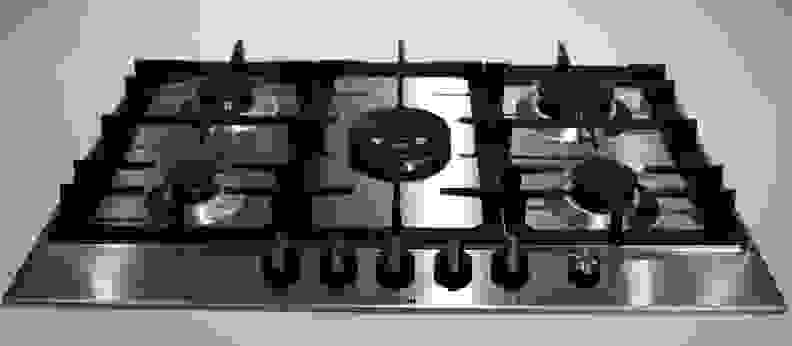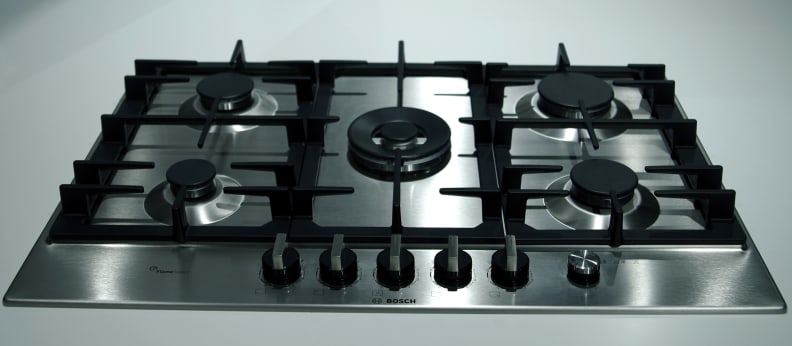 While it may sound like the work of an engineer whose desk is just a little too organized, Flame Select may actually change the way you cook—a feat not many so-called innovations accomplish.
Consider a recipe that calls for "medium high" heat. On a traditional gas cooktop, you'd turn the dial three quarters of the way to "high" and hope for the best. Occasionally, you'll hit the same spot twice. Sometimes, the chicken might burn. Other times, it might be underdone.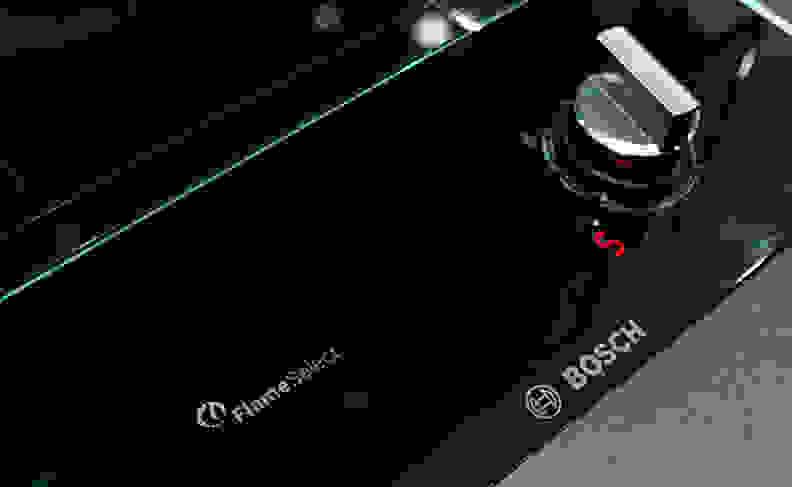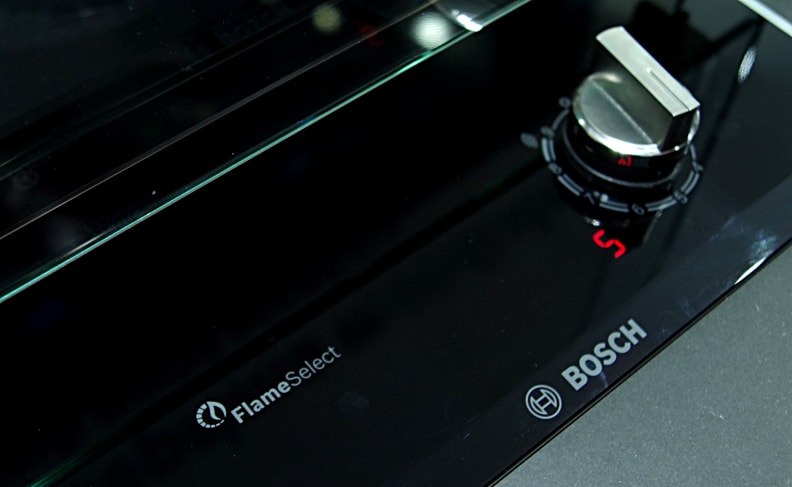 With Flame Select, a cook simply has to note which number he or she used, and the resulting heat should be the exact same every time. A similar system has existed for ovens in Europe for years—although we much prefer the simple use of an existing temperature scale.
Flame Select is currently only on sale in Europe, and probably won't catch on with the "pinch of butter, dash of salt" crowd. But you don't have to be an anal-retentive chef to appreciate a little bit of clarity.
Related Video
Up next
Get Reviewed email alerts.
Sign up for our newsletter to get real advice from real experts.