Ovens & Ranges
Electrolux Adds a Camera Inside Your Oven
Check on your soufflé even when you're away.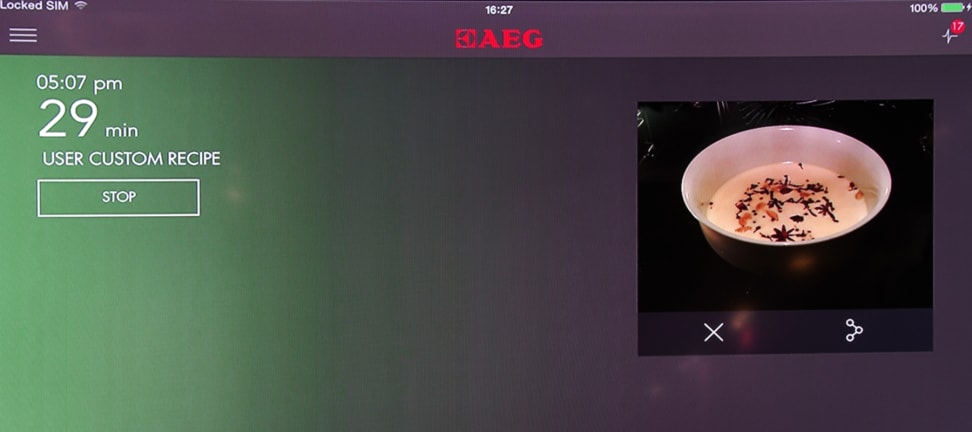 Credit:
It's never easy to get a good look at what's cooking inside your oven. Open the door, and heat will escape. Turn on the oven light, and you'll be peering at your dinner through dark glass.
Enter Electrolux's latest creation: The oven camera.
Mounted inside a steam oven, the camera takes well-lit photos of your food and sends them to a smartphone app. That way, you can check on your roasting edibles even if you're not in the same room. The camera also offers a much clearer view of what's cooking than a tinted-glass oven door.
The concept was on display at IFA in Berlin on a prototype steam oven from AEG, Electrolux's German brand. According to a company representative, it may go on sale within the next two years.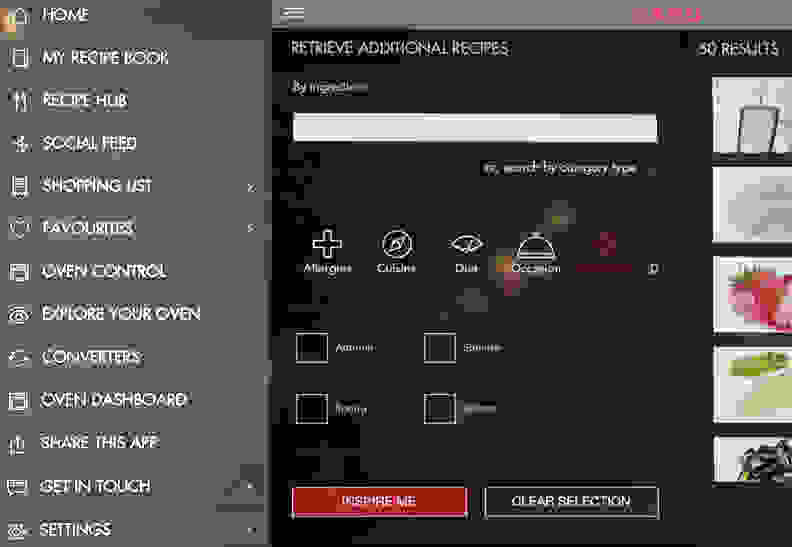 It wouldn't be hard for Electrolux to bring it to market: The recipe app is already available for download, and many of AEG's ovens already contain WiFi modules that aren't yet activated.
We might even get to use it on our side of the Atlantic. Although Electrolux does much of its oven research in Rothenberg, Germany, much of that technology ends up in products sold in the U.S.