Ovens
Forget Peanuts & Cracker Jack: SF Giants Grow Veggies
It may not be the first, but the team's new garden is the MLB's coolest.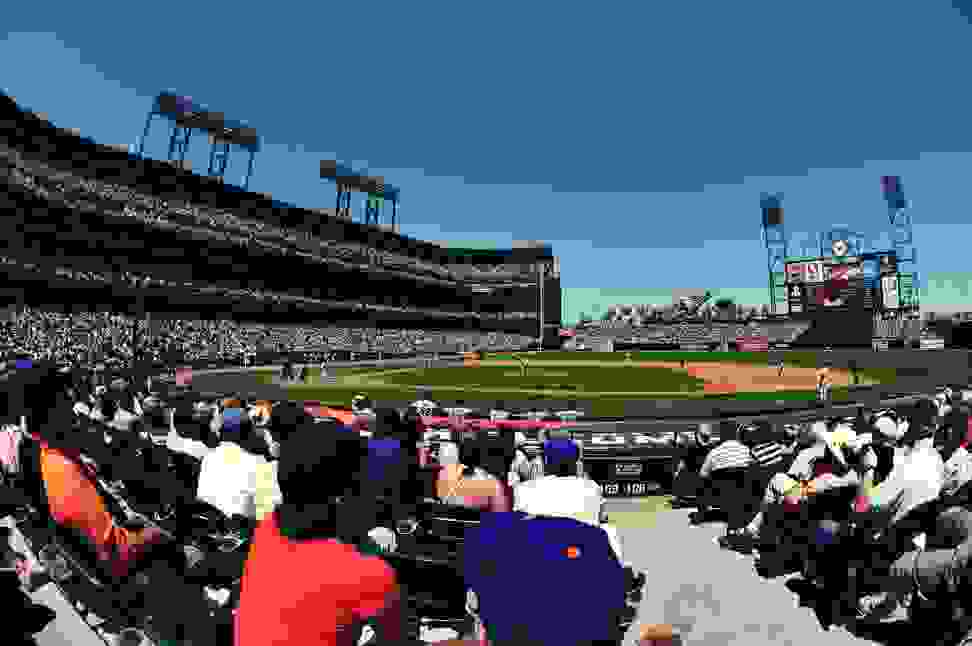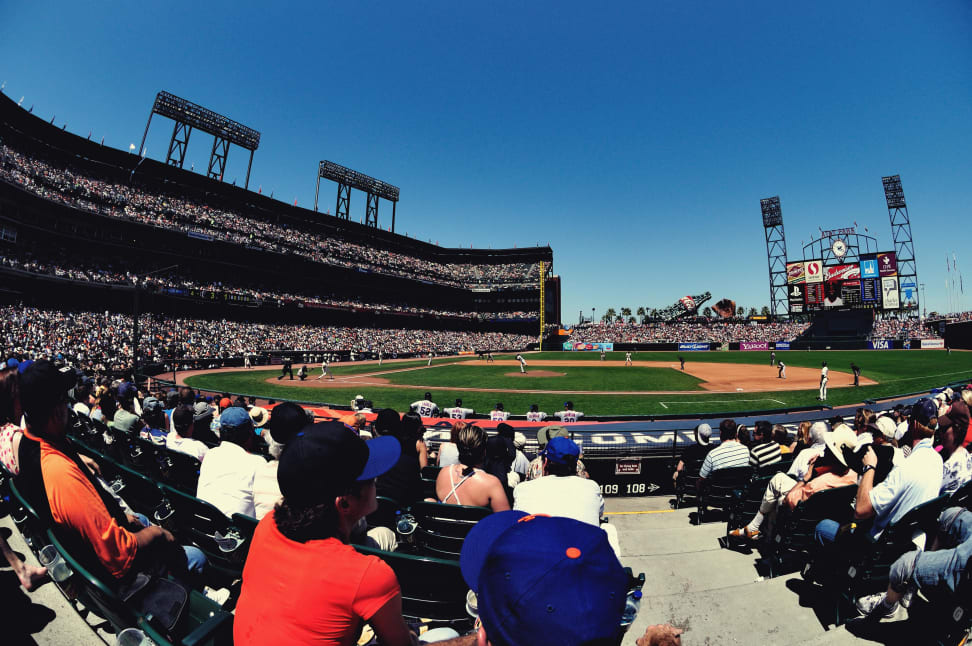 Credit:
Plenty of major league baseball teams have made a splash with upgraded stadium dining experiences in recent years, and the San Francisco Giants are certainly no exception.
But now the team has taken things a step further. Mother Jones reports that the Giants have just opened a 4,320-square-foot edible garden and picnic area at AT&T park.
The garden contains special aeroponic towers that use 95% less water than typical gardens and can grow 44 plants each. The initial crop includes kale, avocados, kumquats, and blueberries, as well as fresh herbs. There's even a sod farm to help keep the field nice and green.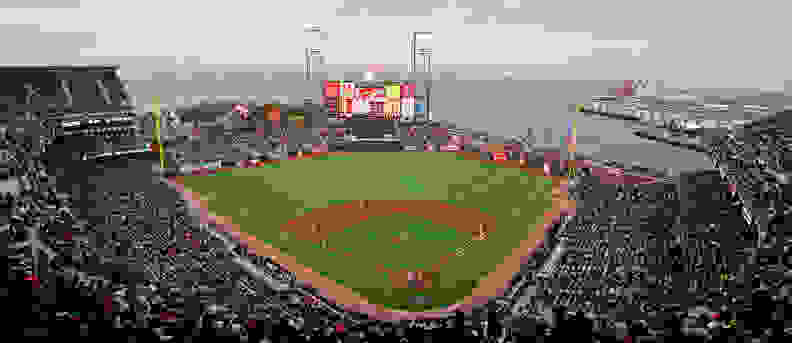 The garden space also includes a bar, dining tables, and fire pits, making it a destination for spectators who prefer a more relaxed place from which to cheer on the home team.
The Giants created a bit of controversy when they declared their garden was the first in the MLB.
While the garden will only provide a small fraction of the vegetables required by the stadium's restaurants and food stands, Mother Jones adds that it will allow the stadium to host classes on sustainability, urban farming, and healthy eating for San Francisco-area children.
While this all sounds like a great win for the stadium, the Giants created a bit of controversy when they declared their garden was the first of its kind in the MLB. As it turns out, the neighboring San Diego Padres have had their own organic garden for three years, and teams like the New York Mets and Baltimore Orioles have had private ballpark gardens since the late 1960s.
Not so fast, Giants!
Regardless, the new garden is entirely in keeping with San Francisco's foodie image, and a perfect complement to the rather "crunchy" dining options already on site at AT&T Park. If it sounds like a place you'd like to hang out, good news: It'll be open two hours before every home game after the All-Star break, and garden-goers can stay refreshed with flatbreads, smoothies, and salads from two on-site concession stands.
---
Via: Mother Jones
Hero Image: Flickr user "Hitchster" (CC BY 2.0)
Up next
Get Reviewed email alerts.
Sign up for our newsletter to get real advice from real experts.