Ovens & Ranges
GE Looks to Bring Induction to Main Street U.S.A. in 2015
Touch controls, clever accessories define GE's induction cooktops.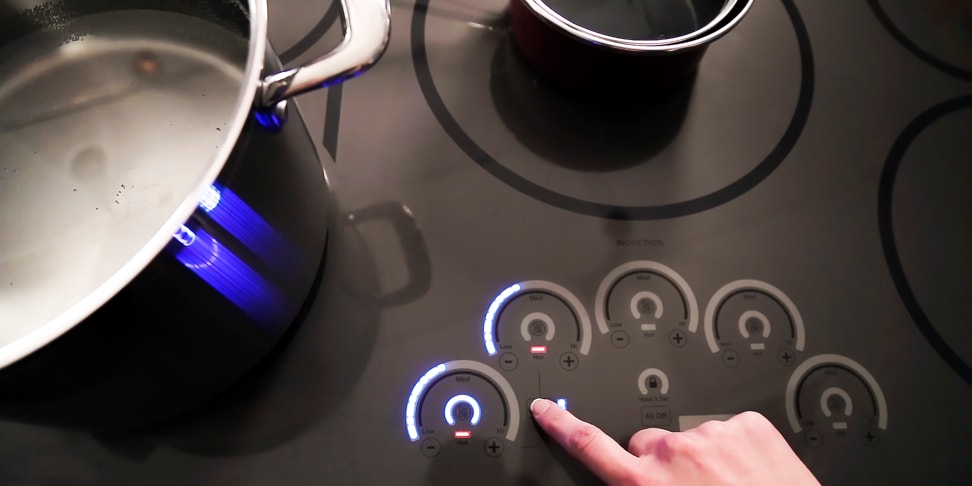 Credit:
Today, GE announced that it's throwing its considerable weight behind sous vide cooking, bringing the formerly expensive and complicated tech to "Main Street U.S.A." That's great. Even greater? The company's new $149 Bluetooth sous vide controller works with any of its new Monogram, Profile and GE Café induction cooktops.
But amid the hubbub of the induction cooker reveal, it's easy to overlook the cooktops themselves. In fact, a total of six new GE induction cooktops will be hitting the market in May 2015.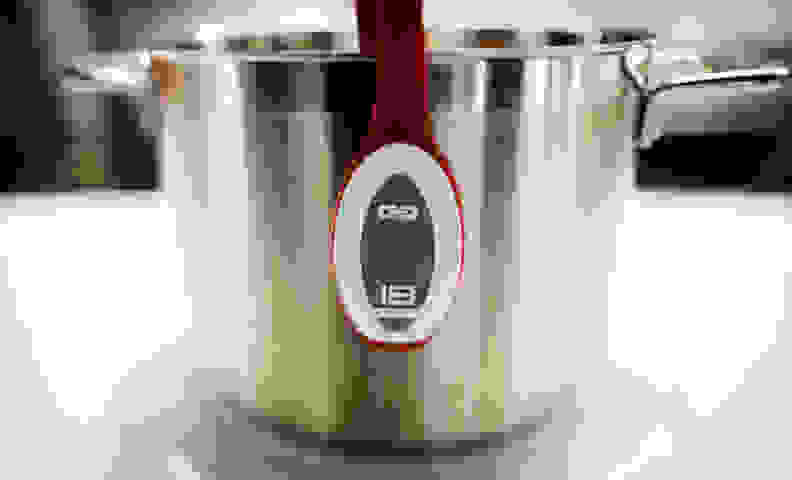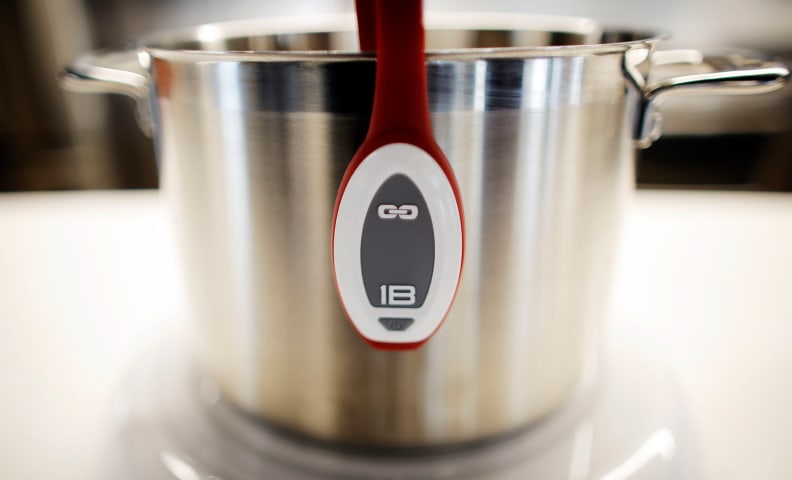 The company's next-generation induction cookers offer some exciting new features that could help solidify the tech's place in American households. Most immediately eye-catching are GE's new Glide Touch Controls, which use capacitive touch (just like a smartphone) to raise and lower temperature. In addition to their enhanced ease of use for the smartphone generation, the clean, flat surface means there are fewer crevices for food to fall into.
GE's new Glide Touch Controls use capacitive touch—just like a smartphone or tablet—to raise and lower temperature.
All of the new Café, Profile and Monogram cooktops are compatible with GE's integrated griddle. This lightweight piece fits the cooktops seamlessly, helping to mitigate the risk inherent in working with heavy cast iron or stainless steel on a delicate cooking surface.
The new induction models are led by the 30-inch (ZHU30R) and 36-inch (ZHU36R) GE Monogram induction cooktops, at $2,599 and $3,099 respectively. A step down are GE's Café induction cooktops; the 30-inch option (CHP9530) will list for $1,999, while the larger 36-inch model (CHP9530) asks $2,299. Rounding out the offerings are the 30-inch (PHP9030) and 36-inch (PHP9036) Profile induction cooktops at $1,599 and $1,899.
We're huge fans of induction cooking here at Reviewed.com, and we're glad to see GE innovating with exciting new features to help bring induction tech to more American shoppers. If you're unclear on what induction is, or how it can benefit you, check out our in-depth explainer.