Ovens
Now You Can Bake Girl Scout Cookies at Home
Thin Mints year-round? Sign us up!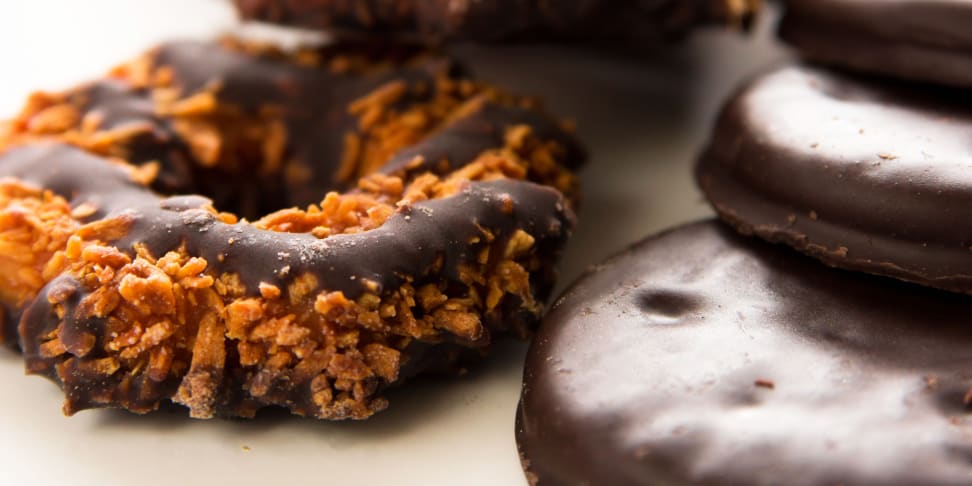 Credit: Flickr user "brianpdx"
-->
Are you sitting down? Because this may be the most important news we've ever reported on.
This fall, Wicked Cool Toys will introduce the first-ever Girl Scout Cookie Oven, a toy cooking appliance not unlike an Easy-Bake Oven that's designed to work with mixes inspired by Thin Mints, Trefoils, and other popular Girl Scout cookies.
That's right. Thin Mints all year long.
No more hoarding, no more waiting for little Susie to drop them off, no more secrets kept from loved ones. "Sorry hun, that must've been the last box!"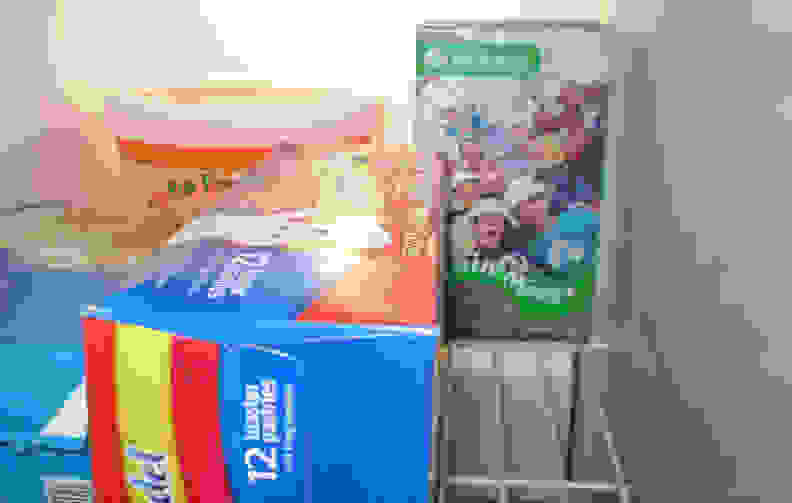 The Girl Scout Cookie Oven will come with its own spatula, a baking pan, a measuring tool, and a packet of Thin Mint mix. Altogether it'll cost you $59.99. Fools! I would've paid triple.
(Sure, you can already make your own Thin Mints and Samoas at home if you're a skilled baker, but for the rest of us this is a welcome shortcut.)
Wicked Cool Toys is a new Pennsylvania-based toymaker with a "diverse portfolio of playthings for all ages," including licensed products from WWE, Marvel, Spongebob, and Cabbage Patch Kids. We're glad they went with this oven, instead of a Cabbage Patch... cabbage.
Check back with Reviewed.com to read our first impressions of this exciting technology as soon as we can possibly get our hands on it.
Related Video
Up next
Get Reviewed email alerts.
Sign up for our newsletter to get real advice from real experts.