Ovens
On This Gas Cooktop, You Can Change the Burners
In seconds, you can swap two small burners for one large burner.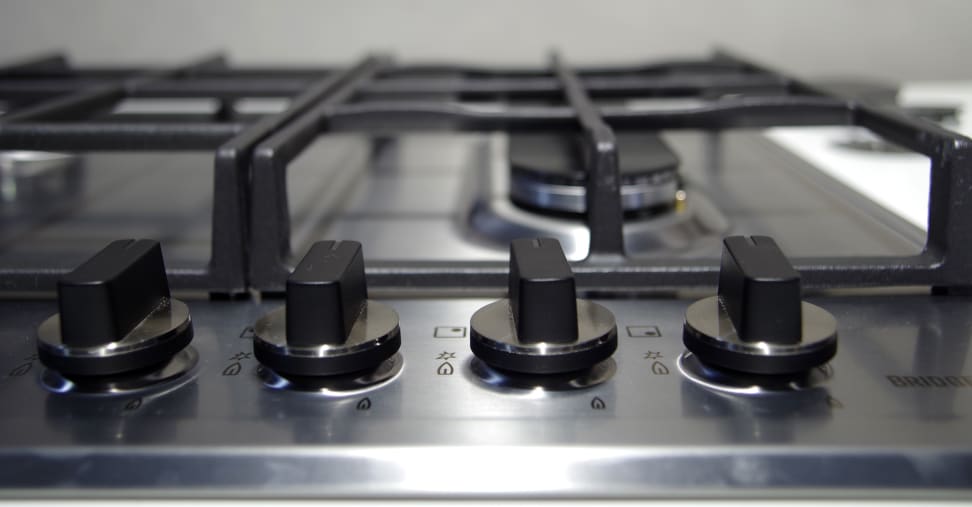 Credit:
When you buy a built-in gas cooktop, you pretty much get what you get. If you choose a cooktop with four burners instead of six, you're stuck with four burners. And if you choose some sort of specialty format—like an oval or fish burner—it will be there until you renovate.
That is, until now.
Meet the Electrolux Bridge Burner, a convertible gas cooktop that lets the user choose among three designs: A four-burner gas cooktop, a three burner cooktop with a fish burner, or a two burner cooktop with a grill/griddle.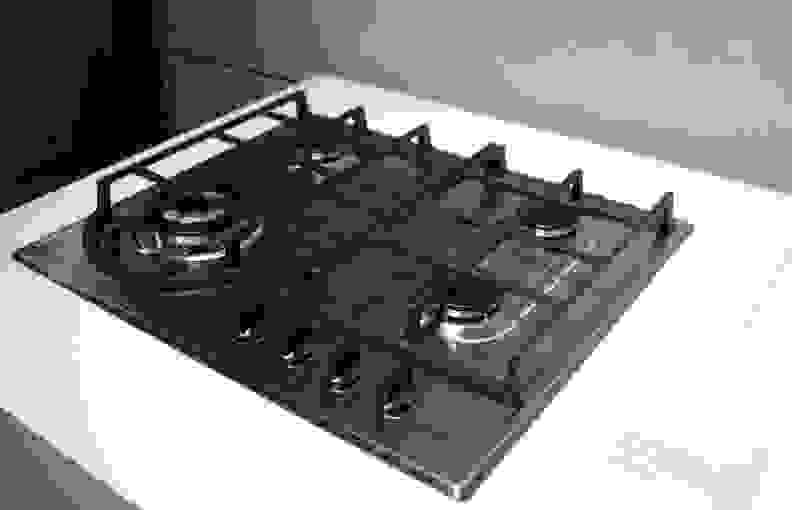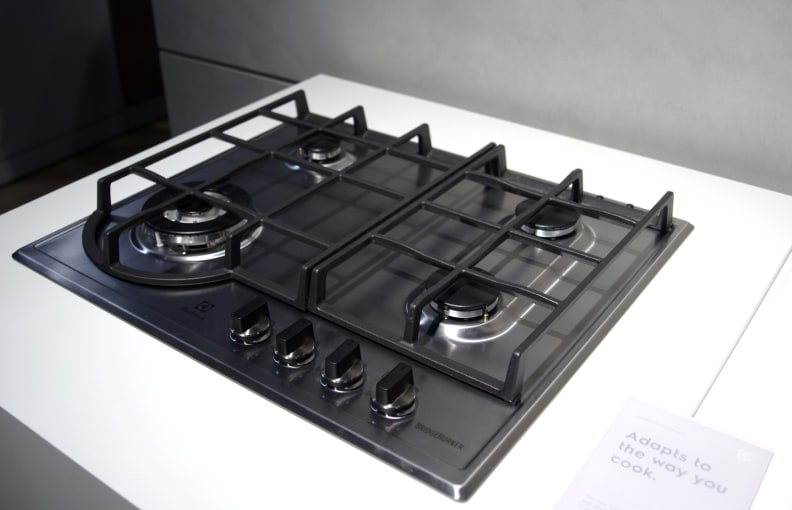 To switch things up, simply swap the burner heads and caps. The rest of the hardware—including the ignitor—stay put. Each burner has the same output, but a new configuration is better suited for different kinds of cookware.
We're surprised that nobody has tried this concept before. After all, gas burners are intentionally easy to disassemble and reassemble for cleaning. Why shouldn't the user be able to replace one design with another?
Currently, the Bridge Burner only exists in concept form. We checked it out on a prototype that's on display at Design Week in Milan, and thought it felt ready for production.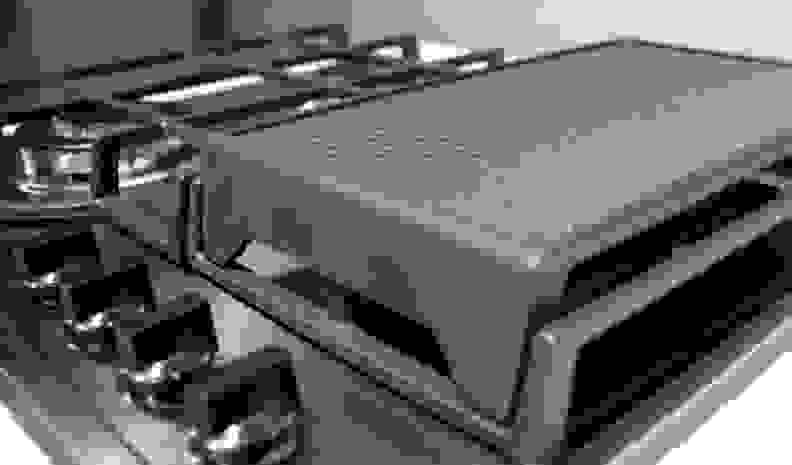 If it does come to market, it will likely go on sale in Europe first. But considering that Electrolux does much of its worldwide cooktop engineering in Italy, we wouldn't be surprised to see a similar product in the U.S. soon.
Related Video
Up next
Get Reviewed email alerts.
Sign up for our newsletter to get real advice from real experts.