Ovens & Ranges
Siemens Announces iQ700 Line of Smart Appliances
These products manage to look hot while still being smart.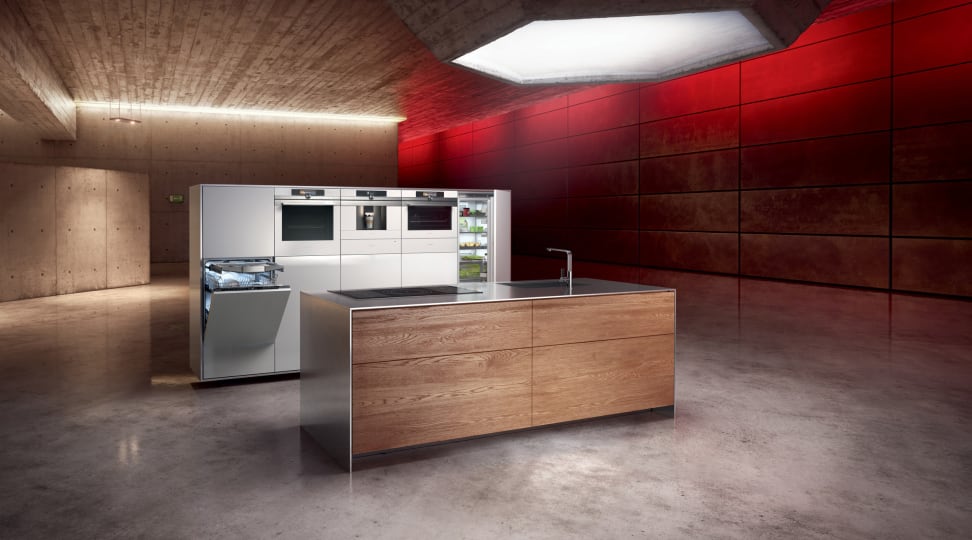 Credit:
Siemens, the major European appliance manufacturer, has unveiled a new line of smart and futuristic home appliances called the iQ700 series. Many of the devices can connect to smartphone and tablet apps, giving you complete control over everything you cook in the palm of your hand.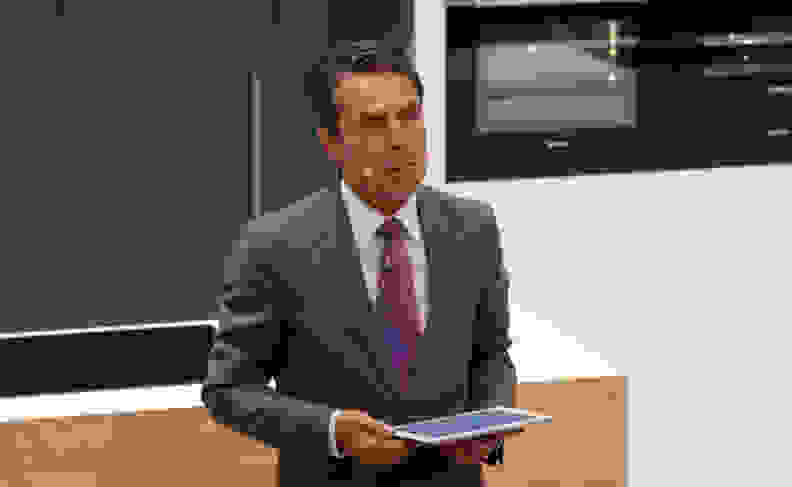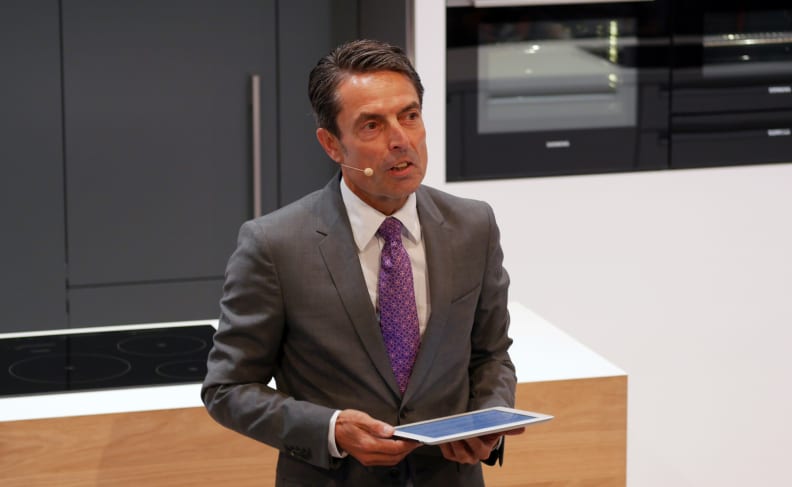 Most of Siemens' new smart appliances focus on the kitchen, as the company is starting with smart steam ovens, standard ovens, and dishwashers.
"The kitchen beats the car. The kitchen beats the smartphone," said Siemens managing director Roland Hagenbucher, in terms of where consumers focus.
These iQ700 smart appliances connect to the Siemens' Home Connect app, with smart appliances coming from the company's other product categories in the next year.
Aside from the "smart" features, which will no doubt be a major theme at IFA 2014, the appliances feature a downright sexy design style that the company is calling "Space Lab." The design features plenty of brushed metal and black glass to appeal to any kitchen junkie.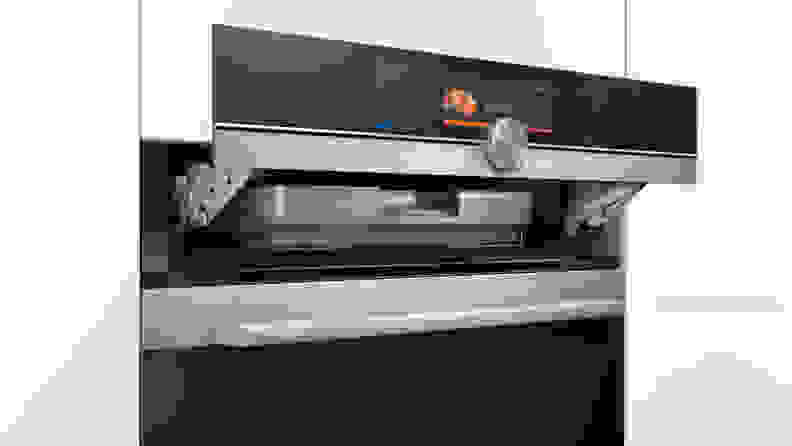 Perhaps the most interesting product in the new lineup is the iQ700 steam oven. The product is just what its name describes, an oven that cooks with steam. The company says the steam oven can be very handy for more restaurant-level tasks, such as reheating and dough-rising.
While cooking with steam may sound intimidating, Hagenbucher said they have made it much simpler. "You do not need complicated user manuals any longer."
While Siemens does not sell its appliances in the United States, Siemens is owned by BSH, which also owns Bosch. It is possible that the US could see the iQ700 products appear in some form under the Bosch label.
Stick with Reviewed.com for more from Bosch and Siemens as we continue over coverage of IFA 2014 in Berlin.