Ovens
Sriracha2Go Brings the Heat, No Matter Where You Go
Hate bland food? This could be the perfect solution.
Credit:
America's favorite cult hot sauce just got a must-buy accessory. You might already bring hand sanitizer or lotion with you wherever you go, but a new startup wants to make sure you'll never be without the eye-wateringly spicy taste of sriracha sauce, either.
Here at Reviewed.com, we take our sriracha very, very seriously.
This summer, we sampled 12 widely available sriracha sauces to find the best variant available. What we discovered—aside from the fact that tasting 12 srirachas is a masochistic endeavor—is that there's a heck of a lot of variation between brands, and the range of flavors is absolutely astounding.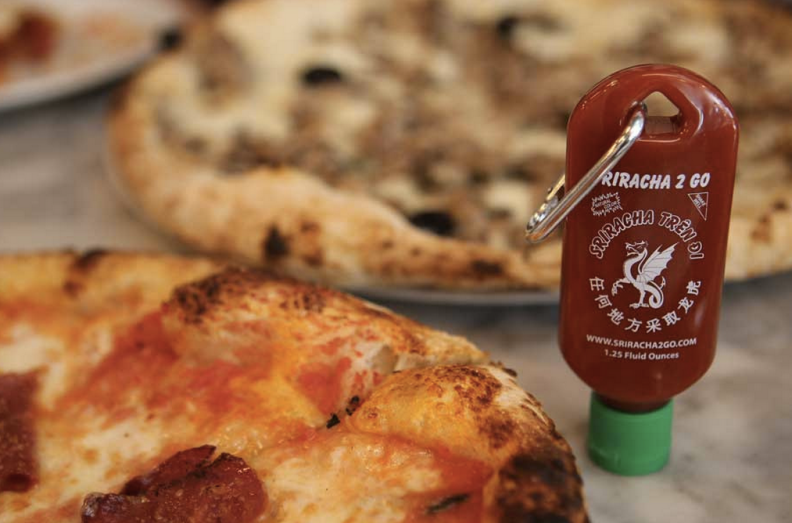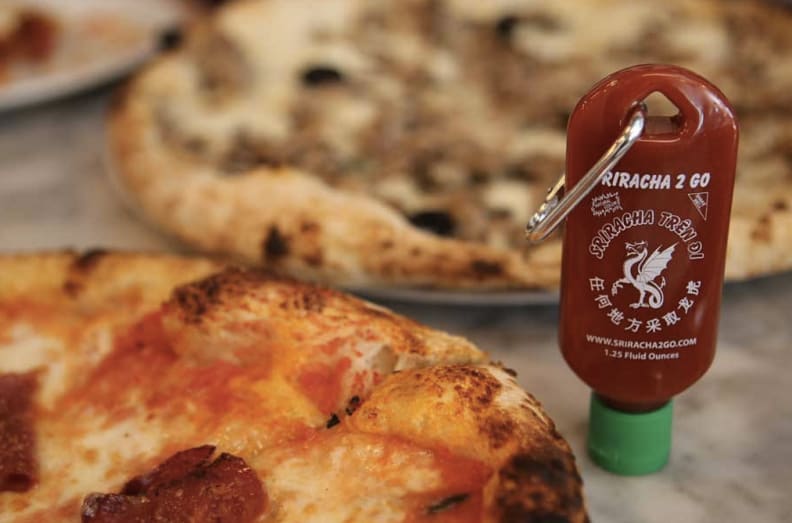 But Sriracha2Go isn't selling any one kind of sauce. What you're actually getting in the mail is a clear bottle with a dragon on the side (reminiscent of but not infringing upon the iconic Huy Fong rooster) and a carabiner clip. That way, you can fill up with whichever sriracha you happen to fancy.
Best of all, since the Sriracha2Go only carries 1.25 oz of sauce, it's far below the TSA's maximum liquid carry-on. Just think! If only this thing were available in the 1980s, the world might have been spared thousands of jokes about terrible airplane food.
Sriracha2Go is available on the company's website at $7 per bottle, with bundle deals of 3 for $15 or 10 for $35. It goes without saying that if you buy the 10-pack, you should fashion some kind of bandolier that can hold all of them—then you'd really be ready for whenever bland food attacks.
Up next
Get Reviewed email alerts.
Sign up for our newsletter to get real advice from real experts.