Ovens
These Colorful, Compact Ranges Brighten Galley Kitchens
If they can make it here...
Credit: Reviewed.com / Keith Barry
Don't get too attached to these colorful little double-oven ranges—they aren't on sale in the U.S.
That could change, though. Italian manufacturer Smeg brought three 24-inch ranges to the Architectural Digest Design Show in Manhattan last month to judge whether there was enough interest to import them.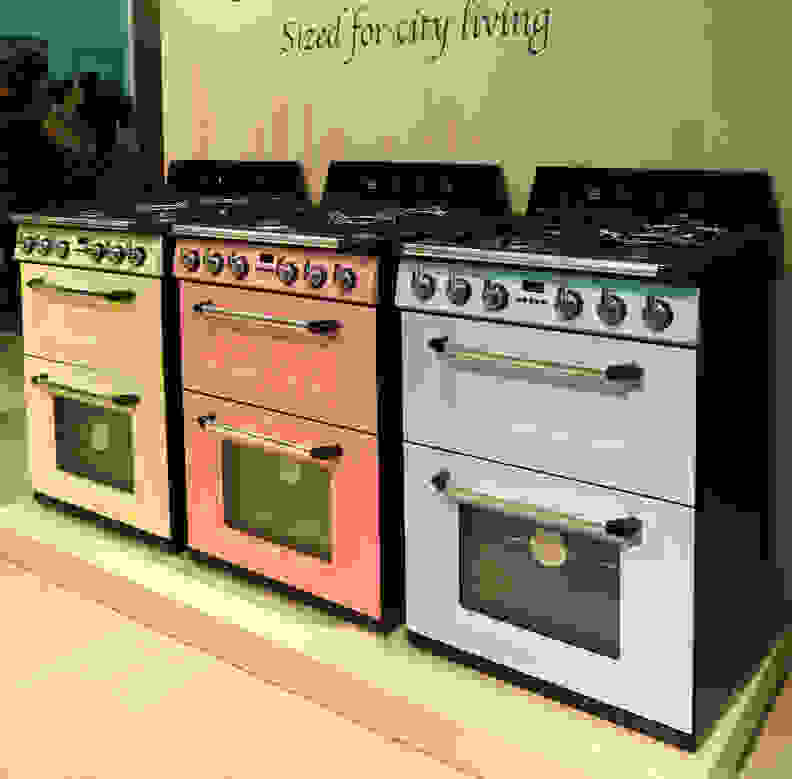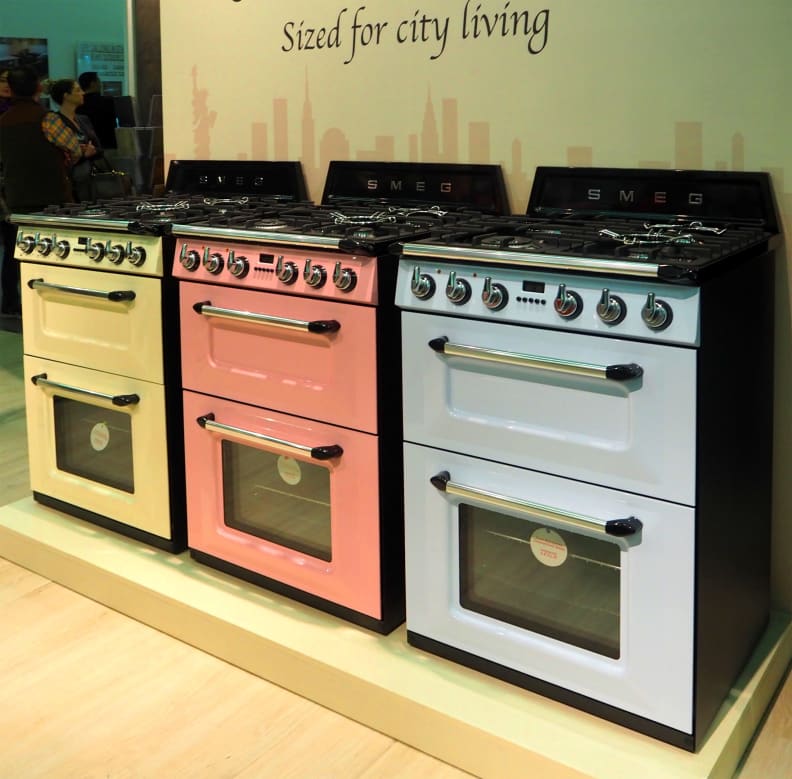 It's kind of like how the audience of Peter Pan has to clap to save Tinkerbell. In this case, a little applause from select dealers—and regulatory approval from the U.S. government—will keep the magic alive.
While we don't have all the necessary data to make a good business case for bringing them Stateside, we certainly think they'd liven up a boring home appliance landscape.
The little ranges are unique among 24-inch models not only because of their retro looks. They also feature two ovens—a 1.5-cu.-ft. roasting oven up top and a 2.4-cu.-ft. true convection oven below, which is a rarity in this size class.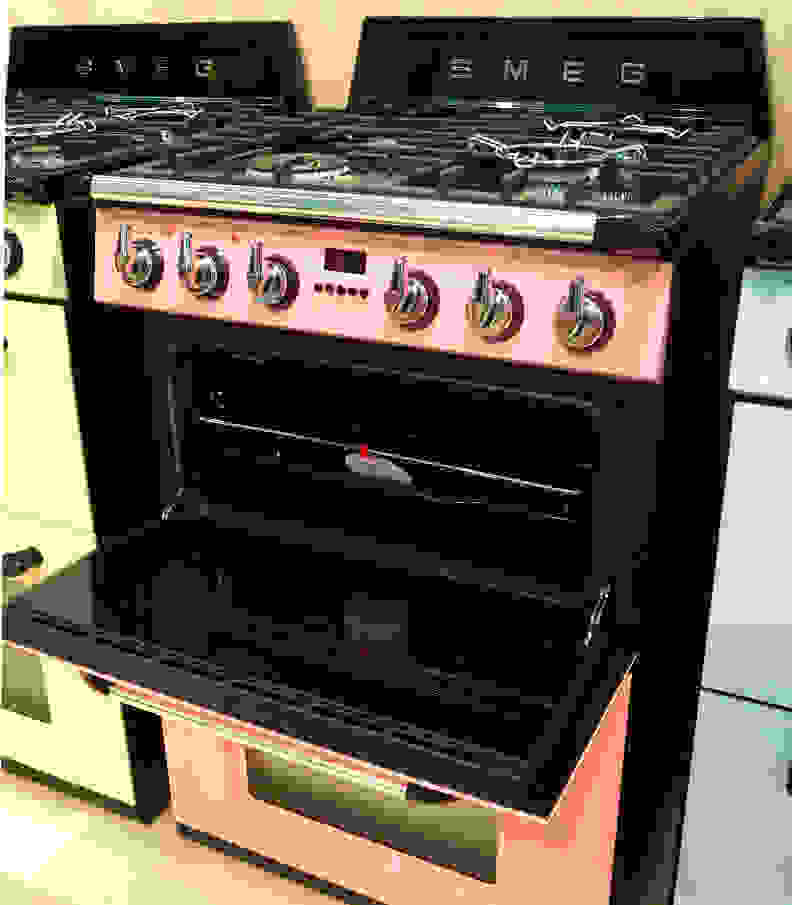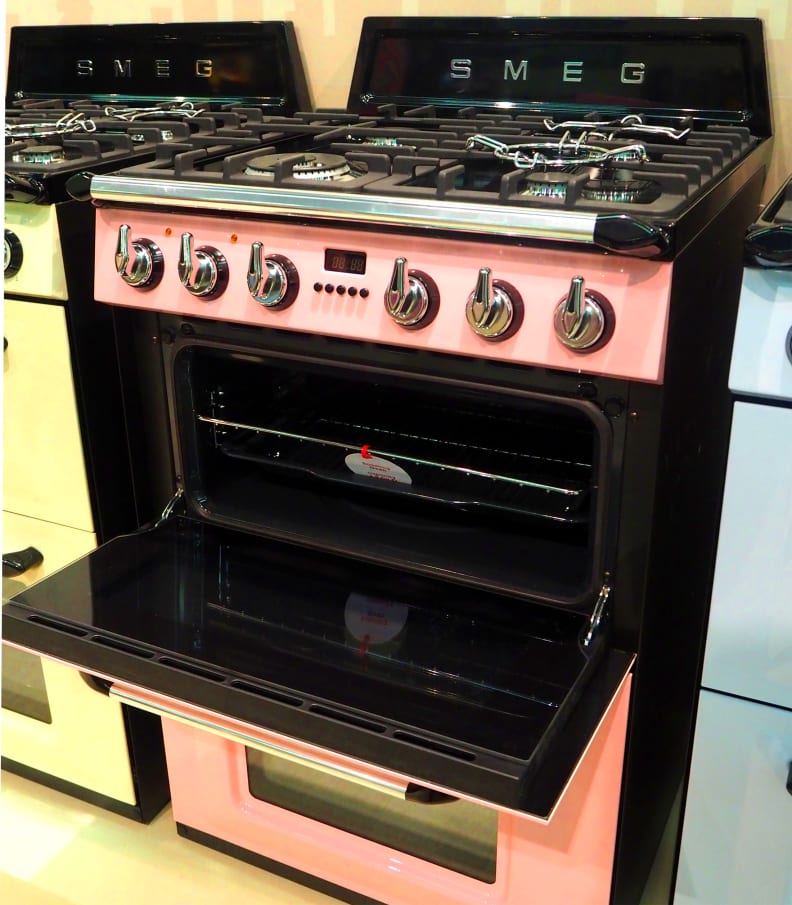 Smeg's compact ranges are already popular in the UK (60cm is a standard appliance size in much of the rest of the world), but the retro look and small size confine them to a very particular market segment in North America.
There's no word on when Smeg will decide whether the ranges come to America. But considering how many stylish New Yorkers have more disposable income than extra space, we'd be willing to bet these shiny ranges will be brightening up gal​ley kitchens from Brooklyn to the Upper East Side.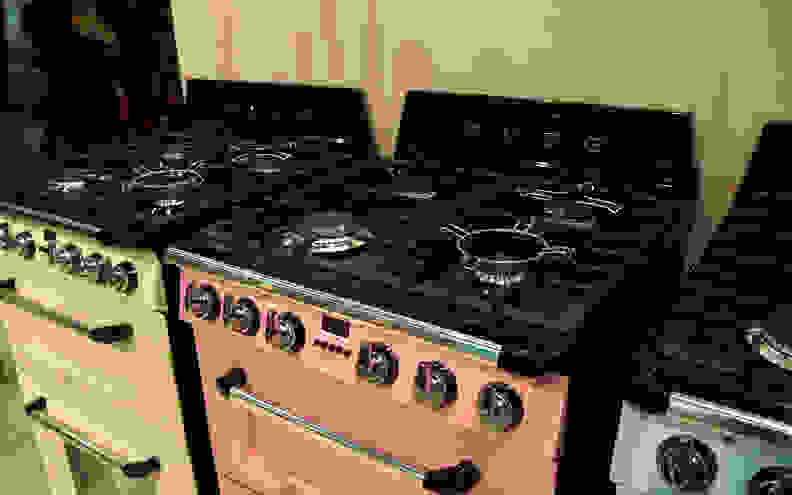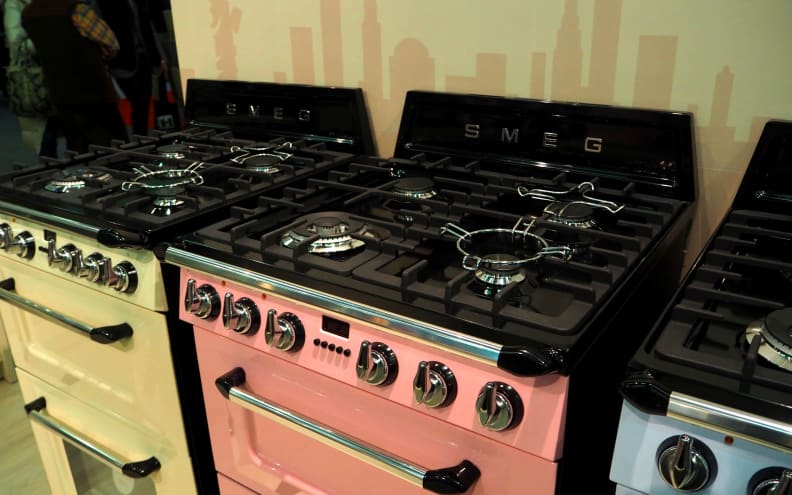 Related Video
Up next
Get Reviewed email alerts.
Sign up for our newsletter to get real advice from real experts.