Ovens & Ranges
Want Dry-Aged Steak at Home? Check Out the Steaklocker
Calling all steak lovers...
Credit:
If you crave restaurant-quality dry-aged steak, but not the restaurant-quality price, then Steaklocker might be the solution for you.
The creation of restaurant marketeer Nadia Bruno, the Steaklocker is designed to fit a standard 34-inch cabinet in your kitchen or outdoor grill area. It includes a black light to kill off bacteria and even a Bluetooth-enabled iPhone app for monitoring temperature and humidity levels.
The Steaklocker is currently on KickStarter looking to raise $68,000 so it can begin mass-production. And if you are willing to pledge $555, a Steaklocker will be delivered to you as soon as mass-production begins.
Bruno claims the appliance will drastically reduce the amount of money you spend on steaks by about 50 percent. It's a bold claim, but makes sense given the high cost of dry-aged meats.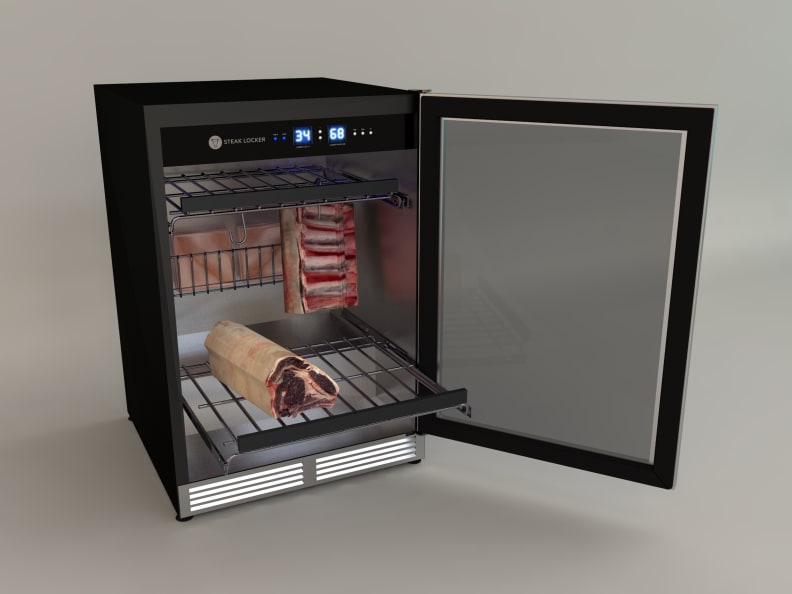 The startup hopes to build an Android app as well if it can reach its stretch funding goal. The iPhone app will alert you if your meat investment is endangered by drastic temperature and humidity changes, such as in the event of power outages, as well as let you adjust the humidity level as needed.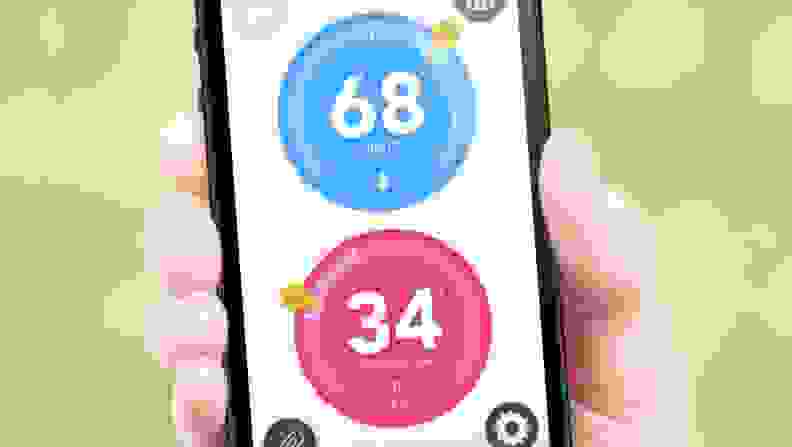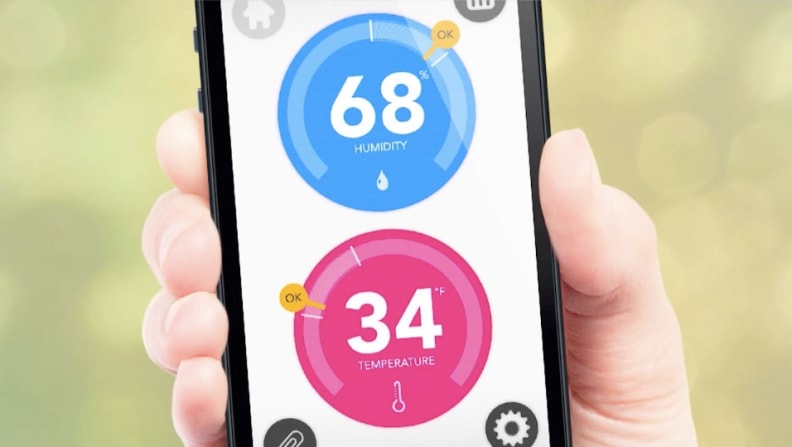 The app will also show you the best farms to buy meat from and even the best restaurants that serve dry-aged meat. The restaurant feature seems odd since the point is to save money, but the company believes die-hard steak lovers will appreciate it.
The company is also creating a software development kit (SDK) so that developers can build their own apps for the Steaklocker. It hopes this will allow fans to create an ecosystem of smart culinary devices.
If you want to pledge to the Kickstarter campaign, click on the source link below. And if you would like to learn more about dry-aging and even try your hand at MacGyvering your own meat locker, Serious Eats has a great guide to the whole process.
---
Via: Gizmodo
Source: KickStarter