Ovens
We Updated Our Oven Scores: Here's How and Why
We've made changes in response to evolving cooking technology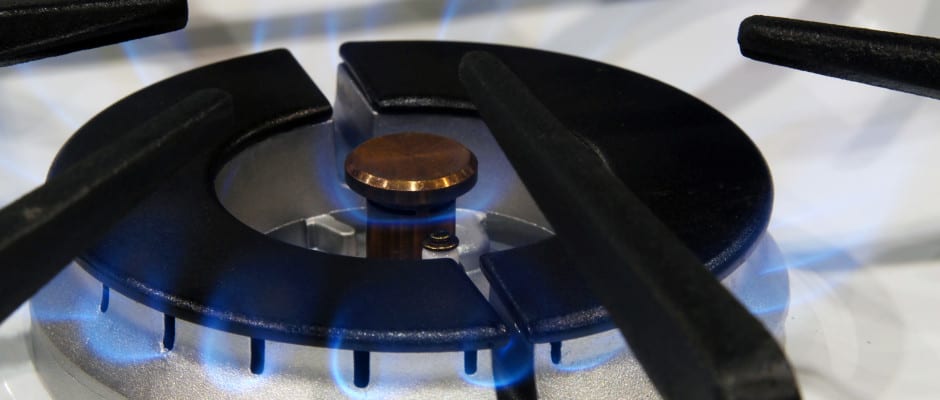 Credit:
Periodically, Reviewed.com makes changes to its scoring system in order to accommodate emerging technologies and advances in test methodologies. You may have noticed that some of our range, oven, and cooktop scores have changed, including new #1 products across all categories. This is due to the emergence of new products and technologies, and the addition of new tests to our scoring rubric.
Reviewed.com uses an innovative scoring system that is both comprehensive and always up to date. The top spot, or "10.0," is always the best oven, wall oven, or cooktop that we've ever tested (and also still on the market). All other products in the category are then scored relative to 10.0. It's a snapshot of the cooking appliance market at any given time, and the next 10.0 is always just around the corner.
First and foremost, several newly tested induction cooktops and ranges dominate our top spots. That's because induction has proven itself to be a superior technology in our lab tests.
Induction heats up rapidly for quick boiling, holds low temperatures stable over time for simmering and melting, and is more responsive than gas or electric—all attributes that lead to better cooking and high scores in our tests. As more induction cooktops and ranges hit the market, we expect many of them to achieve high scores due to their inherent advantages.
Induction has proven itself to be a superior technology in our lab tests.
For wall ovens and ranges, we added new baking tests that we think better represent how consumers use their ovens. We now use a photospectrometer to record color variance across multiple batches of baked goods. That allows us to determine a numerical value for how evenly they bake, and find out exactly how much they burn or undercook.
We have also improved the level of detail we collect in our existing scores:
The Cooktop High Heat score now takes into account burners that automatically shut off when they reach a particular temperature

Convection cooking scores now evaluate the evenness of the tops and bottoms of individual baked goods in addition to the consistency of baked goods across test batches.

The Cleaning score now adds more resolution. For instance, ovens gain points if they allow users to choose between steam-based cleaning and traditional pyrolitic self-cleaning.
All of these changes are the result of careful planning over the course of many months, and have been designed with the input of readers, engineers, and food scientists. They're a major step towards our goal of creating the most comprehensive and accurate range, cooktop, and oven reviews anywhere. We welcome any questions or comments that you may have.
Up next
Get Reviewed email alerts.
Sign up for our newsletter to get real advice from real experts.