Ovens & Ranges
GE Opens Up Smart Appliances to Developers
Your appliances will be as smart as you can make them.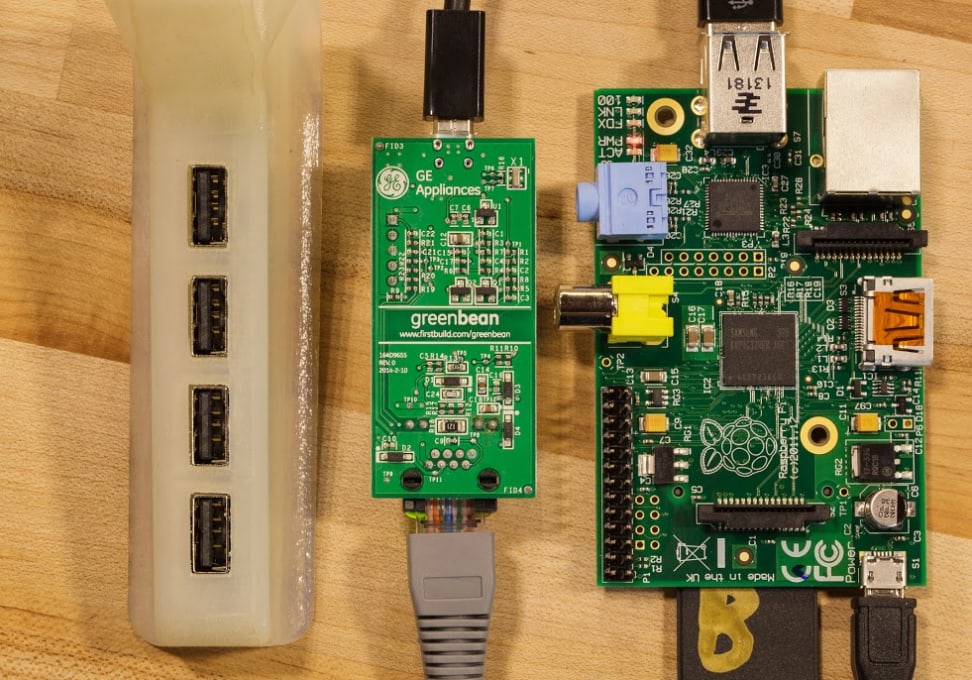 Credit:
GE is opening up its smart appliances to the masses. Green Bean, a circuit board that allows any computer to communicate with select GE appliances, lets anyone with some programming knowledge and spare time create custom apps and hardware add-ons.
It's one of the first projects to come out of GE's FirstBuild maker space and microfactory, and it marks the first time a home appliance manufacturer has opened up a smart home platform to the crowd.
"Green Bean is not about a product. It's about an idea and about unleashing innovation on appliances worldwide," said GE engineer Taylor Dawson.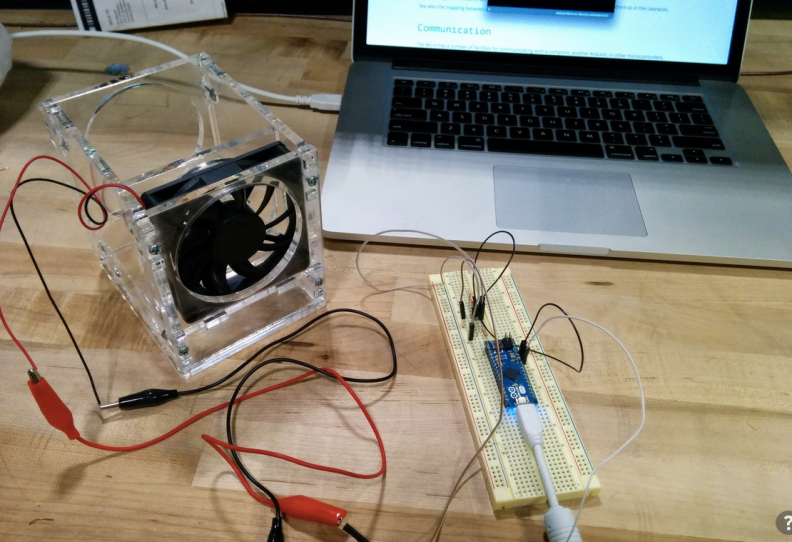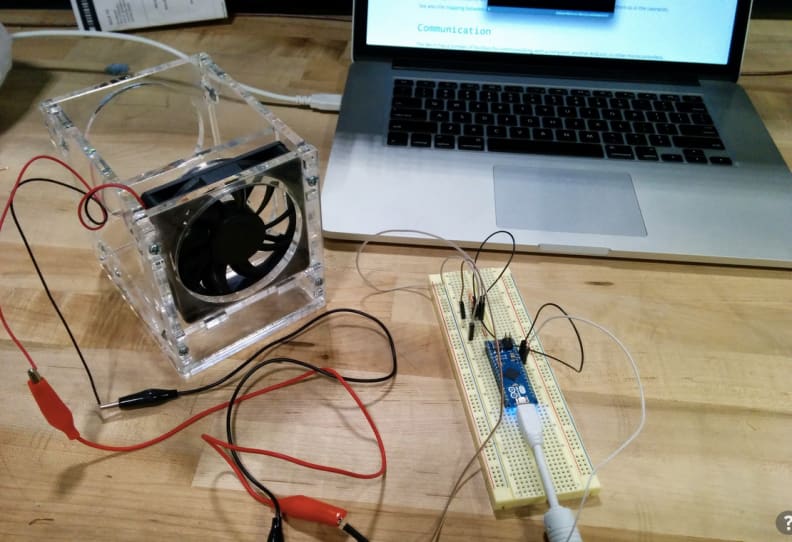 If your appliance's electronics control it, Green Bean can reprogram it—from letting a washing machine know when to start, to texting your kids when the dishwasher needs to be unloaded. The majority of current GE appliances are compatible with the technology.
Dawson said users could, for instance, develop more precise cycles for an oven. If a programmer created a specific app for cooking steak, it could tell a GE oven to turn on a burner and warm a steak for 30 minutes at a certain temperature, then automatically crank up the heat in last few minutes for a nice sear.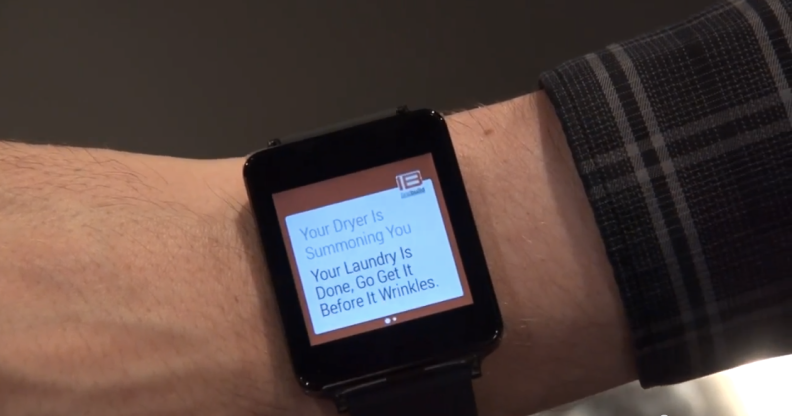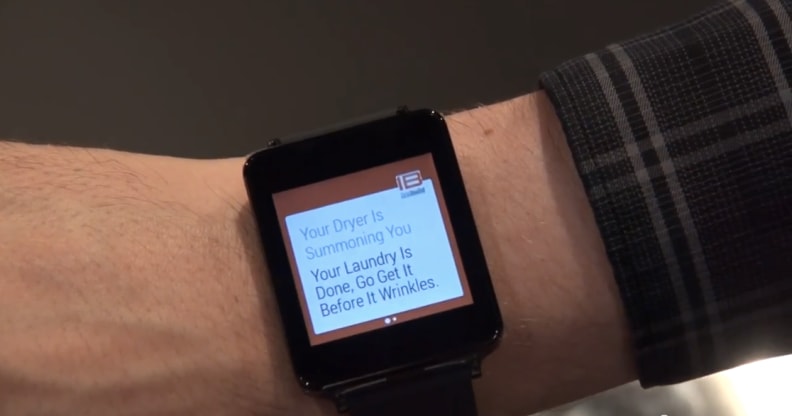 FirstBuild is planning on supplying innovators around the world with GE appliances so they can experiment. And its unique microfactory in Louisville, KY allows for quick concept-to-prototype conversion. This allows GE Appliance to rapidly address market trends. If someone comes up with a particularly good idea, they're poised to earn royalties off it. With that in mind, over 30 projects are already in motion.
"Since you are controlling your appliances through a computer you can plug in new input devices," said Dawson. This allows developers to create all new accessories for your appliances.
One designer, Mike Fitch, programmed a fridge to automatically dispense water for a dog. This is accomplished with the help of ChillHub–another GE platform that gives fridges USB capabilities.
Smart home technology has historically been a hammer looking for a nail: Big manufacturers come out with "smart" products and it was up to us to fit them into our lives. Now, with Green Bean, garage tinkerers and third-party companies alike can build smart features as they see fit. And shouldn't that be what smart homes tech is all about?
The software development kit runs on the Node.js platform, making it compatible with Windows, Mac OSX, and Linux. It will be available starting September 20.