If you're looking for a new stroller, we think the best for most people is the Baby Jogger City Mini (available at Amazon for $259.99). How do we know? We've spent months researching every stroller on the market—over 230 of them. We've read thousands of user reviews, talked to other real parents, and spent weeks testing 18 of the very best to see how they hold up in the real world.
What we found is that picking a stroller is a lot like buying a new car—it's a confusing mess. There are hundreds of models, prices range from $20 to $1,200, and it's tough to tell which features really matter. As a new parent myself, I've lived through this personally; I know how much it stinks to be stuck with a bad stroller, and what a breath of fresh air it is to finally get a great one.
But just like buying a car, most strollers get the job done; finding the "best" one means finding the best one for you. While we think anyone will love our top picks, a person who lives in a third-floor apartment downtown has different needs from a person who lives in the 'burbs. Nearly every stroller on this list offers something for someone, so even our non-winners are worth investigating.
That said, our favorite standard strollers—the Baby Jogger City Mini, the Chicco Viaro, and the Bugaboo Bee5—hit all the important points: a smooth ride, excellent maneuverability, plenty of storage space, and easy-to-use folding mechanisms that make storing the stroller a breeze. Without further ado, these are the best strollers you can buy right now.
Note: this guide will cover nearly all of the strollers we've tested, but if you want to narrow it down first we'd encourage you to check out our guide to the best strollers under $300, the best strollers under $200, the best strollers under $100, and our guide to the best lightweight and umbrella strollers.
Updated July 06, 2018
Advertisement - Continue Reading Below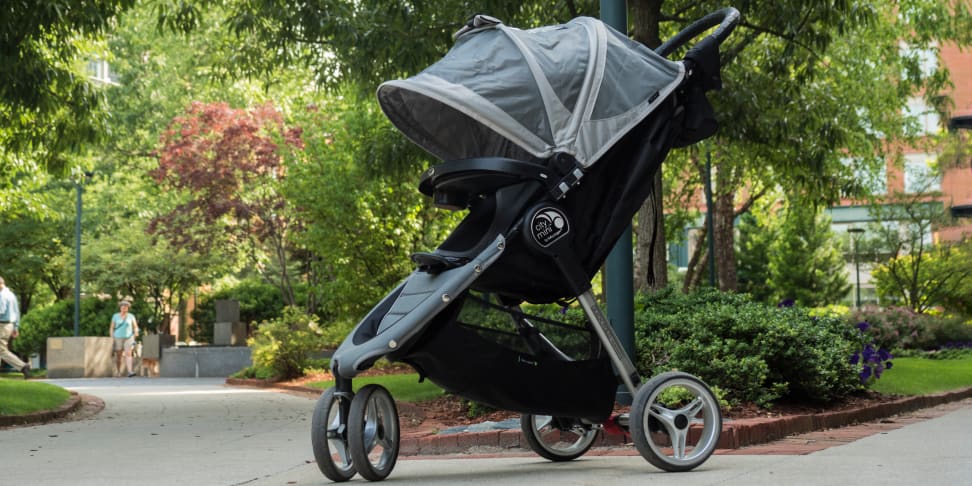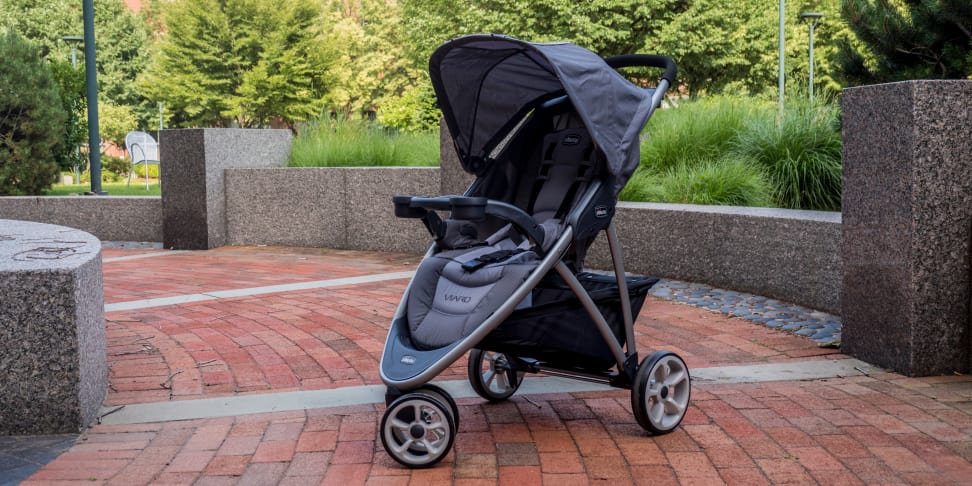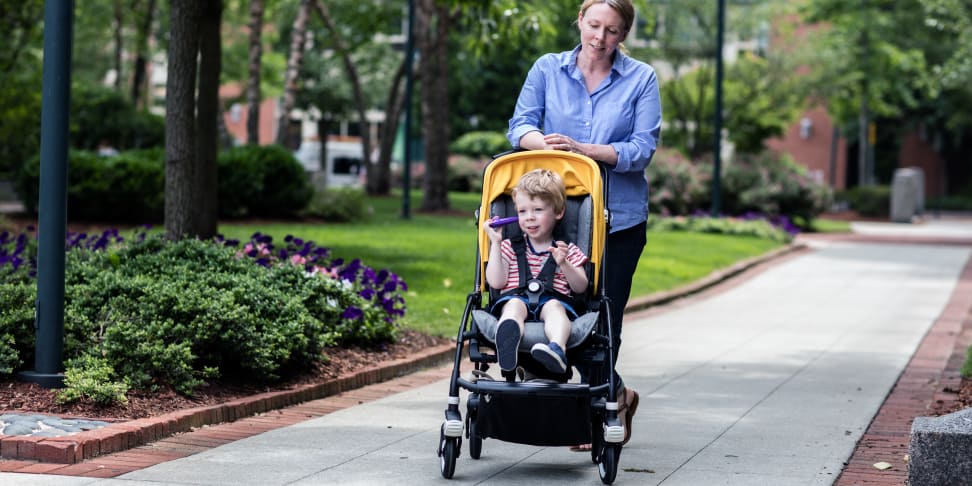 Advertisement - Continue Reading Below