The Best Strollers Under $100 of 2019
By TJ Donegan, September 29, 2017, Updated March 25, 2019
Being a new parent is rough, especially when you realize all the stuff you need to buy. Nothing is more daunting than picking a stroller, with some costing upwards of $1,000. But if you're trying to keep a tight budget—who isn't?—you can find a great stroller for less than $100.
But even if you're on a tight budget, you deserve a truly great stroller. There are over 300 models on the market, and some are definitely better than others. That's where we come in.
We've tested dozens of the top strollers on the market, including nearly a dozen models that cost less than $100. Of that group, we think the best is the Kolcraft Cloud Plus (available at Amazon for $59.40). It's lightweight, maneuverable, has more storage space than similar models in this price range, and it folds up and stores nicely when not in use—all for under $70 on sale.
But if you have other needs—particularly if you are on the hunt for a model that supports an infant car seat—we've got some other recommendations, too. These are the best strollers we've tested under $100, but you can also check out our guides to the best strollers under $200, the best strollers under $300, and the best strollers overall.
Updated March 25, 2019
Advertisement - Continue Reading Below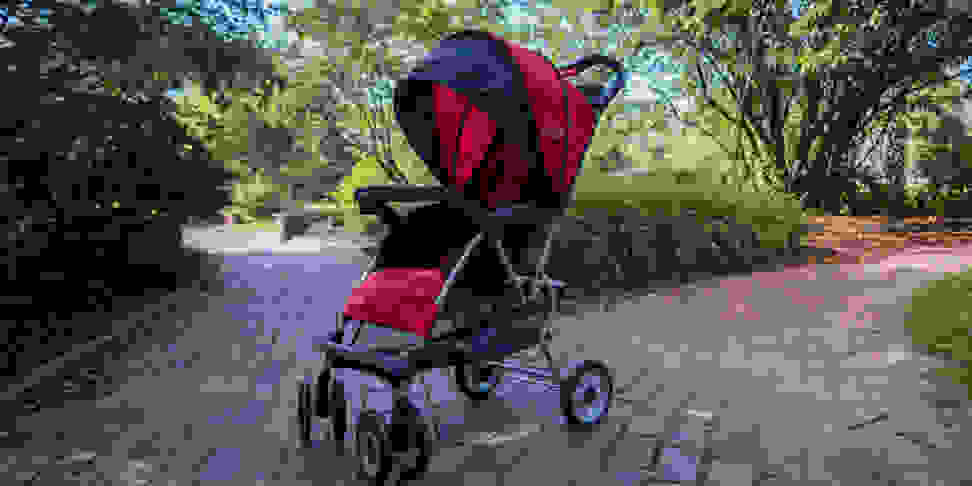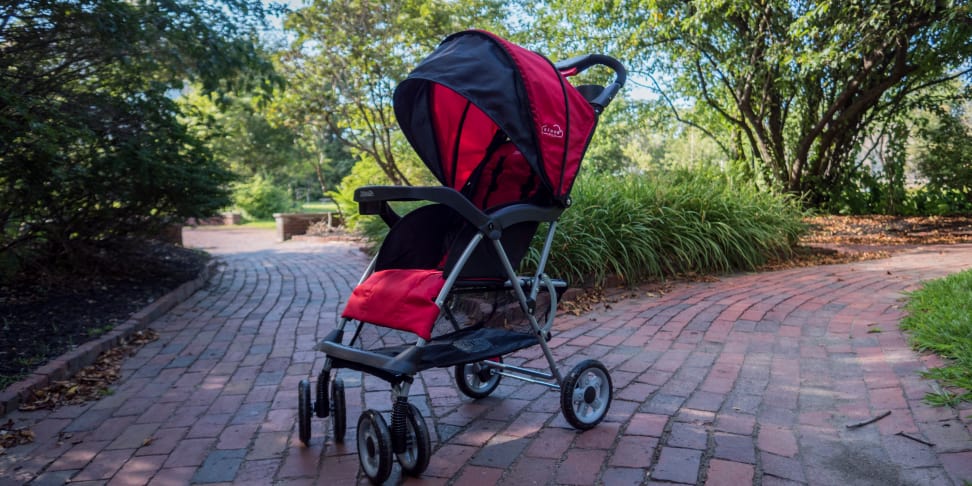 Advertisement - Continue Reading Below