The Best Strollers Under $200 of 2019
By TJ Donegan, September 29, 2017, Updated March 04, 2019
Go shopping for a new stroller at any big baby store and you're likely to come away feeling the same way: when did strollers get so expensive?! With some models costing over $1,000, it's easy to assume you need to spend hundreds of dollars to get a halfway-decent one. Not true.
I'm a parent, and I've tested dozens of the best strollers on the market and I can confidently say that most people can easily find a great stroller for less than $200. In fact, our runner-up in our latest roundup of the best strollers, fits the bill perfectly: The Chicco Viaro (available at Amazon).
Though our favorite stroller overall—the Baby Jogger City Mini—typically retails for between $220 and $260, the Chicco Viaro has nearly all the same features for an MSRP of $199.99 (lower when on sale). It is easy to maneuver, holds plenty of stuff, is compatible with Chicco infant car seats, and it folds in seconds with just one hand.
But if your needs are slightly different, we have a whole bunch of sub-$200 strollers that we stand by. And if your budget is slightly different, you can also check out our guides to the best strollers under $100, the best strollers under $300, and the best strollers overall.
Updated March 04, 2019
Advertisement - Continue Reading Below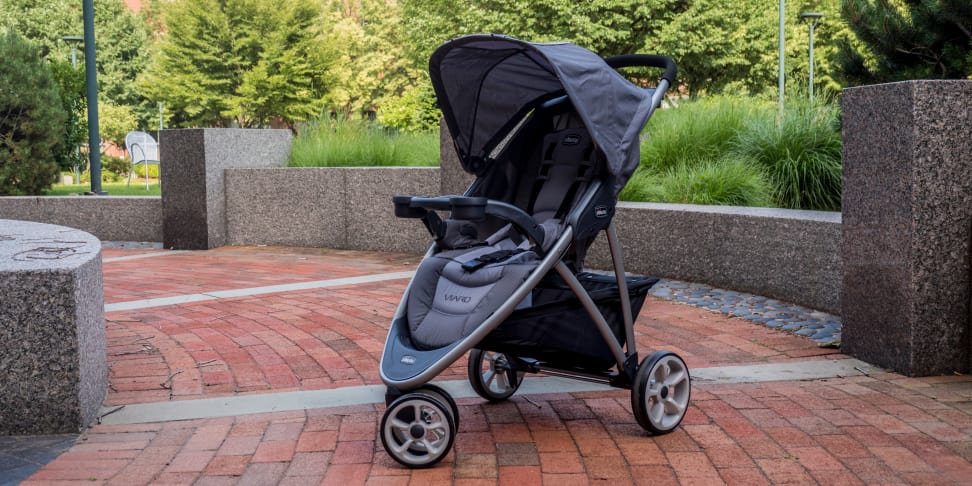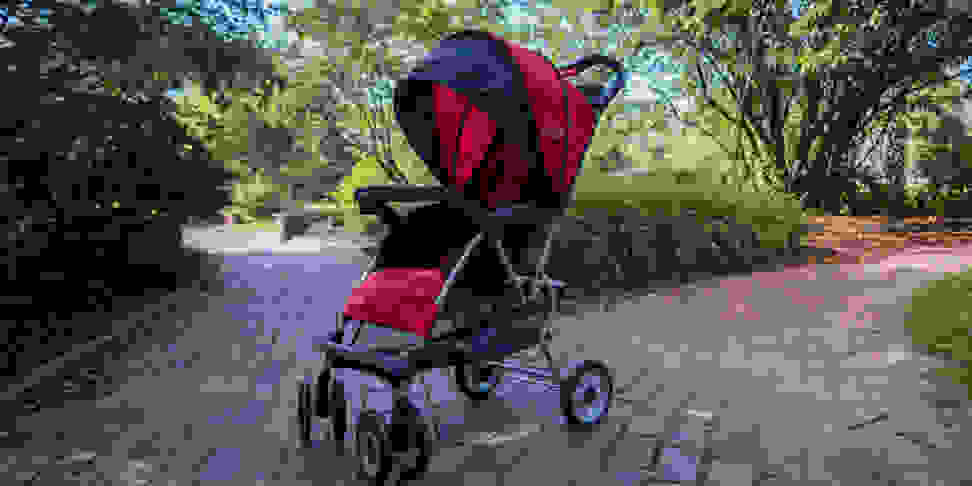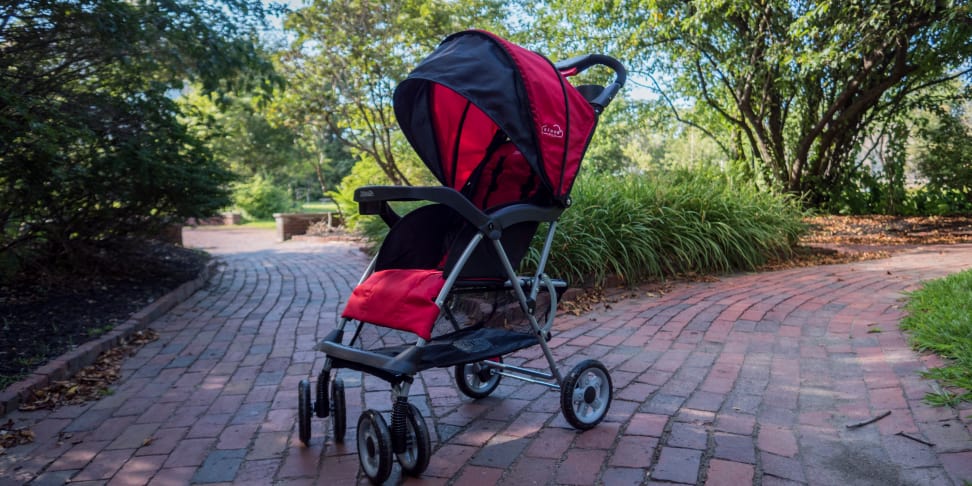 Advertisement - Continue Reading Below