Refrigerators
9 things that will make bringing lunch to work every day easier
No more sad desk lunches!
Credit: Amazon
Buying lunch can be great, but packing lunch can help you save money, use up leftovers, and stay healthy. But it's a lot easier if you have the right tools!
Whether you're lugging lunch to work or toting a picnic out to the beach, here's everything you need to keep your food fresh and organized. No more brown bags for you!
1. For bringing lunch to work: Uinstone lunch bag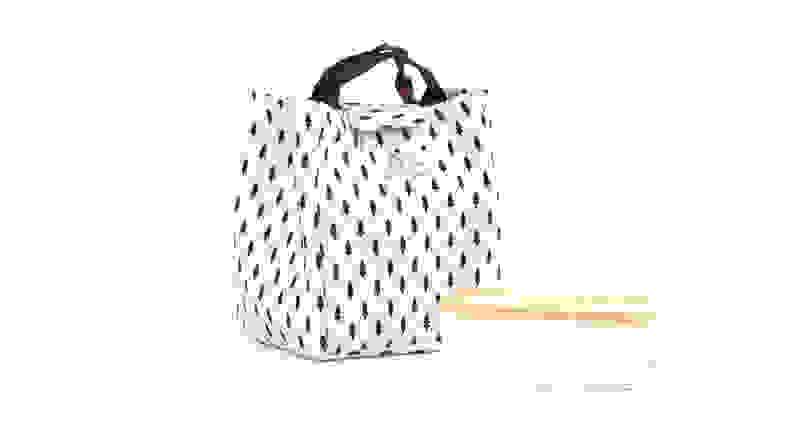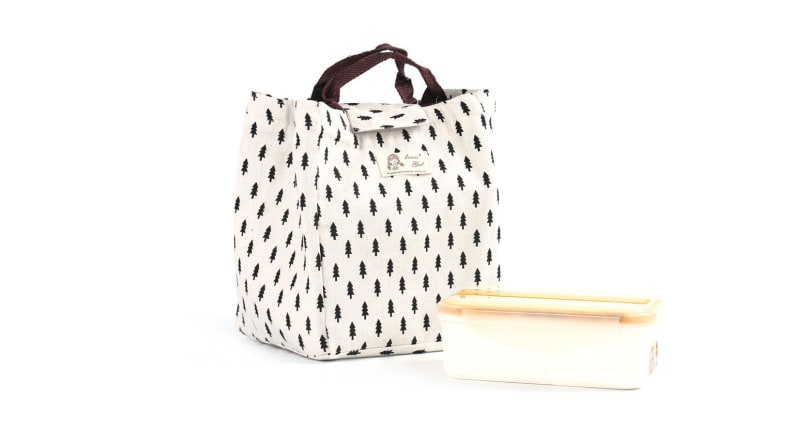 Adorable enough to bring anywhere without looking out of place, but still totally insulated.
2. For any occasion: Hango insulated lunch box, set of 2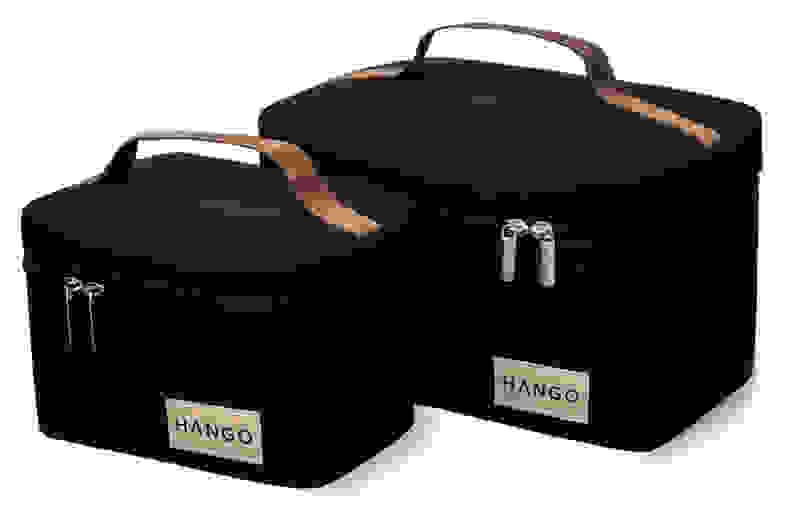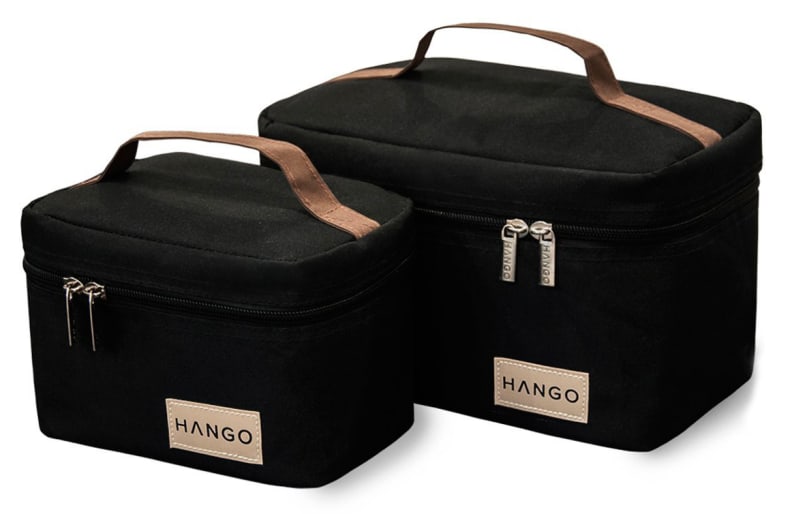 Surprisingly non-dorky. A cooler bag with no extra frills.
3. For kid-sized meals: Omiebox bento lunch box
Technically for kids, but with an insulated bowl and other features adults can appreciate.
4. For holding your food securely: Glasslock 18-piece container set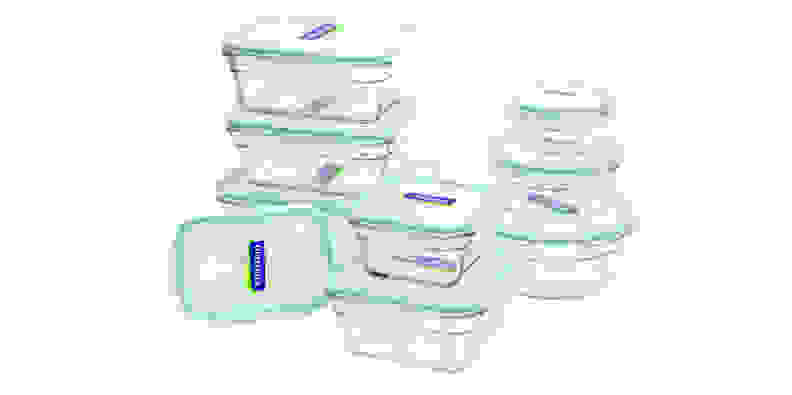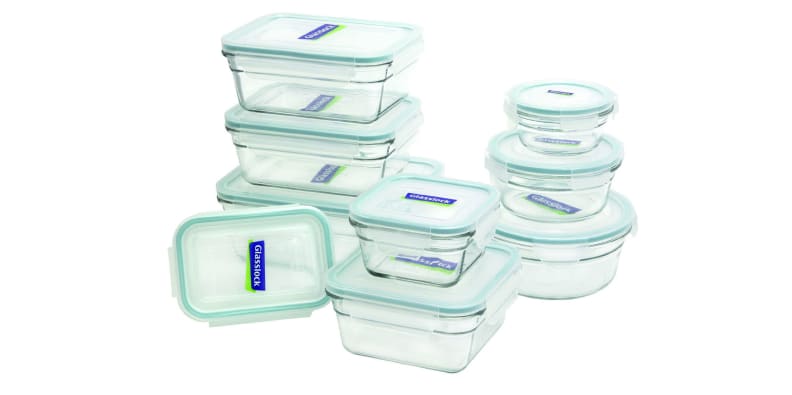 We tested a bunch of container sets and this was our favorite! Pack your lunch in these and know they're great for reheating and unlikely to break or leak.
5. For keeping things separate: Bentgo eco-friendly lunch container
Put the main course below and toppings, side dishes, and/or condiments up top.
6. For fun: iColor neoprene lunch bag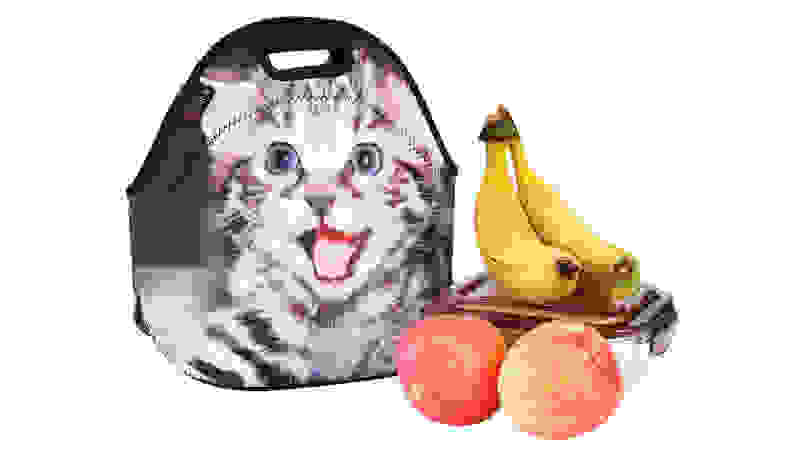 Insulated to keep your food hot or cold, covered in ridiculous photos to keep you smiling.
7. For making use of mason jars: Cuppow canning jar lunchbox adaptor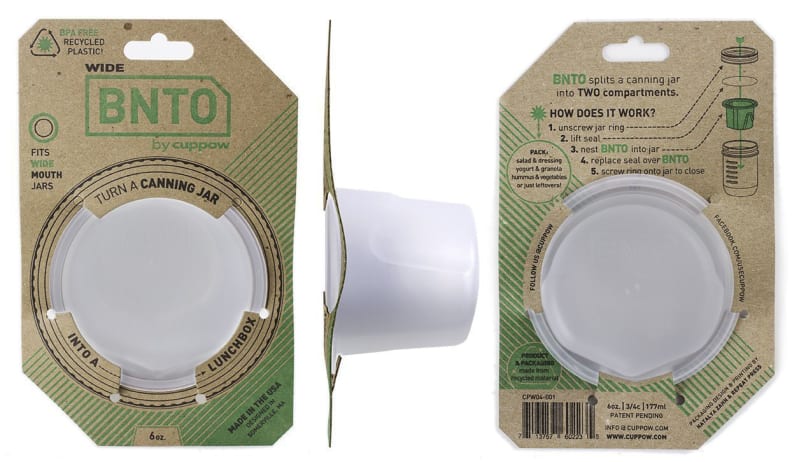 Got a lot of mason jars? This nifty little device will split it into two compartments to make it easy to fill with salads or other lunch items.
8. For liquids: Thermos Funtainer 12 ounce bottle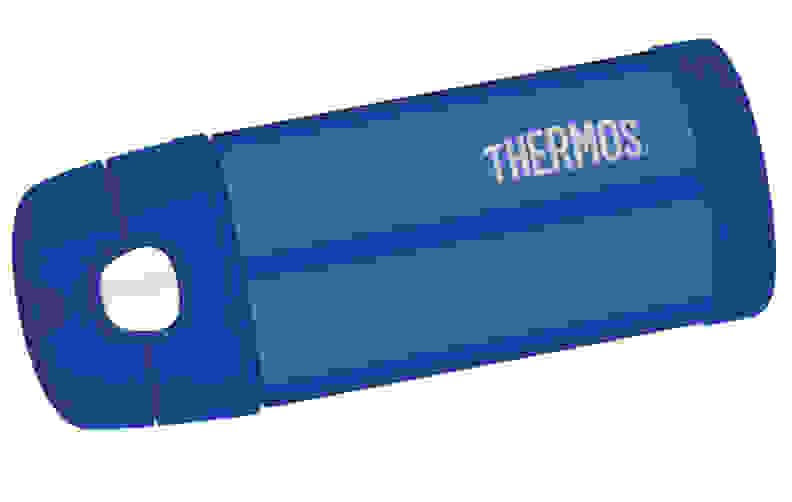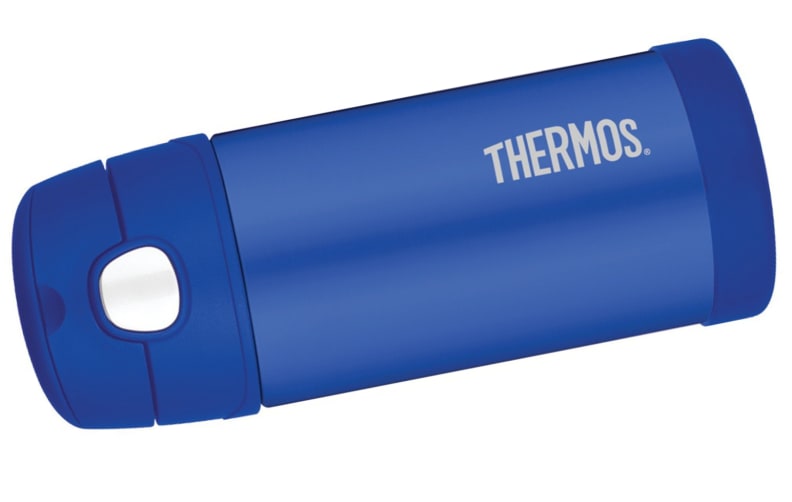 A classic, sleek thermos to keep hot liquids hot and cold liquids cold.
9. For keeping it all cool: Bentology ice pack three-pack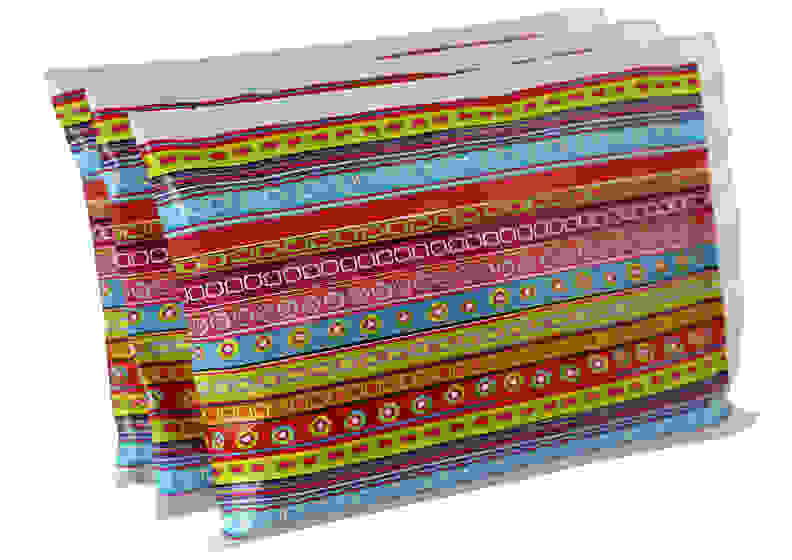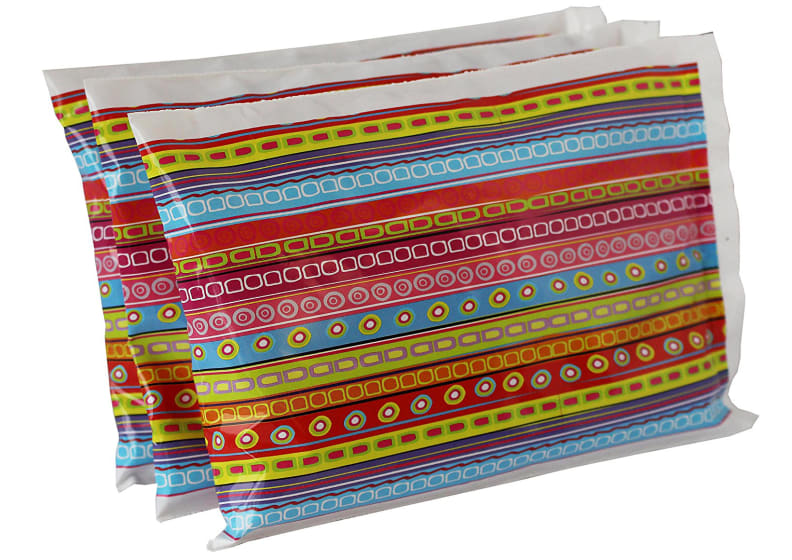 Lighter and more flexible than the hard plastic kind, but reviewers claim it stays cold all day! Bonus: super cute.
Related Video