Refrigerators
Fictitious Dishes Brings Literary Meals to Life
Artist Dinah Fried's latest work is a true feast for the eyes.

Credit:
Has a book ever made you hungry? If you're a voracious reader, the answer is probably yes. From Marcel Proust to George R.R. Martin, authors throughout history have often devoted special care to describing the meals their characters enjoy. And nothing illustrates this fact better than the new book by artist Dinah Fried.
Fried has been recreating and photographing dishes from famous works of literature dating back to the 19th century. The project began in blog form but made the successful transition to print with last week's release of Fictitious Dishes.
There's something perfectly satisfying about this idea, how it merges two things we love so much: food and books.
There is, of course, the tea party from Alice and Wonderland and the porridge from Oliver Twist. But there are some clever, lesser known meals as well, like Holden Caulfield's preference for Swiss cheese sandwiches and malted milk, or Dr. Gonzo's furious slashing at a pile of grapefruits in Fear and Loathing in Las Vegas.
It's an interesting choice for a photographer, bringing to light something often overlooked in the world of fiction. It's also (for the most part) incredibly appetizing. Our favorite? This Fitzgerald description from The Great Gatsby:
"On buffet tables, garnished with glistening hors-d'oeuvre, spiced baked hams crowded against salads of harlequin designs and pastry pigs and turkeys bewitched to a dark gold."
Recently, we had an opportunity to ask Dinah a few questions about her process. Read her responses and check out her photos below.
---
Interview
What's your favorite photo in the collection? Why?
I don't have just one, but my favorite photos tend to be the ones from novels I first read when I was a kid: Heidi, The Secret Garden, Little Women, to name a few. I don't simply like these ones because of the way they look, but because I loved the process of making them—of tapping into the part of my imagination that is particularly active in childhood.
Do you have plans to recreate more literary dishes? George R.R. Martin certainly has some options in his books.
"After reading and digesting the author's words, I'd sketch the meal as I saw it in my head."
I do indeed have plans to create more fictitious dishes. You're the first to suggest Martin to me, but I'm certainly up for the challenge. Any specific meals from Game of Thrones you'd like to request?
How did you recreate the dishes? Did you simply cook them up yourself, or did it require special preparation?
Creating the dishes was a pretty intense process and cooking was just one of many steps. After reading and digesting the author's words, I'd sketch the meal as I saw it in my head, then research the food and time period, and hunt down the props at antique stores, flea markets, and garage sales. Finally, when I had everything I needed in front of me, I'd cook, style, and shoot each meal.
Are you a literature buff or a foodie?
I wouldn't call myself a literature buff or a foodie, actually. That said, I grew up in a family who valued eating and reading above most other things, and I believe that good books and good food are integral to my happiness.
---
Gallery
The Metamorphosis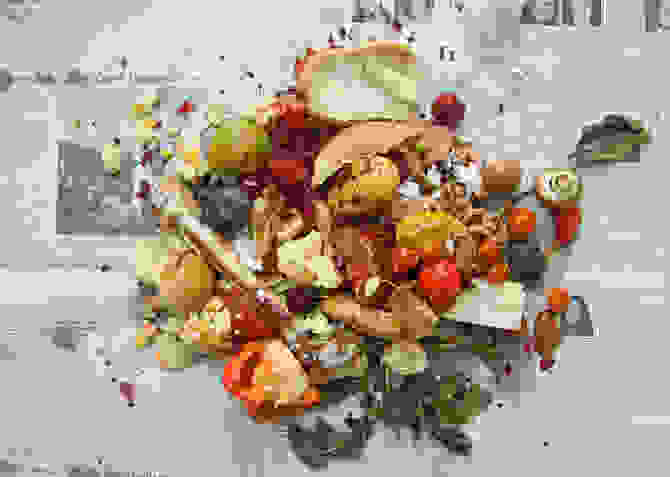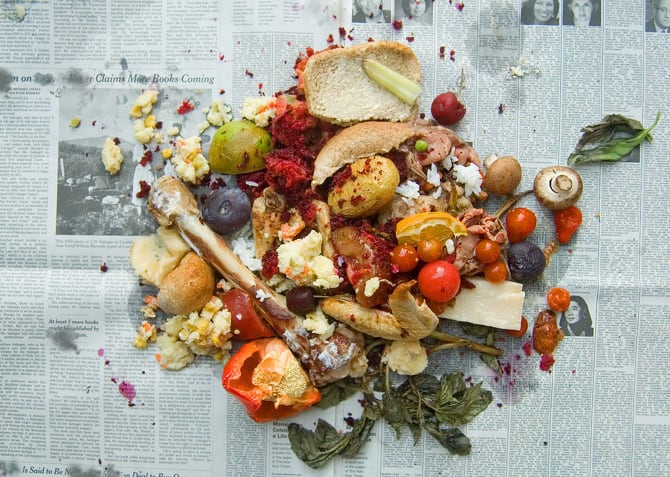 ---
Fear and Loathing in Las Vegas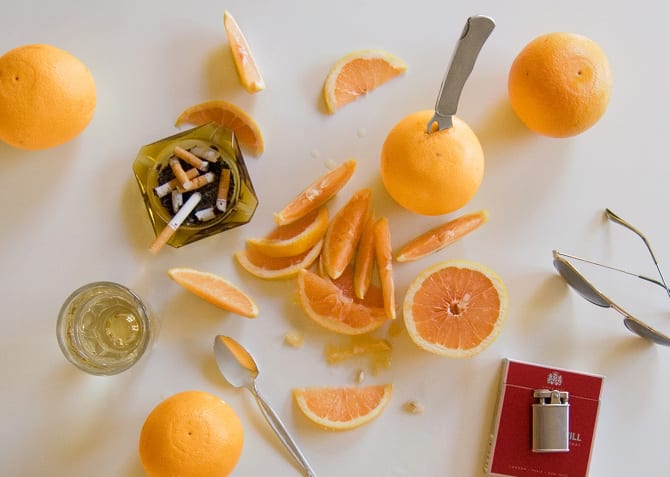 ---
The Great Gatsby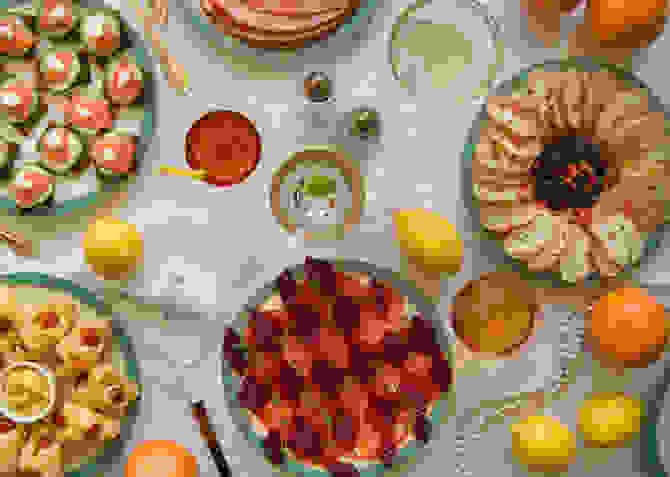 ---
Alice's Adventures in Wonderland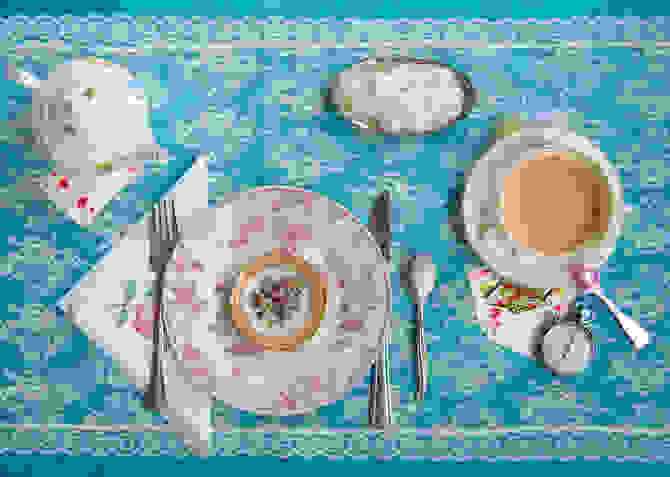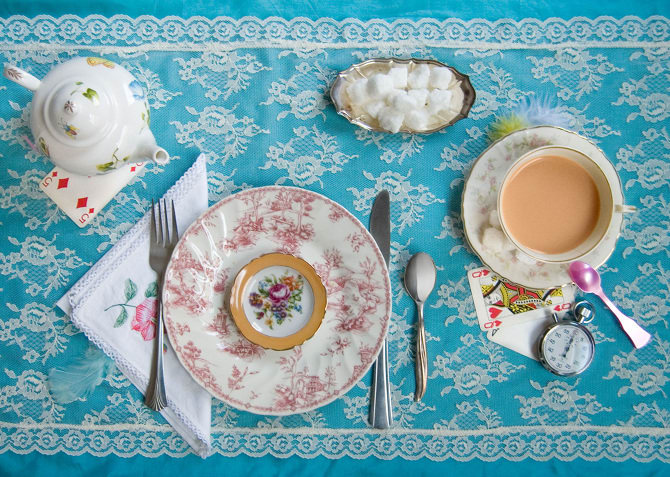 ---
Moby Dick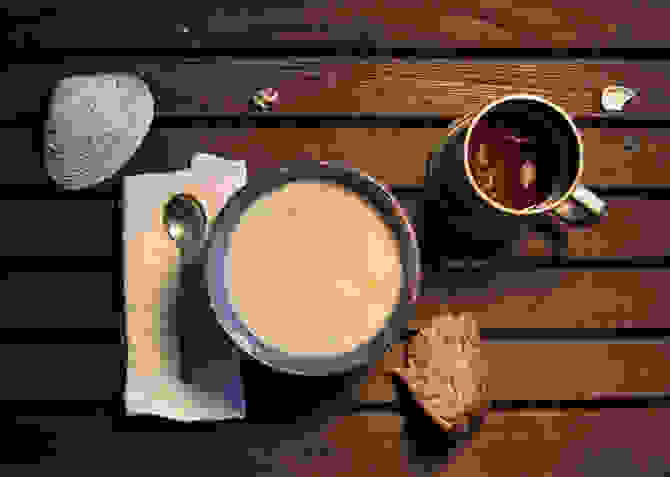 ---
To Kill a Mockingbird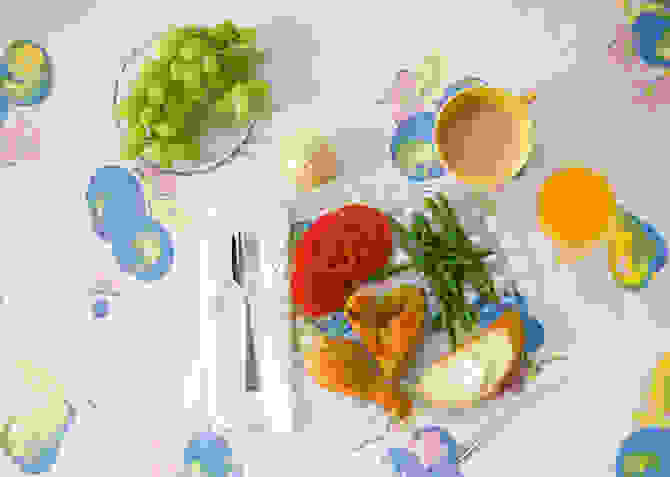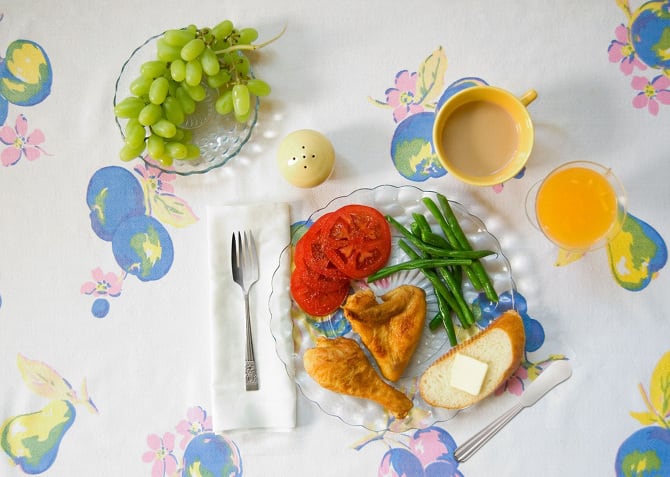 ---
See the rest at FictitiousDishes.com