Refrigerators
Smarter Wants to Put Eyes in Your Icebox
You'll always know where's the beef.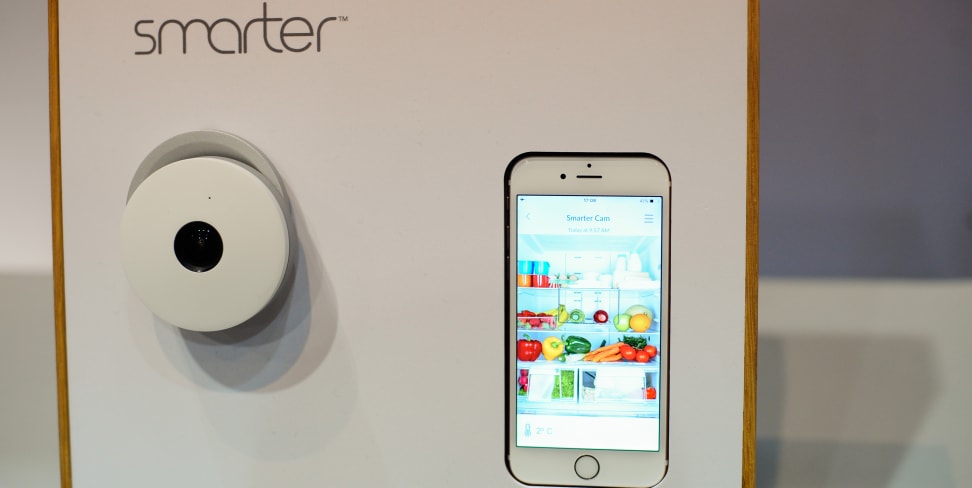 Credit: Reviewed.com / Kyle Looney
Have you ever gone to the grocery store and struggled to remember whether you need to buy milk? You probably bought a gallon just to be safe, only to find out that you still had half a jug left.
British company Smarter wants to keep you from buying unneeded food ever again. The engineers from across pond have designed a wireless camera that can be mounted inside any fridge via a simple suction cup. Once set up, the camera can stream footage of the interior of the fridge—at up to 1080p resolution—straight to your smartphone.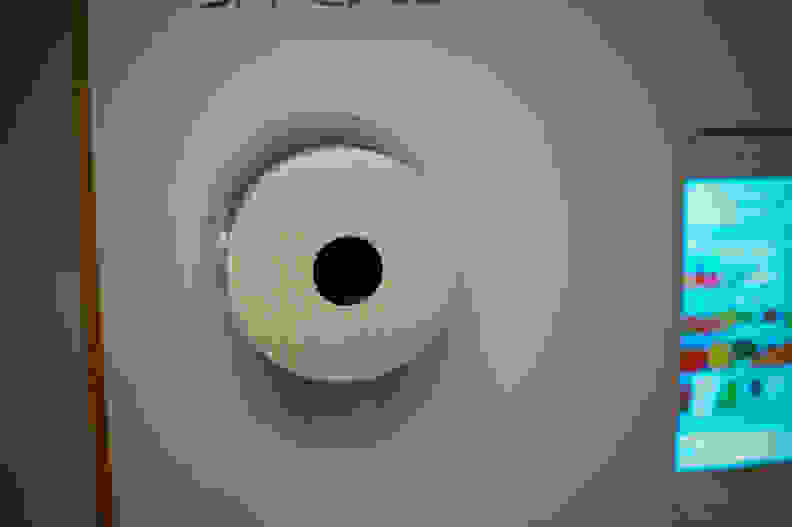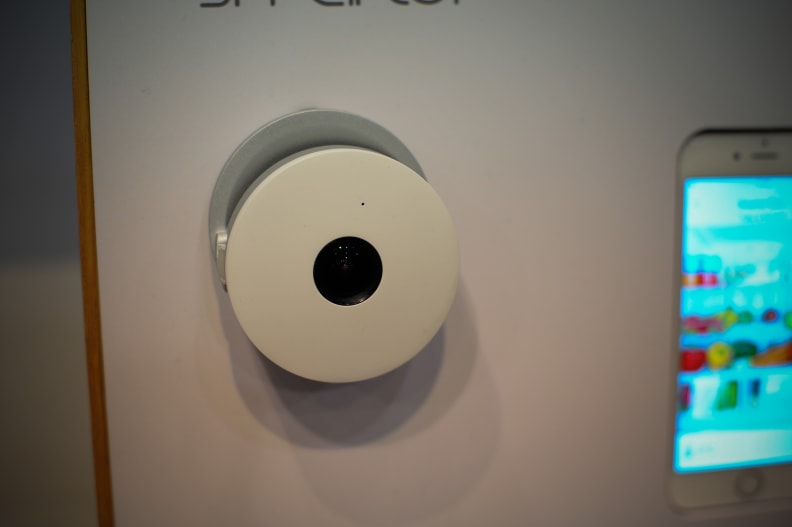 Besides giving you a peek at your fridge contents on request, the Fridge Cam can also alert you (with a picture) when the refrigerator is opened. If you want to keep track of your kids' (or spouse's) eating habits, it's a nifty trick, helping you keep tabs on what's being eaten and when.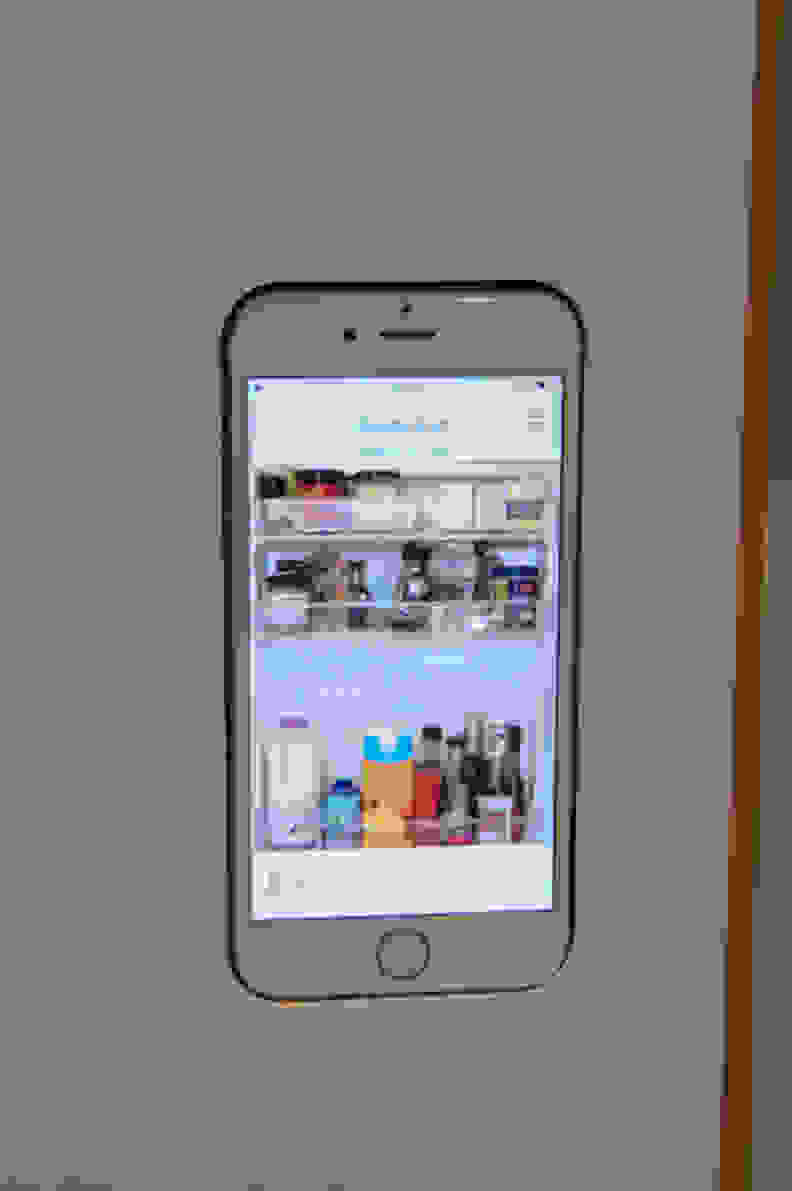 There are more than a few smart fridges with cameras on the horizon, but they tend to be way more expensive than their dumber counterparts. The Fridge Cam is a simpler alternative that can make any fridge a smart fridge (in this one, very specific way).
The Fridge Cam is slated to ship in the summer of 2016, and is expected to cost around $100.
Related Video