Refrigerators
These Fridges Look Identical. What's the Difference?
Four high-end LG fridges detail how appliances built on the same platform can be tweaked to suit your lifestyle.

Credit:
We've all felt it: that surge of fear and intimidation when walking into an appliance retailer, amidst rows of products that all look the same. If there aren't any salespeople around to explain the difference between two seemingly identical fridges, you're left to wonder just why one costs $500 more.
Even though we spend our lives among appliances, we often feel the same way when new appliances arrive in our labs. Sometimes, it takes more than just a passing glance to tell two machines apart.
For instance, LG debuted the LFX31925ST French door fridge back in 2011. Since then, they've unveiled three similar models on the same platform, all of which gave us a profound sense of deja vu.
First was the LFX31935ST. It's more or less the same fridge, but equipped with the Blast Chiller. A multi-award winning piece of novelty technology, it can chill a can of beer or soda in five minutes, and a bottle in eight. Practical? Well, that depends on how important individually chilled cold drinks are to your lifestyle.
The second variant was the LFX31945ST, the first door-in-door fridge we've ever tested. From the outside, it looks the same as the other two, but there's a small button on the right door handle that pops open a third, smaller door compartment that's easier to access. It's a novel way of keeping condiments and beverages close at hand, while making the giant fresh food compartment feel a little smaller.
For consumers with large families or big appetites, LG's most recent fridge is one of the largest freestanding French doors on the market. The LFX33975ST is essentially the 31925, but deeper. Everything else, from the controls to the lighting, is the same. That extra depth also added a few performance hiccups, but if you need as much usable space as you can get, it's certainly a great option.
Pretty much all the major manufacturers engage in platform tweaking. For instance, these two bottom freezers—the Whirlpool GB2FHDXWX and the Amana ABB2224WES—are both stainless, have identical interior layouts, and are equipped with matching control panels.
What's the difference here? It's not the manufacturer: they're both made by Whirlpool, which has owned Amana since 2005. Aside from some cosmetic changes, the lone difference of any substance is that the Whirlpool happens to come with an ice maker.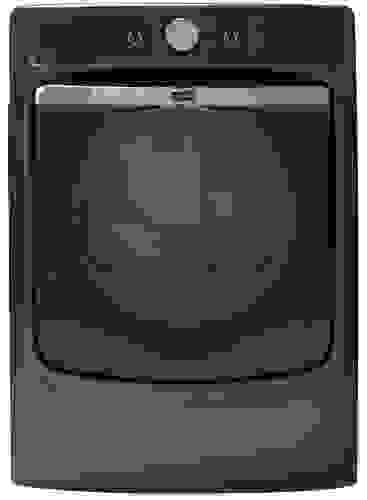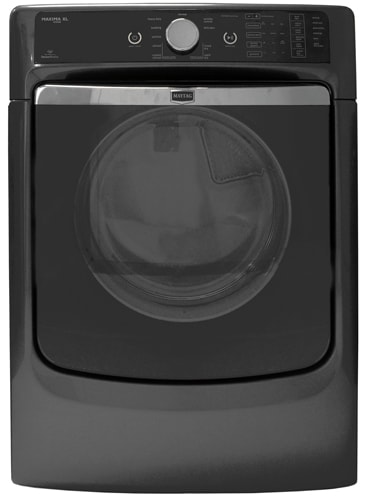 And it's not just fridges, either. Maytag, the mid-tier brand for Whirlpool, released three pairs of laundry sets under the Maxima heading this past April. We got them all in at the same time, and there were a few times when we had to look specifically for the model numbers to tell them apart. Identical in terms of external design, the differences amounted to a few alternate cycle options and a theoretically quieter machine.
Regardless of the type of appliance you're shopping for, the differences between models can come down to extremely subtle minutiae, especially if you're talking about products built on the same platform. If you're ever in a store and find yourself getting stared down by a wall of steely fridges without a salesman in site, be patient. Just go line by line over the product descriptions, and eventually some differences will become apparent. As far as what separates one appliance from another in terms of performance, well... that's what you've got us for.