Refrigerators
Food Truck Sells Weed-Laced Treats to Stoner Foodies
...but the legality of the operation is very much up for debate.
Credit:
If you're still not convinced that marijuana legalization is inevitable, just wait for the foodies to have their say. After all, they're the people who made kale popular, and that stuff tastes like styrofoam. It shouldn't be difficult to do the same for pot, which is already enjoyed by some 38 million Americans.
In Washington state, where voters recently legalized cannabis, the artisanal reefer crowd is off to an early start. A food truck—that's right, a food truck—in the city of Everett is about to start cooking up weed-laced meals for its weekend customers.
And yes, they'll get you high.
The SAMICH truck (it stands for "Savory Accessible Marijuana Infused Happiness"—no word on where the C comes from) is a reconfigured school bus operated by the Magical Butter company. And based on that description, which is among the most ridiculous I've ever written, we can also assume that it's staffed by a team of whimsical garden gnomes.
Here are just a few of the enticing menu items the truck will sell:
A turkey sandwich with stuffing, homemade gravy, and cranberry chutney on cornbread (cleverly dubbed "Danksgiving")
A Vietnamese pulled pork sandwich (aka bánh mì) with pickled cabbage, vegetables, sriracha aioli, and garlic butter on a French roll
An unusual peanut butter and jelly sandwich with homemade nut butter, honey, banana, and jelly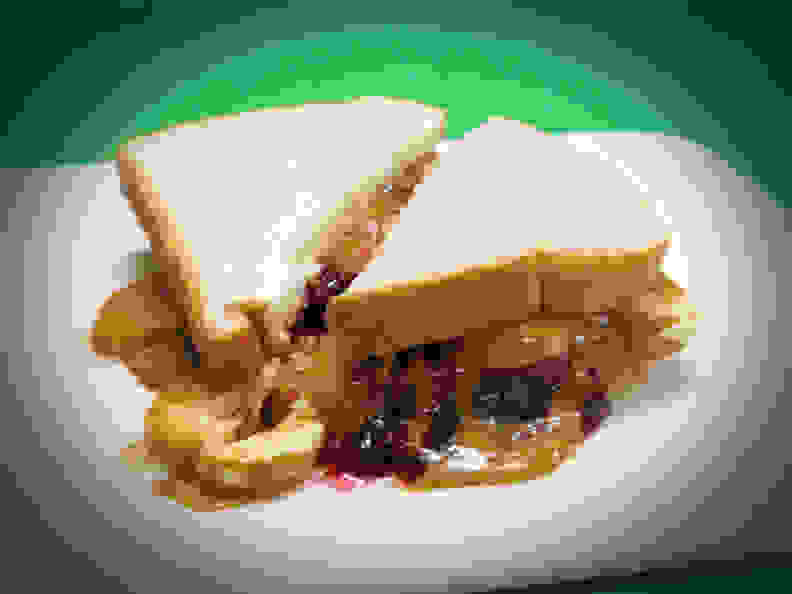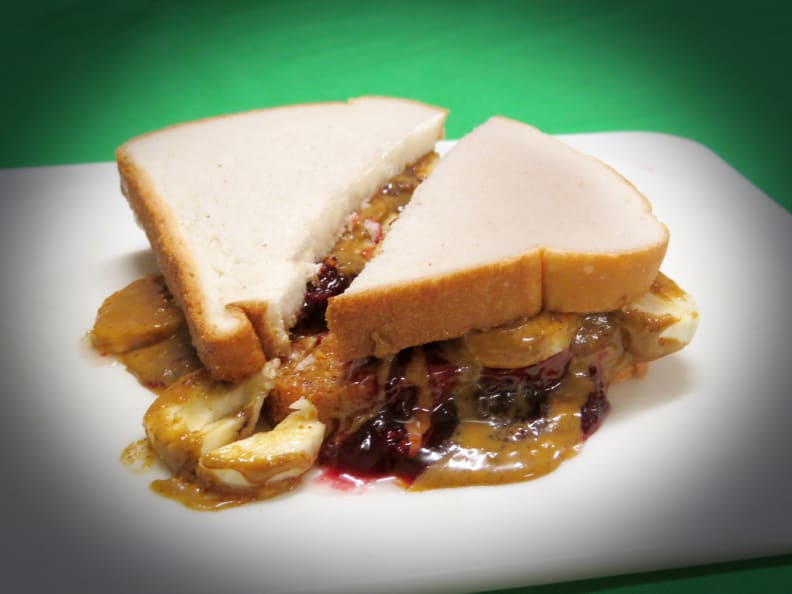 But if you live in the Seattle area, you probably won't be able to just waltz up to the SAMICH truck and order a ganja sandwich to go. Why? Because the State of Washington is not about to start issuing marijuana licenses to converted school buses run by a group calling themselves the Magical Butter Company, that's why! Baby steps, people.
The assumption is that customers will have to show a cannabis prescription to buy a Mary Jane-wich.
But there's a loophole: Because Magical Butter is serving up medical-grade chronic, the assumption is that customers will have to show a cannabis prescription to buy a Mary Jane-wich. Recreational use in Washington does not go into effect until July.
According to the Spokesman-Review, the SAMICH truck is mostly an opportunity for Magical Butter to promote its MB2 extractor gadget, which allows consumers to more easily infuse butter and cooking oils with THC. This offers a culinary alternative for medicinal users who prefer not to smoke their cheeba.
Still, Washington Attorney General Bob Ferguson—aka "The Man"—told the source that the company is operating in a legal "gray area." Whatever, square.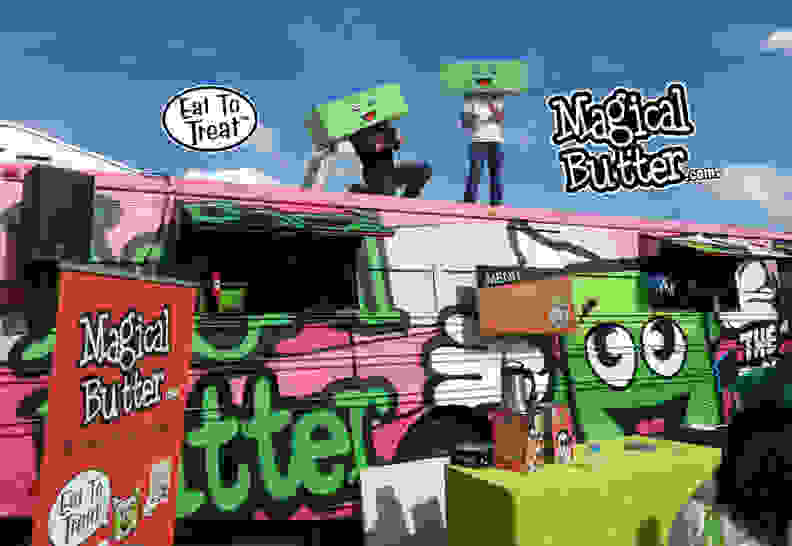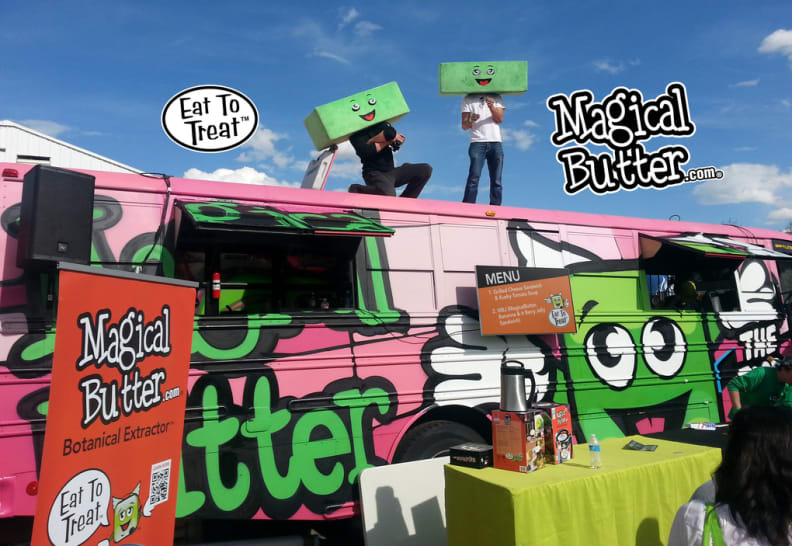 Via: The Spokesman-Review
Photos: Magical Butter
Up next