Refrigerators
Staples Wants to Connect Your Home and Office Through Automation
The latest entrant to the smart home market is an unlikely one.

Credit:
Staples is jumping head first into the fledgling smart home market. That's right, the office supply retailer wants to automate your home—and office.
This week, the company unveiled its Staples Connect service, which allows users to interact and control their home and office tech through a universal hub coupled with a single mobile app.
According to a press release, the service lets customers remotely turn off office lights, lower shades and lock doors, while simultaneously controlling their home lights and heating systems. It can also be automated. Staples envisions Connect as a command center for the various lighting, environmental, and security devices in your home or office.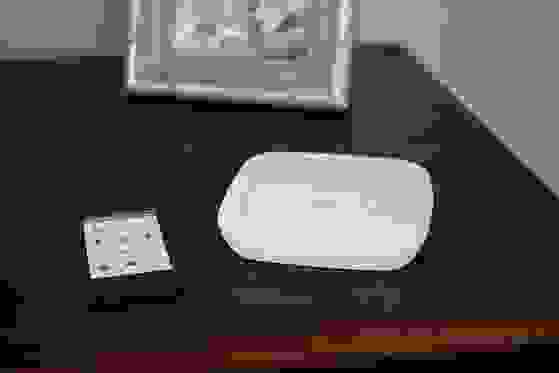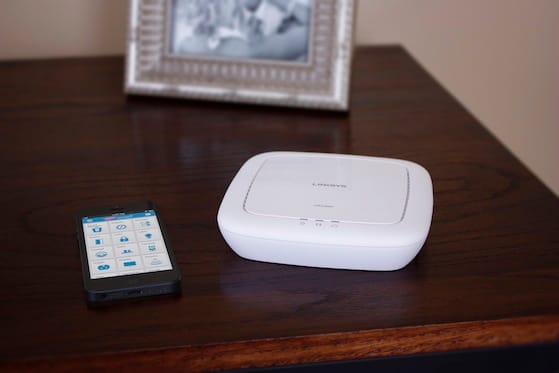 Of course, harmonizing your light, heating, and security systems through Staples Connect means buying a host of compatible products through participating brands—brands like Philips, GE, Honeywell, and First Alert. That's on top of the $99 that will get you the Staples Connect app and hub. However, we have to admit, $99 is pretty cheap for a home automation "command center." At the very least, the price will drive competition in the market and bring down costs elsewhere.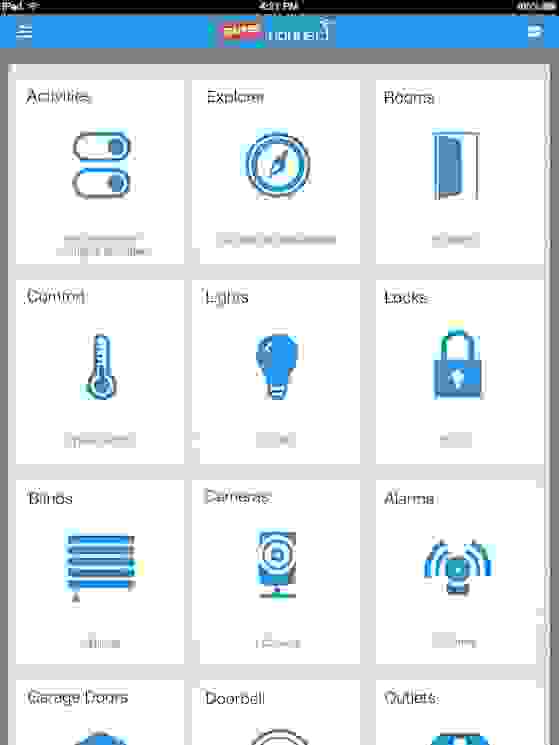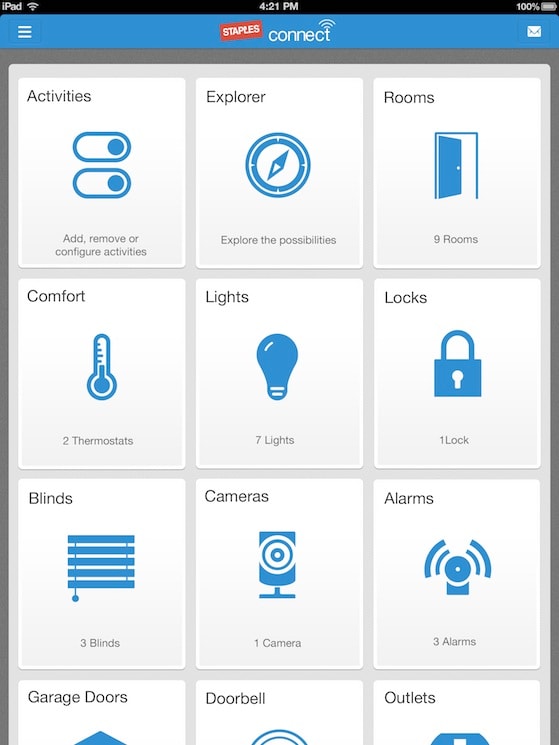 Staples is not the first company to throw its hat into the smart home ring, but its background makes it a peculiar entrant. Other players in the field already have some sort of role in domestic activity—be it through security, lighting, cable, or utilities. Time Warner Cable, for example, has a smart security and home management system. Meeting that competition is Comcast's EcoSaver energy saving smart platform. Network service Belkin also has a home automation system called WeMo.
And those are on top of the myriad smart components that make up the smart home: light bulbs like LIFX and Philips Hue, doorknobs and locks like Goji, and thermostats and AC units like Nest and Modlet.
The one thing that may give Staples an edge is its experience in the office supply market. While not a tech manufacturer, per se, it does have a valuable trove of sales data that could suggest which kinds of technologies will or will not work in the office environment. But that's just speculation.
We'll see how it pans out when Staples Connect is launched this November.