Refrigerators
Study Confirms: Healthy Diets Are More Expensive
Harvard researchers back up what frustrated college students already knew: Good for you = bad for wallet.

Credit:
Here's the preeminent catch-22 of our diet-obsessed, economically fatigued age: People want to eat healthy—they just can't afford it. It's how we rationalize our budgets: the choice between a thinner wallet and a thinner waist.
So it should come as no surprise that a recent Harvard study confirmed this dilemma. According to researchers, the healthiest diets cost roughly $1.50 more per day than the least healthy ones. That equates to roughly $550 per year, or $2,200 for a family of four.
Researchers surveyed 10 wealthy and middle-income countries, and evaluated the differences in cost per serving, cost per day, cost per 2,000 calories, and cost per 200 calories for particular food types. Confirming what most would expect, the survey found the healthiest diets—those rich in fruits, vegetables, fish, and nuts—cost, on average, $1.50 more per day than the unhealthiest diets—those rich in processed foods, meats, and refined grains.
"People often say that healthier foods are more expensive, and that such costs strongly limit better diet habits," said Mayuree Rao, a junior research fellow at the Harvard School of Public Health, in a statement. "But, until now, the scientific evidence for this idea has not been systematically evaluated, nor have the actual differences in cost been characterized."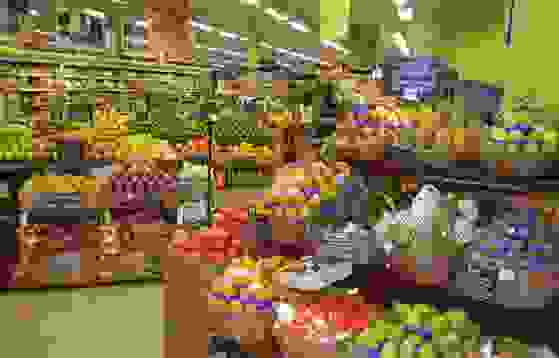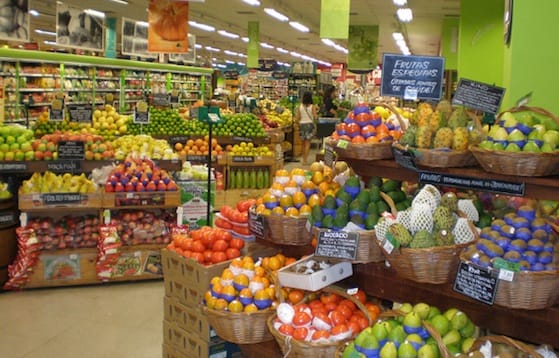 The reason why healthy, organic foods are so expensive is also somewhat intuitive: According to the report, it's not so much that raw, straight-from-the-ground fruits and vegetables are inherently more costly than, say, canned goods packed with preservatives—it's that processed foods are the product of high-volume, high-efficiency systems that are designed to reduce costs.
The economic advantage of a healthy, albeit more expensive diet may apply both personally and globally.
The good news is that this production method could also be applied to nutritious foods, making healthy diets more readily available and more affordable. The success of grocers like Whole Foods, Trader Joe's, and even the growing popularity of local farmers' markets suggests demand is growing for such a system.
But whether or not you think $1.50 per day is a big deal, the economic advantage of a healthy, albeit more expensive diet may apply both personally and globally.
"We need policies to help offset these costs," said Dariush Mozaffarian, the study's senior author and associate professor at Harvard. "This price difference is very small in comparison to the economic costs of diet-related chronic diseases, which would be dramatically reduced by healthy diets."
[Supermarket image: Creative Commons, "Linsensuppe"]
[Hero image: Creative Commons, "Gpics"]