Refrigerators
We Want These Retro KitchenAid Refrigerators
A fridge to match your KitchenAid stand mixer.
All over the world, KitchenAid is known for building iconic stand mixers. Now, a new retro-style fridge incorporates the classic, industrial feel of the KitchenAid artisan mixer into a colorful large appliance.
The new KitchenAid retro refrigerator, rightly dubbed the Iconic Fridge, debuted at Design Week in Milan. It comes in three colors—red, black, and cream white. In addition to the painted metal finishes and '50s-style profile, you'll notice design details borrowed from the stand mixer, including a chrome handle and a red roundel.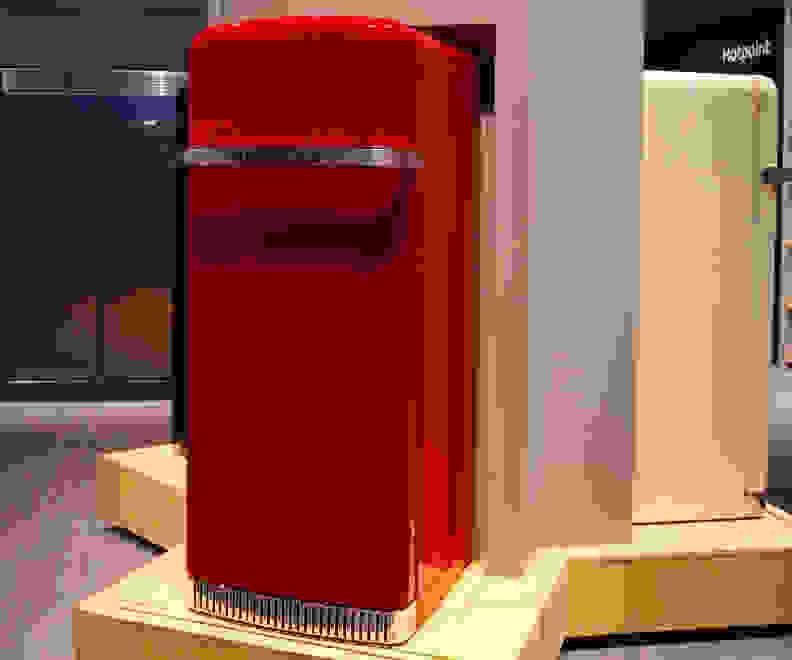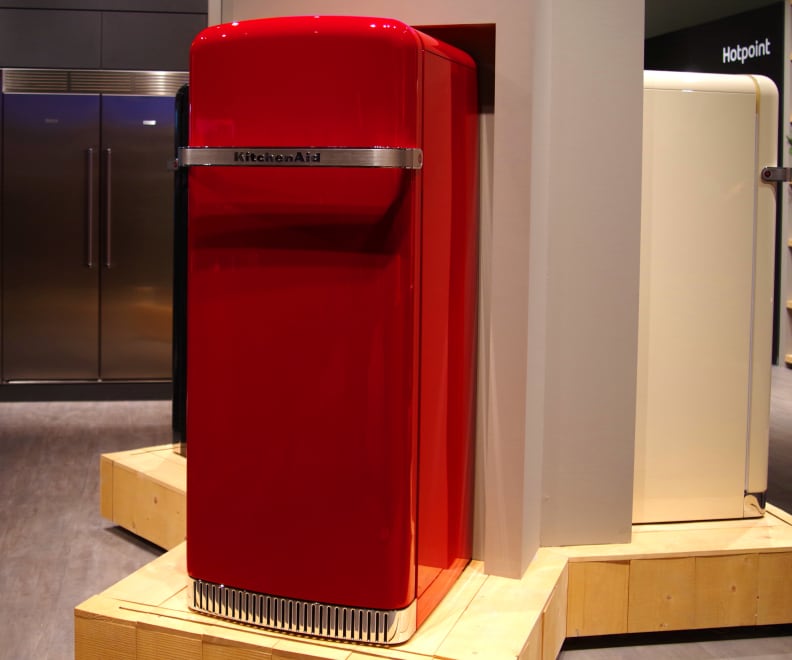 Aside from those special touches, it looks a lot like the retro fridges from Smeg, Big Chill, and a host of European brands—but with a familiar name on the front.
Inside the KitchenAid, you'll find a small freezer, plus a digital temperature display and plenty of shelves.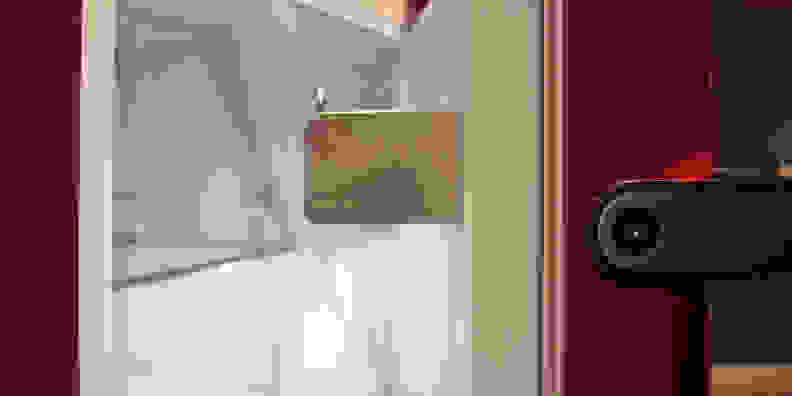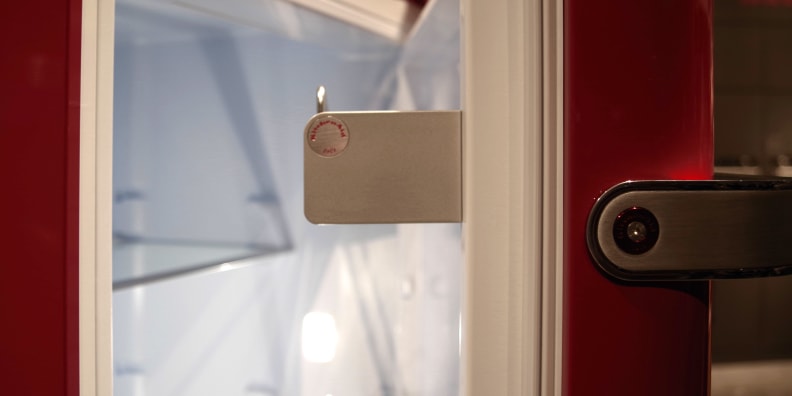 But if you love this fridge and want one for your own kitchen, don't get your hopes up: A spokesperson for KitchenAid told us that it is indeed going on sale later this year, but only in Europe. Apparently KitchenAid's European cousin is a lot cooler—he probably started drinking wine at 15 and took a gap year before Uni.
So, if you're reading this at the head office in Benton Harbor, give your colleagues in Italy a call and ask them to get this fridge ready for America. We have a feeling it would be a hit.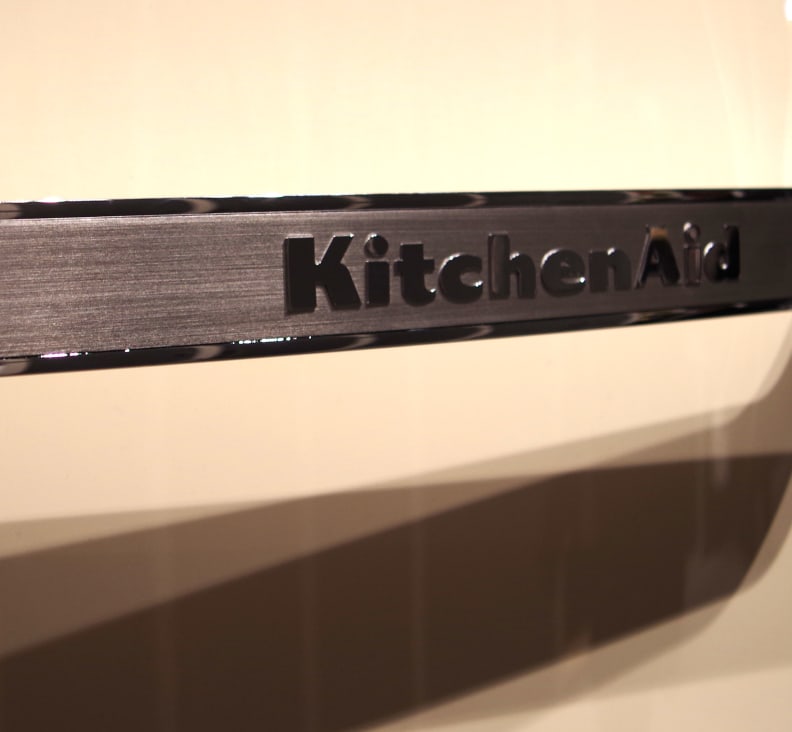 Related Video