Whether you commute on crowded trains each day, travel often, or just like to listen toy our favorite music, podcast or audiobook uninterrupted, a good pair of noise-cancelling headphones is a must.
Bose headphones under $200—a rare sight
Right now, you can get the Bose QuietComfort 25 headphones from their official eBay store for just $169.95, a 43% discount off the usually $300 price. The refurbished option ($199.95) is even more expensive than buying new right now! We've never even seen them fall below $250 before, so if you're in the market it's probably a good idea to snatch these before the price climbs back up.
Why you'll love these headphones
We reviewed the QuietComfort 25 headphones three years ago, and we loved them so much we named them the best pair of the year. The best feature? noise cancellation. These headphones have a switch that activates Bose's noise cancellation technology so you can really tune out the world around you.
They're comfortable enough to wear for long stretches of time, and when you're done, the cable can be unplugged for a less clutter and easier storage in the included case.
Get the Bose QuietComfort 25 Wired Over-Ear Headphones on eBay for $169.95 and save $130
More Bose devices on sale
The Bose eBay store has good deals on more than just these dynamite headphones. Their other products are "factory renewed," so you know they'll live up the the quality and standards Bose is known for.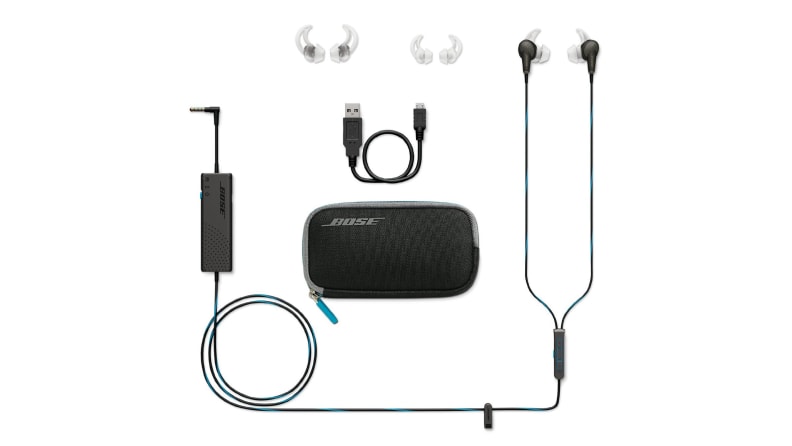 Bose QuietComfort 20 Acoustic Noise Cancelling Earbuds—$179.95 (Save $80)
If you like the idea of noise cancellation, but prefer in-ear headphones, spending an extra $10 gets you a great pair of earbuds with the same features as the over-ear version. Considering they usually sell for $250, this price is a bargain for a refurbished pair.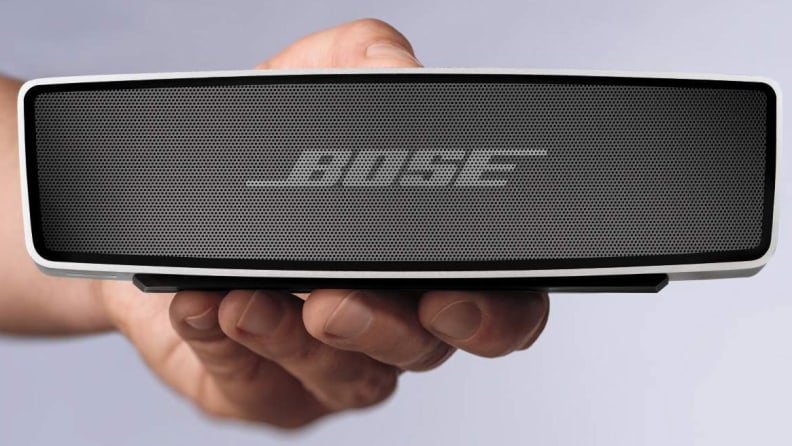 Bose SoundLink Mini Series I Bluetooth Speaker—$119.95 (Save $50)
Prefer to share your favorite tunes with the people around you? A portable speaker small enough to fit in nearly any bag may be the way to go. There is a newer version, the Series II, but the Series I still offers great quality sound and battery life.
Prices are accurate at the time of publication, but may change over time.