Smart Home
10 tech gadgets you need to turn your new house into a home
Make your new house a home with these helpful products.
Moving into a new house or apartment is undoubtedly exciting, but it can be a little stressful, too. Between packing, unpacking, decorating and figuring out your new neighborhood, there's a lot that goes into moving, and there's a lot that can go wrong.
Luckily, smart gadgets are here to make your life and your move easier. Whether you need help matching paint colors or just want to feel more secure in your new digs, there's a smart product that's right for you. Here are 10 of our top picks for must-have gadgets when you're moving to a new home.
1. A smart lock to provide peace of mind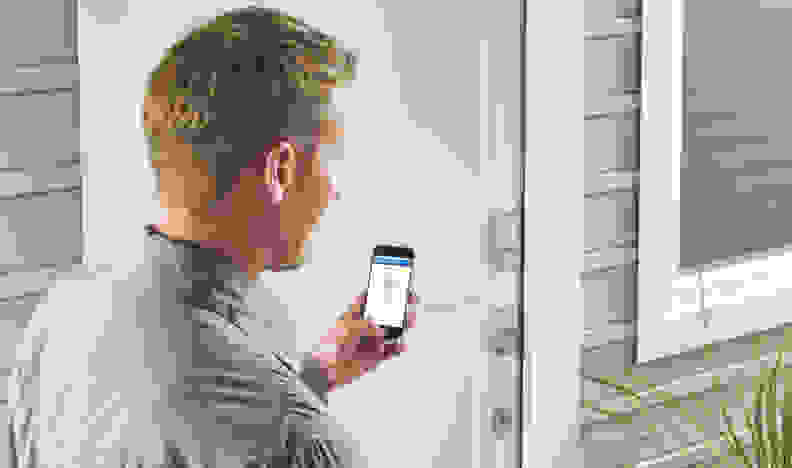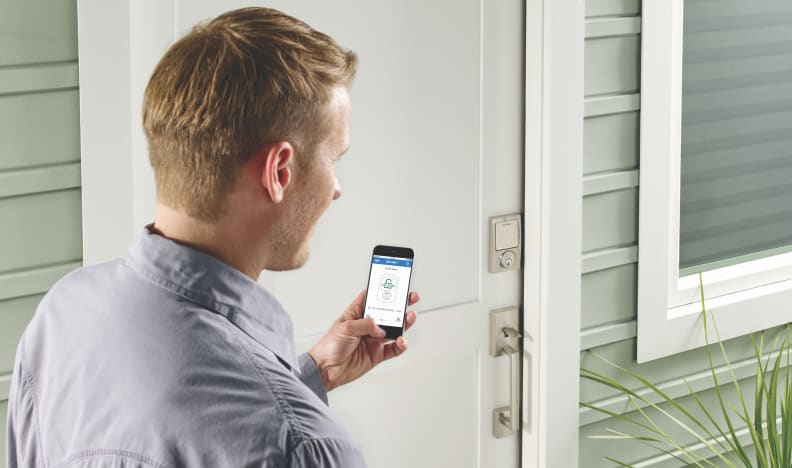 From the minute you walk in your new front door, you want to feel safe and secure. The Schlage Sense Smart Deadbolt will provide peace of mind, as it lets you check its status at any time and—via the Schlage Sense WiFi Adapter—remotely lock the door. We recently reviewed the best smart locks on the market, and despite its high price, the Sense is hands-down the best lock you can buy.
Get a Schlage Sense Smart Deadbolt on Amazon for $200 and a Schlage Sense WiFi Adapter for $69.99
2. An alarm clock that drowns out noisy neighbors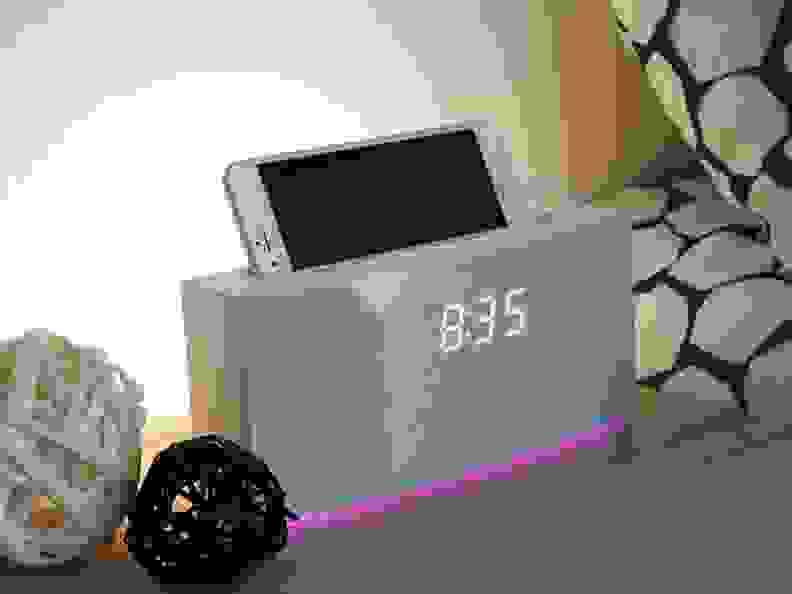 You can pick your new home, but unfortunately, you can't pick your new neighbors. It can be tough to get a good night's sleep in your new house or apartment if your neighbors are night owls, and that's where the WITTI BEDDI Smart Radio Alarm Clock comes in handy.
This clock has a built-in white noise generator to drown out any background sounds, and as an added bonus, it also has a Bluetooth speaker that's integrated with Spotify.
Get a WITTI BEDDI Smart Radio Alarm Clock on Amazon for $83.99
3. A smoke alarm that contacts you in an emergency
Ever think about what would happen if there was a fire and you weren't home? That doesn't have to be a worry in your new house thanks to the Nest Protect Smoke & Carbon Monoxide Alarm. This connected smoke alarm will send you smartphone notifications any time it goes off, letting you know exactly where the problem is.
Get a Nest Protect Smoke & Carbon Monoxide Alarm on Amazon for $119
4. A smart color-matching tool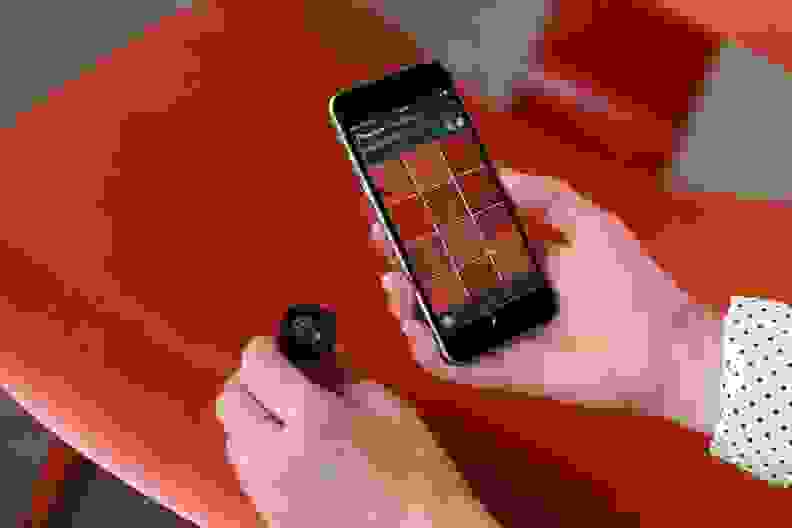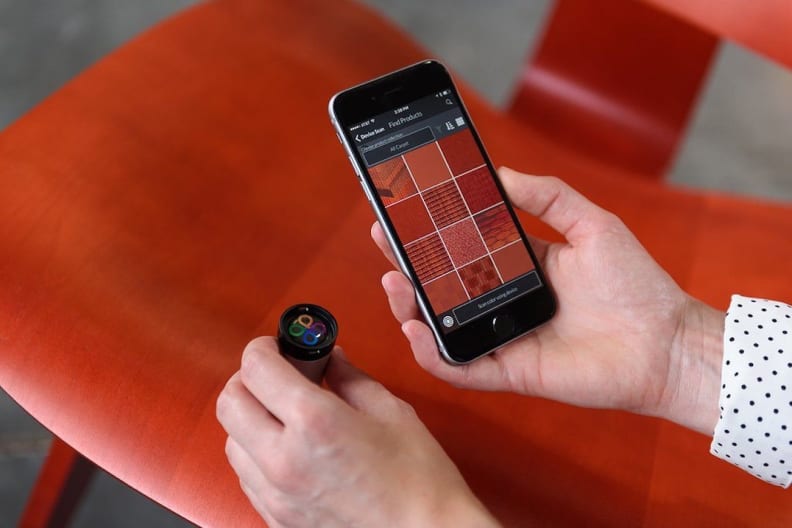 It's frustrating when you want to match the paint in your new place, but don't know what the color is. Enter Color Muse, an app-connected tool that can match thousands of different paint colors, as well as fabrics and floorings! Simply hold Color Muse up to the wall, and it will provide you with close matches from well-known paint companies.
Get Color Muse on Amazon for $59
5. Outdoor security cameras to keep an eye on your yard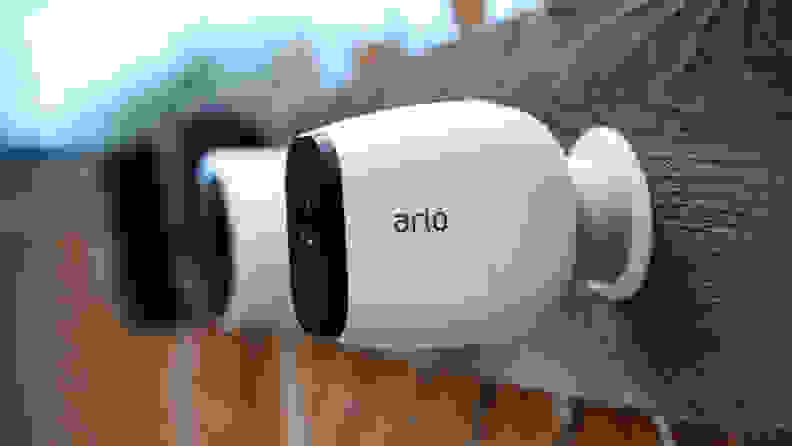 If you're going to be parking your car in the driveway, or the kids will be playing in the yard, you might want to keep an eye out just to make sure the neighborhood is safe. You can keep your new home secure with a Netgear Arlo Pro, our Best value pick for smart outdoor security cameras. The Arlo Pro streams HD video right to your phone, even at night! It's a small price to pay for peace of mind.
Get a Neatgear Arlo Pro Security Camera on Amazon for $227
6. Smart trackers to make your move easier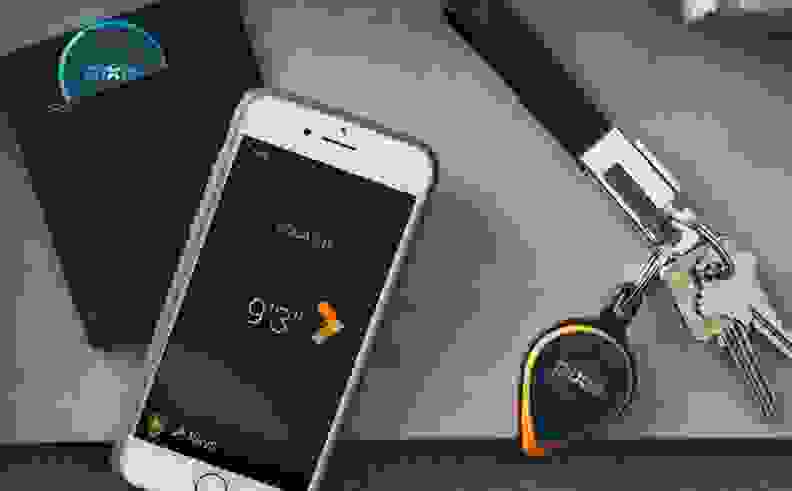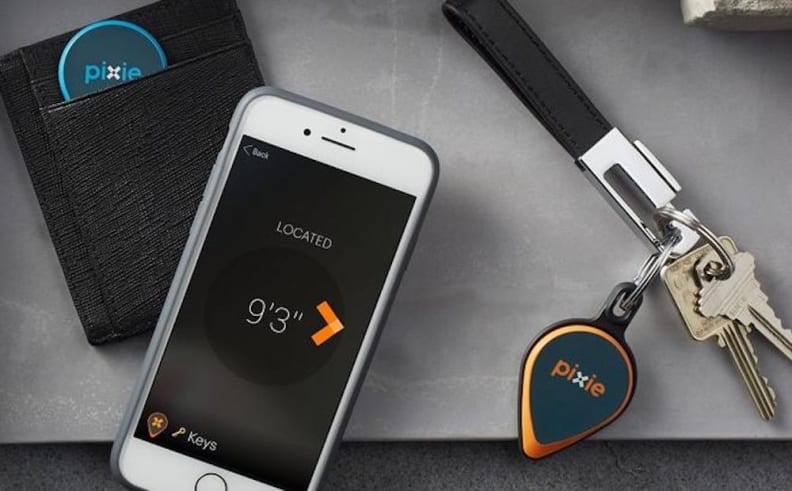 Unless you're super organized, chances are you might misplace a few things while you move. Luckily, you can find just the box you're looking for with the help of Pixie smart trackers. Just place one of the tabs on the box with, say, your TV accessories, and then you can use your phone to locate it quickly among the sea of boxes.
Get a Pixie 4-Pack on Amazon for $59.99
7. A smarter, faster internet router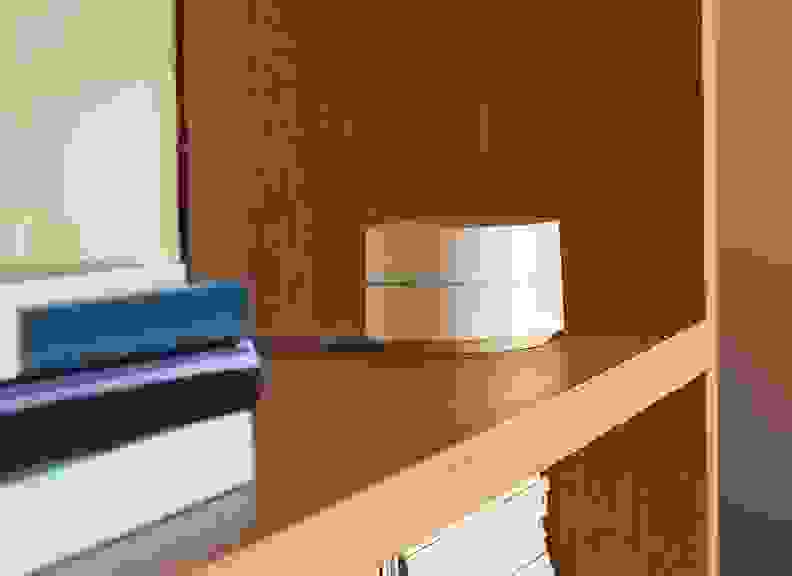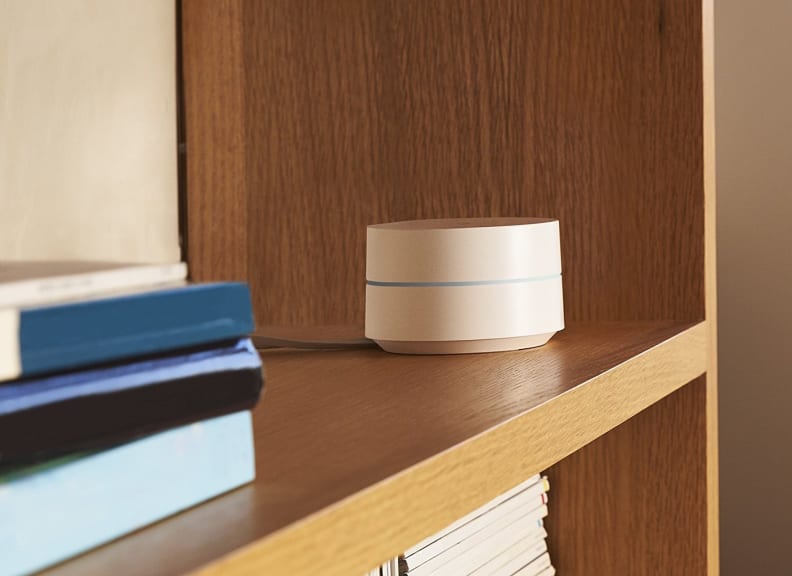 Most people end up switching internet providers when they move, which makes it a perfect time to get yourself a new router. The Google Wi-Fi System will help you get better wireless internet coverage in your new pad, and it also comes with cool features like device prioritization, internet pausing, and more. For other good smart mesh router picks, check out our roundup.
Get the Google Wi-Fi System at Walmart for $114
8. A pet tracker for Fido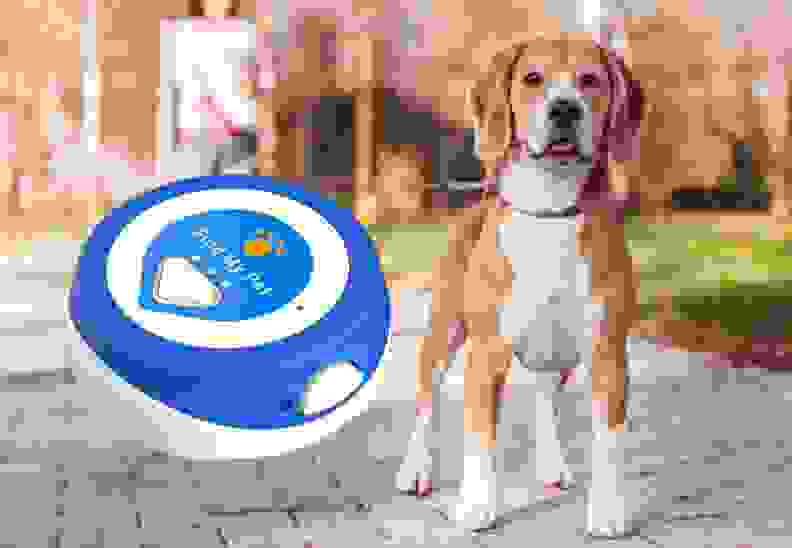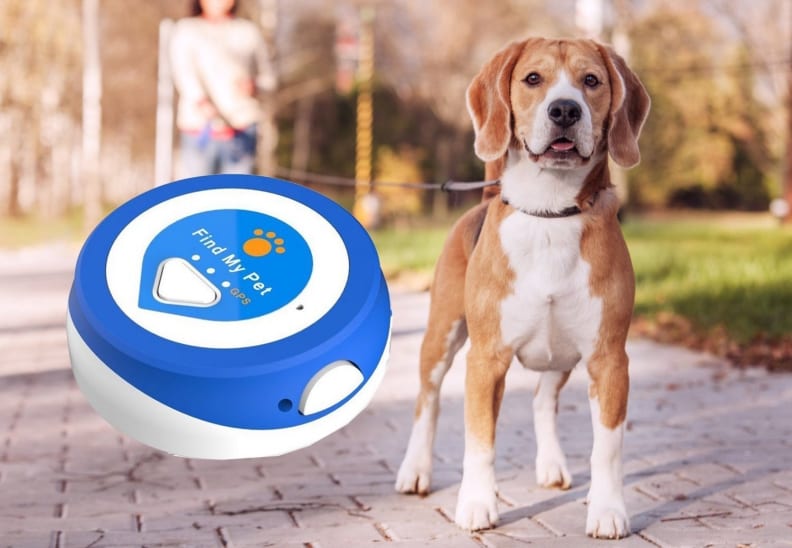 Moving might be stressful for you, but it's definitely an adjustment for your pets! Make sure your furry friends stay safe in their new environment with the Find My Pet GPS Dog Tracker. This device lets you set up geo-fencing for Fido and sends you an alert if he leaves the area. Plus, it will help you locate your precious pets quickly if they ever run away.
Get the Find My Pet Nano GPS Dog Tracker on Amazon for $79.95
9. The smart speaker you've been thinking about buying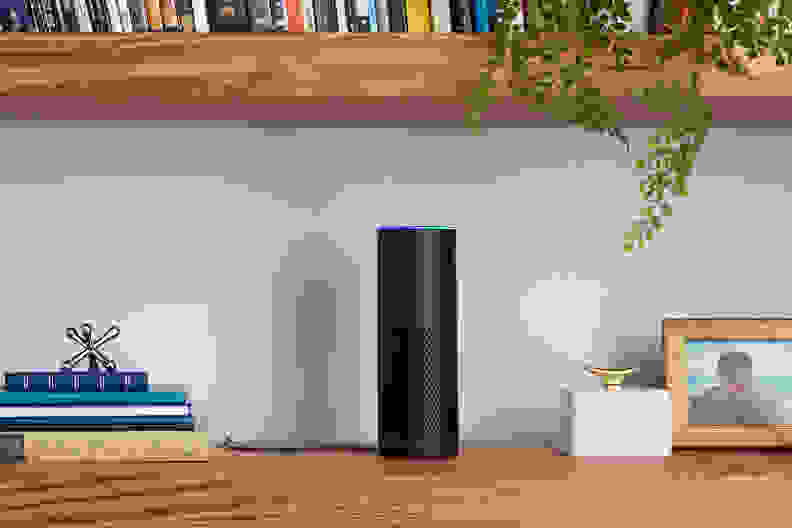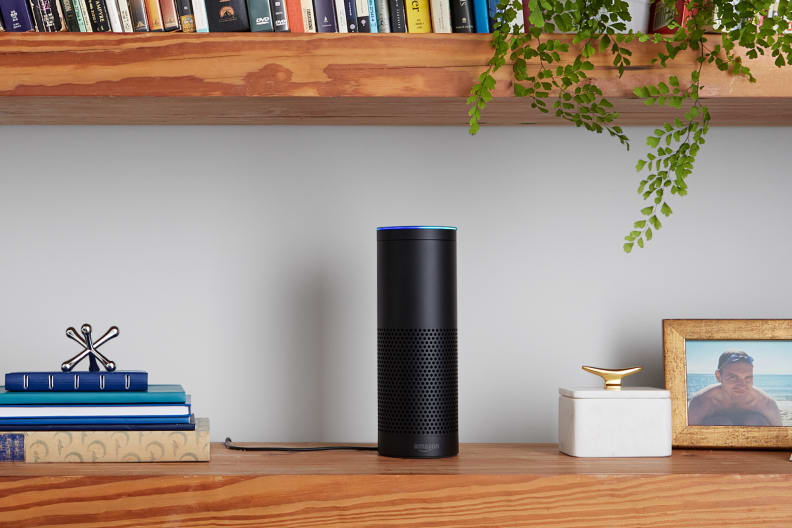 There's no better time to get an Amazon Echo than when you move into a new home. Just think of all the things it can help you with: ordering supplies and home decor, checking the traffic on your new commute, planning your housewarming party. Plus, it can help control all the other smart gadgets in your home too.
10. A smart plug that tracks energy use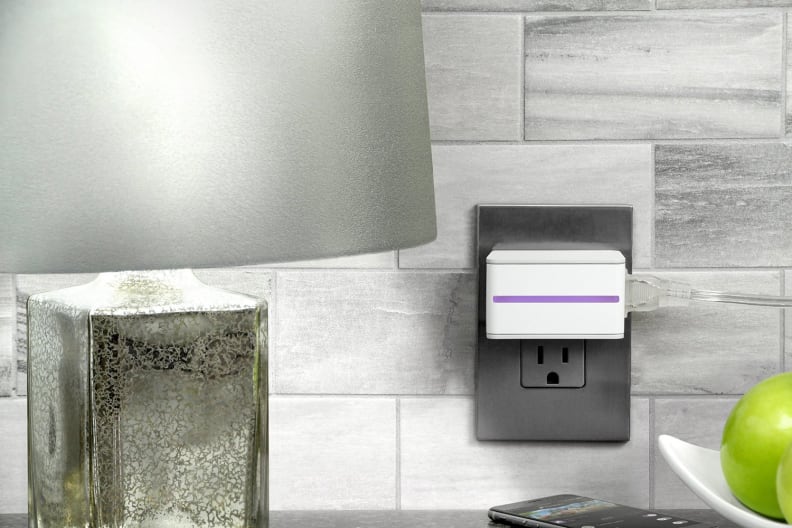 A new home means new utility bills. Keep track of how much energy you're using in your new place with the help of our favorite smart plug, the iDevices Switch. In addition to all the usual smart plug functionality, like remote control and scheduling, the Switch will let you monitor your energy use so you're not blindsided by that first electricity bill.
Get an iDevices Switch on Amazon for $25.57
Related Video