Smart Home
8 things you didn't know Amazon Alexa could do in the kitchen
She's the sous chef you've always wanted!
Lots of people keep their Amazon Echo or other Alexa-enabled smart speaker in the kitchen, mostly because it's a central location in the home. However, this is actually a great place to use Alexa, as she has a host of under-appreciated kitchen skills.
Sure, you can set timers and convert measurements with Alexa, but she can do so much more than that—from finding you recipes to maintaining your grocery list and suggesting wine pairings. Here are eight awesome ways you can use Alexa while you're cooking!
1. Search for Instant Pot recipes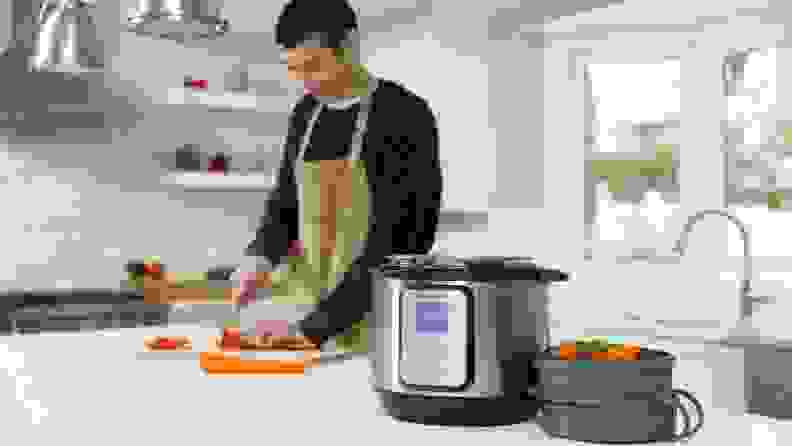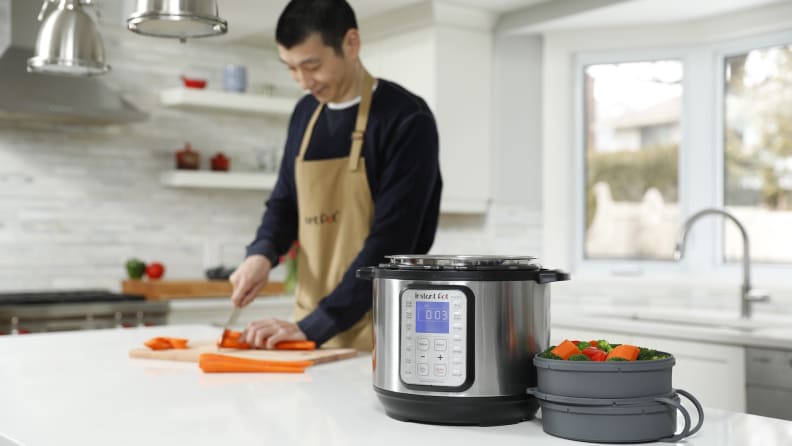 It's no secret that we love Instant Pots, and if you're equally obsessed with these all-in-one pressure cookers, you definitely need to enable the Instant Pot Alexa skill. Once you install this skill, you'll be able to search for pressure cooker recipes—just say, "Alexa, ask Instant Pot for an easy Italian recipe with chicken."
When you find a recipe that tickles your fancy, Alexa will walk you through the steps, helping you prepare an amazing meal in no time. And most recipes will work with any multi-cooker, so if you opted to buy the award-winning Crock-Pot Express MultiCooker ($69.99 on Amazon) instead, you can still take advantage of this useful Alexa skill.
2. Count calories more easily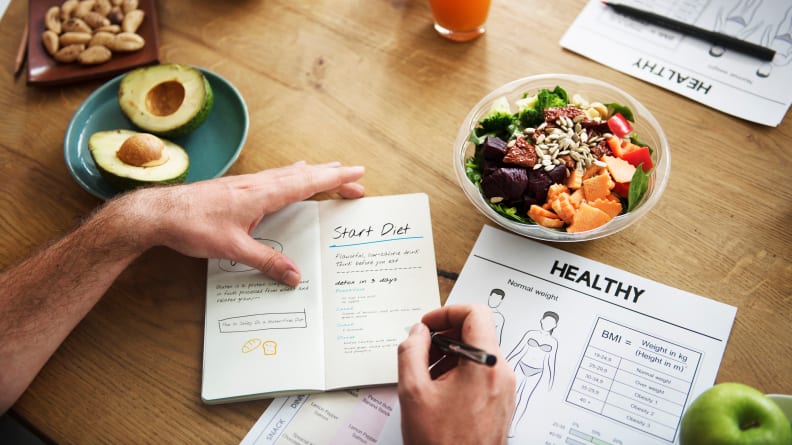 The quickest way to ruin a meal is to look up how many calories are in it, but if you really want to know, Alexa can help you out, telling you how many calories are in generic foods, like broccoli or Greek yogurt.
However, she might not be able to find more specific foods, in which case you can turn to additional skills like Food Nutrition Lookup, which has information on more than 8,500 foods in the United States Department of Agriculture database.
You can even take it a step further and track your calories with the Track by Nutritionix skill. You have to have a Nutritionix account to use this feature, but once you do, you can simply tell Alexa to add foods to your log.
3. Create a grocery list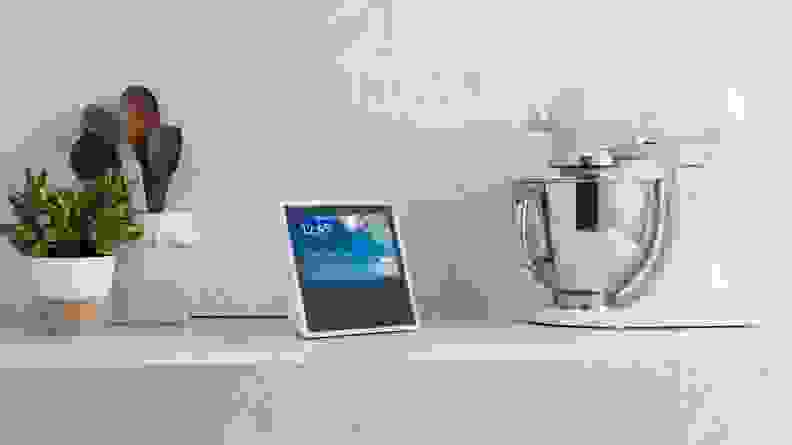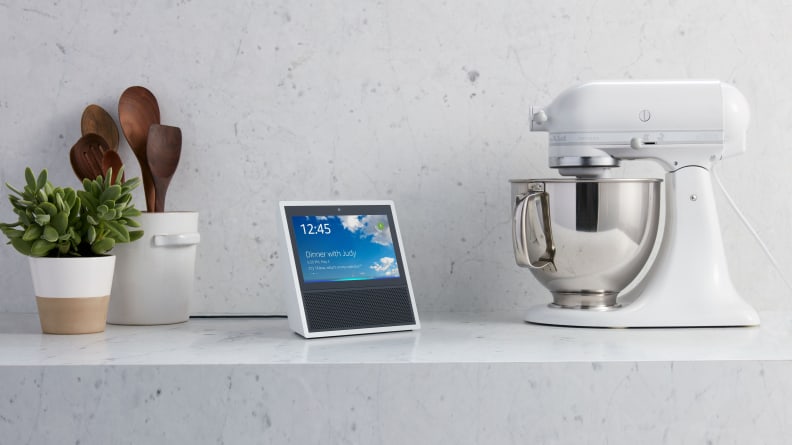 If you're anything like me, you have to keep a shopping list or else you forget to buy half the items you need. If you currently use your phone or a paper and pen, you can make your life that much easier by letting Alexa maintain your grocery list for you.
You don't even need to enable any special skills to use this feature. Simply say, "Alexa, add eggs to my shopping list." Then, when you're at the store, pull up your Alexa app and navigate to the Lists section to review everything you need to buy.
4. Find substitute ingredients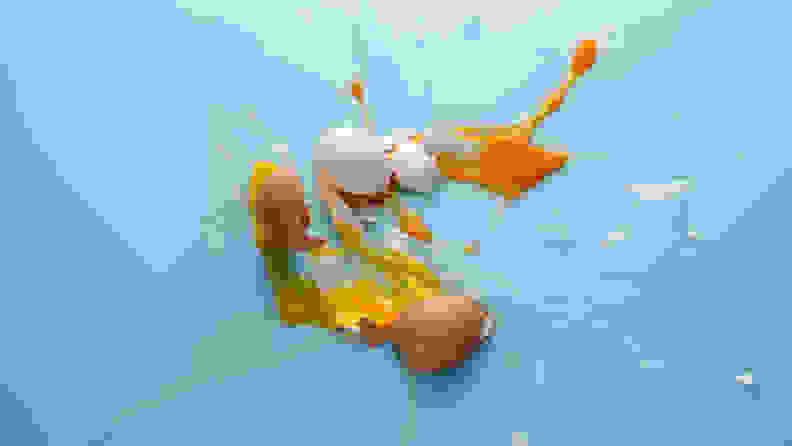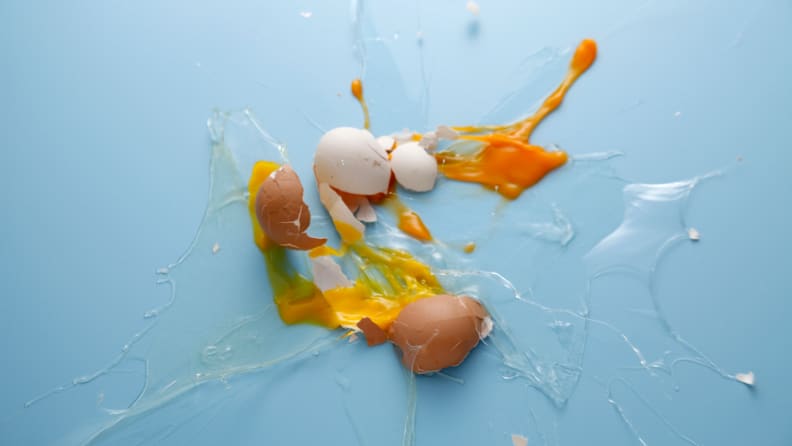 Run out of eggs in the middle of a recipe? Never fear, Ingredient Sub is here! This Alexa skill will definitely come in handy when you need to find alternative ingredients. Just say, "Alexa, ask Ingredient Sub what I can use instead of eggs," and you'll get a list of potential substitutions.
5. Control smart kitchen appliances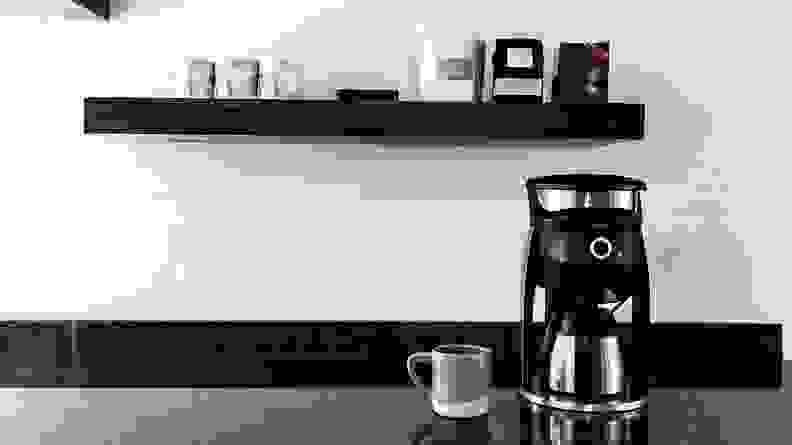 If you've been building up a smart home for yourself, chances are you have a few connected appliances in your kitchen. Many of these smart gadgets are compatible with Alexa, so you can use voice commands to control your Behmor Connected Coffee Maker ($150 on Amazon) or the GE Profile Smart Gas Range ($1,998 from Home Depot).
Seriously, how great would it be to just say "Alexa, start brewing my favorite coffee," and have a fresh pot in minutes? It's like having your own personal barista!
6. Get wine pairings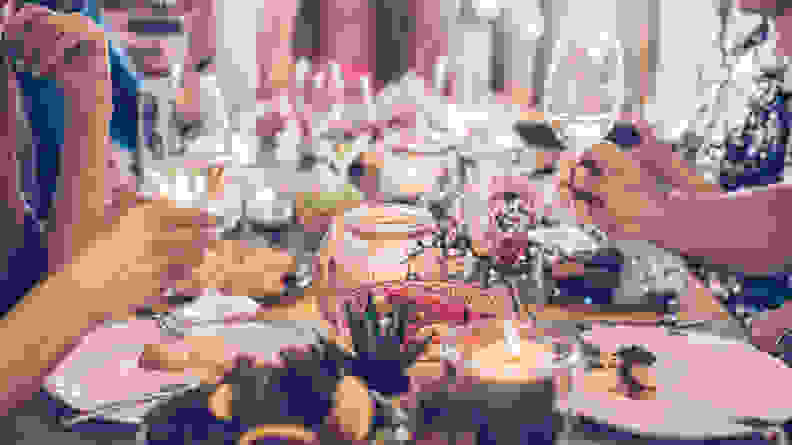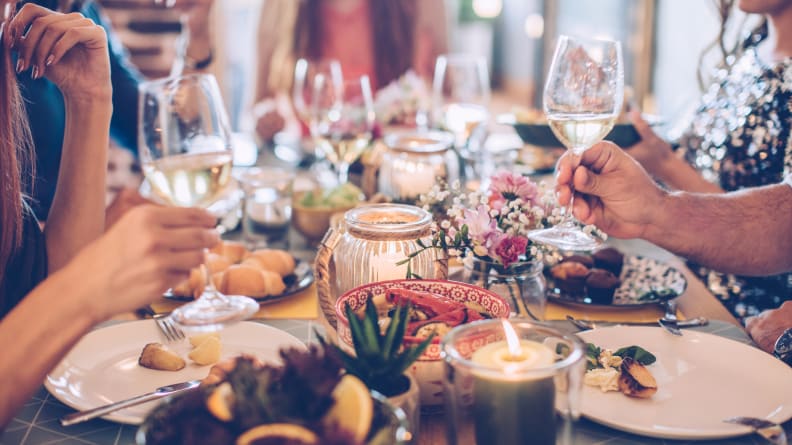 Not sure which wine would pair best with your pot roast? Alexa can help you there. Enable the Wine Pairing skill to turn Alexa into your in-house sommelier. Use commands like, "Alexa, ask Wine Pairing which wine goes best with pot roast," then get ready to wow your taste buds.
7. Walk through recipes hands-free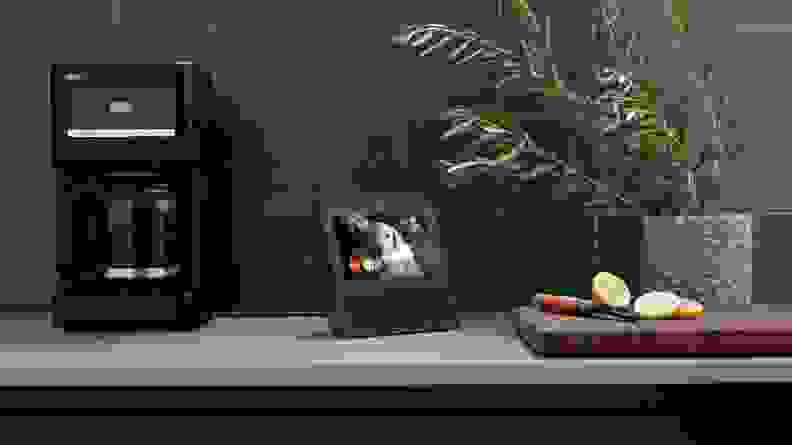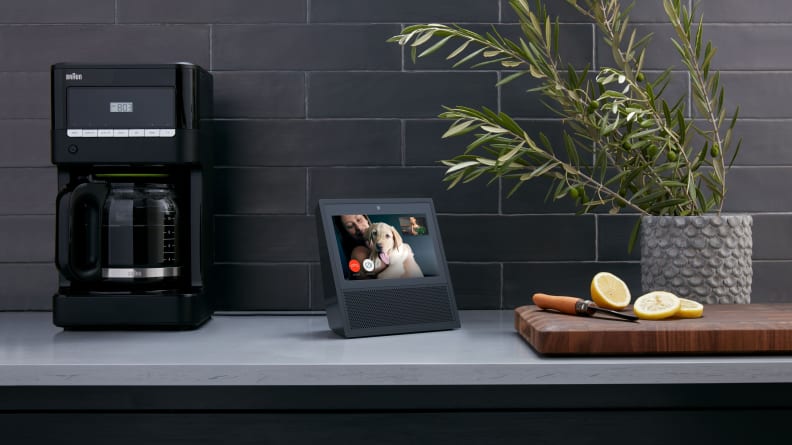 With the new Echo Show, you can search for recipes via the Allrecipes or Food Network skills. The dish you choose will then appear on the screen, complete with a list of ingredient and step-by-step instructions. Alexa can then walk you through the recipe one step at a time, allowing you to keep your hands free for whatever you're cooking.
The Echo Show has several other cool features that you might not know about, too, including scanning barcodes and showing news highlights.
8. Get the Gordon Ramsay experience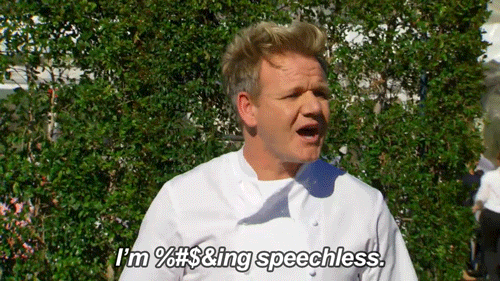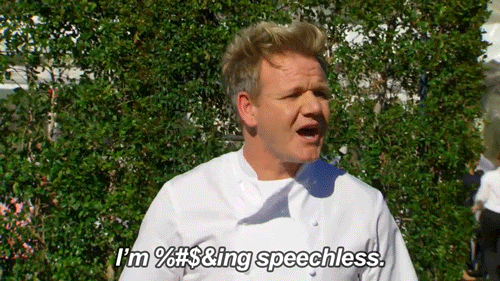 While Alexa has plenty of useful features, she also has some that are used purely for entertainment purposes. For instance, the Gordon Ramsay Alexa skill will bring the famous chef into your kitchen… to yell at you.
Ask Alexa what Gordon Ramsay thinks of your chicken casserole, and be prepared for an expletive-filled critique from the TV personality. It's sure to make you laugh—just make sure the kids are out of earshot.