Smart Home
Big Brother Is In Your Bed
The Sleep Number it™ bed monitors your best rest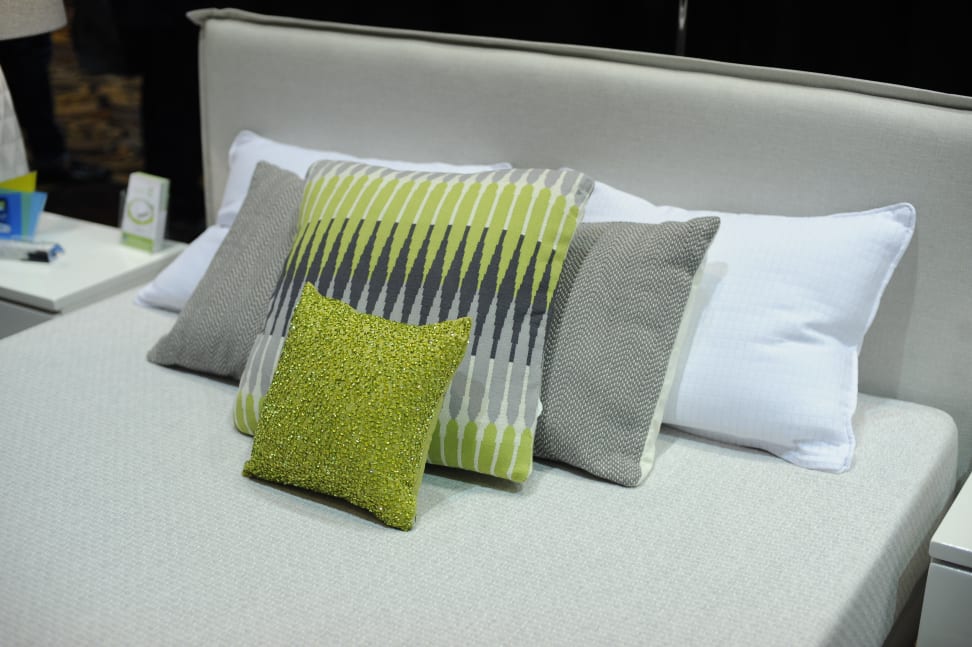 Credit:
Looking for a better night's sleep? Sleep Number's got it. No, really… they have it™.
The it™ bed by Sleep Number is the brand's third iteration of smart mattress technology that monitors sleep and lifestyle patterns to help you get the best rest.
The it™ bed utilizes SleepIQ technology, employing a network of biometric sensors embedded in the mattress itself to monitor your whole body hundreds of times per second. This allows the mattress to track your heart and breathing rates, how often you get up during the night, and the restfulness of your sleep.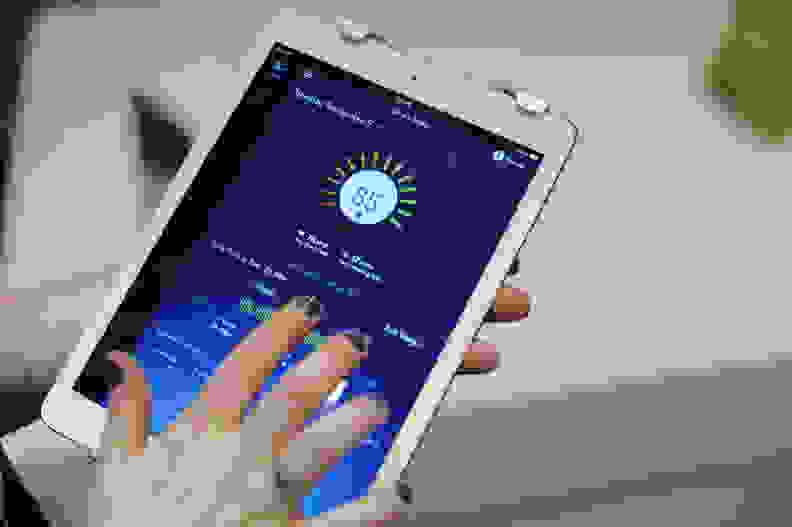 In addition to learning your sleep habits, the it™ bed is happy to track your waking life as well. You can use the software to track meals, nutrition, workouts, or general physical activity, and the bed will try to determine how patterns in your daily life affect your sleep. It can even be connected to your personal calendar and to real-time weather and traffic updates in order to help guide your choices of when to sleep or wake up. There's no need to draw your own conclusions when it's so easy to do as the it™ bed says.
The mattress also aims to be comfortable; dual foam-filled air chambers adjust to reach your ideal level of firmness and support. We can't speak for your personal mattress preferences, but at the very least it™ is sure to be cozier and less obtrusive than most sleep-monitoring wearables.
The most notable feature of the Sleep Number it™ bed, however, is the price. This iteration will be available for just around $1,000, making it more affordable than any other smart mattress on the market. It will come in all the standard sizes, and larger sizes are even capable of monitoring more than one person.
Just remember, your bed is always watching.
Related Video