Smart Home
Is Amazon's Alexa really always listening?
Can you trust the tech companies?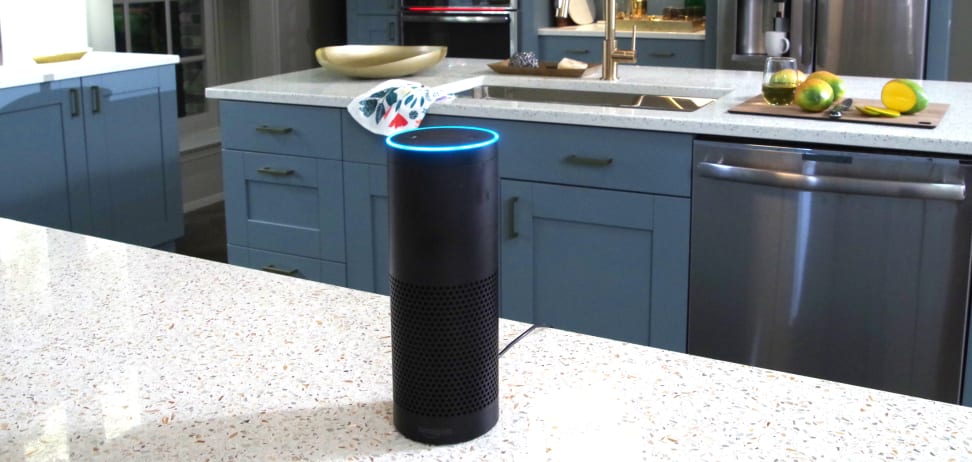 Credit: Reviewed.com / Keith Barry
In a world where we don't always know how our personal information is being used by tech companies, it's hard to know which of them to trust—especially with "always listening" devices like Amazon's Echo.
Fortunately, Amazon is not always listening to you. Instead, Echo listens for the key phrase, "Alexa," and then starts recording. These recordings are attached to your account and you can go and clear your history at any time. On its website, Amazon explains how they record audio:
Amazon Echo and Echo Dot use on-device keyword spotting to detect the wake word. When these devices detect the wake word, they stream audio to the Cloud, including a fraction of a second of audio before the wake word.
Why does Amazon keep Alexa recordings?
Amazon uses these recordings to help Alexa learn from experience. Essentially, the content of these recordings makes Alexa smarter over time. The more Alexa gets to know your habits and preferences, the better suited she is to assist you.
The more Alexa gets to know your habits, the better suited she is to assist you.
But the recordings aren't just for Alexa's benefit—Amazon also uses the recordings for its customers to give feedback through the app.
You can review your voice recordings.
In the Alexa App, users can review their recording history. You can give feedback on specific recordings, single-out individual recordings to delete, or delete all of the recordings attached to your account.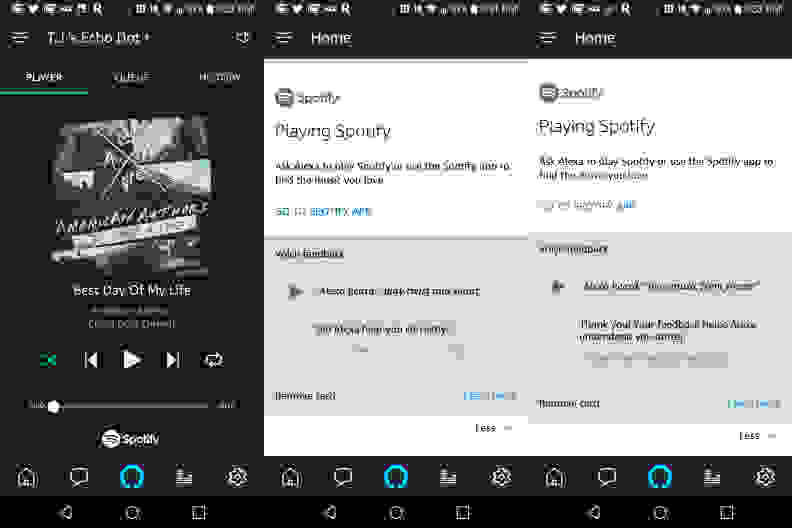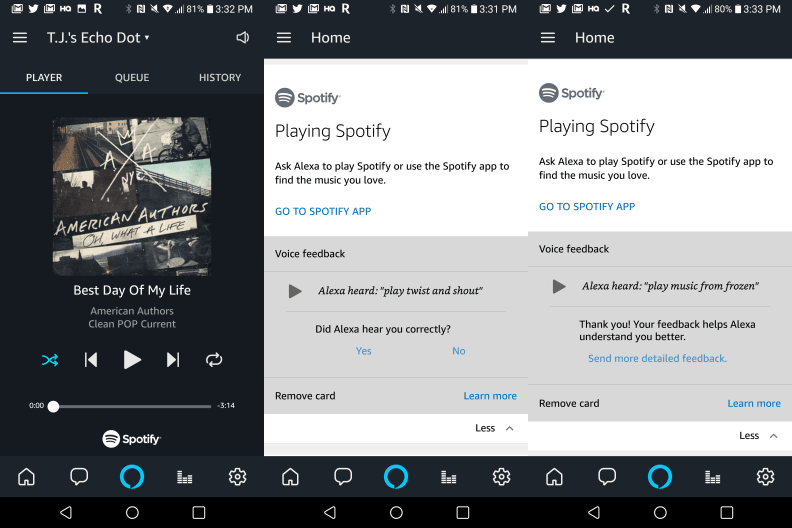 Yes, you can mute Echo's microphone.
If you're still worried that someone might be listening in on your conversations via Echo's microphone, you have the option of muting the mic altogether—just like you would on your computer. The mute button is located on the top of the device, but fair warning: Muting Echo eliminates most of the device's convenience factor.
What about Google Home, Siri, and Bixby?
Google Home, Siri, and Bixby are also activated by a keyword, and information is then used anonymously to assist you—just like Alexa. By making your information anonymous, however, it prevents your information from being compromised.
If you're wondering how these other devices compare with Alexa when it comes to microphone access, worry not: Like Alexa, you can mute these assistants' microphones to prevent them from listening to you. When it comes to personal assistant functionality, it's a pretty even playing field right now.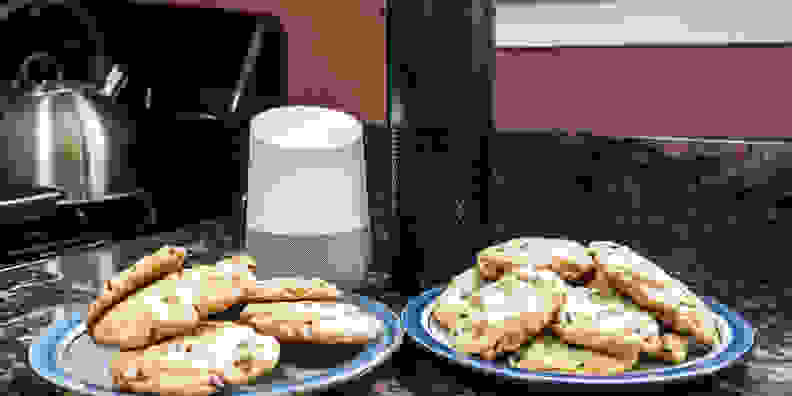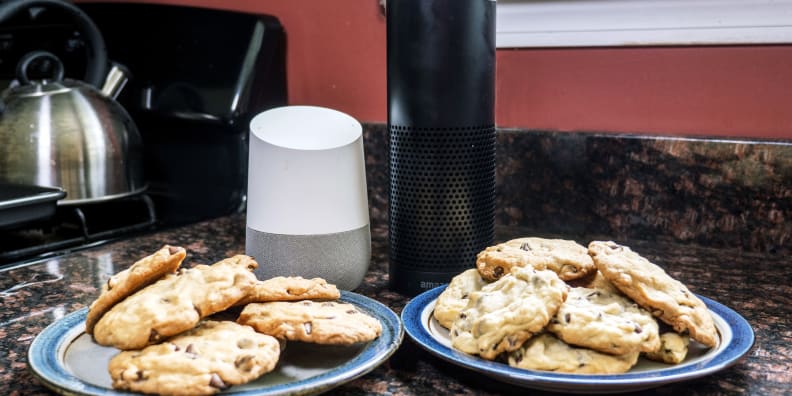 Skeptically optimistic
There are always risks with devices that are constantly connected to the internet, whether it's a smartphone, smart appliance, or personal assistant. Remaining cautious and informed, therefore, is a great first line of defense when it comes to protecting your information.
After having learned how diligent these companies are at remaining transparent with their user base, I remain hopeful that companies like Amazon are keeping good on their word.
Related Video: Amazon's Alexa can do a lot more than you think