Smart Home
ADT and Nest Partner to Make the Smart Home More Secure
The Nest Learning Thermostat joins another smart home ecosystem.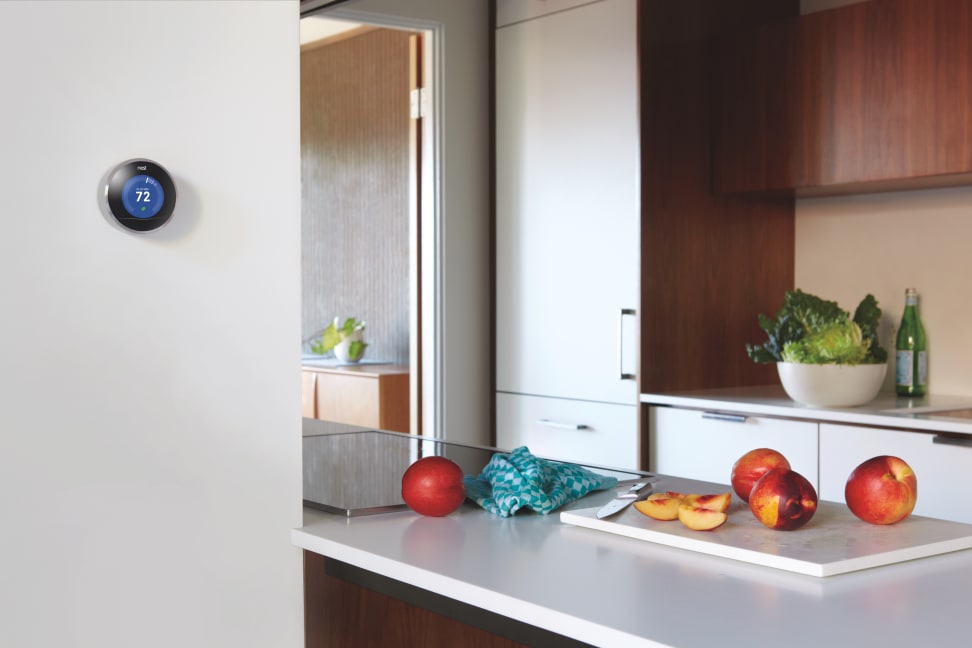 Credit: Nest
ADT and Nest have just announced a partnership that will see the popular Nest Learning Thermostat integrated into ADT Pulse, the security company's smart home (and business) ecosystem.
This is only the latest effort by ADT to make its ecosystem more open. Back at CES, the company announced an ADT Pulse integration for IFTTT. With this Nest integration, ADT customers will have more choice in regards to the types of smart home products they can use and integrate into their current systems.
ADT Pulse users can now control their Nest thermostat from the ADT Pulse app.
The Nest integration allows ADT Pulse users to control their Nest thermostat from the ADT Pulse app, which also received some new features. The app now includes a dashboard that gives you a live overview of the activity in your home, different "visual experiences" if your system is in a home or business, and access to voice commands that used to be in the separate ADT PulseVoice app.
In addition to the integration and app changes, ADT customers will receive a free Nest Learning Thermostat with the purchase of "select Pulse service plans." This offer is currently available in Atlanta, Chicago, Denver, and Miami, but it will be available nationwide by year's end.
Related Video