Smart Home
There's a new Amazon Echo competitor, and it uses Alexa
The first big-brand Echo alternative goes on sale in May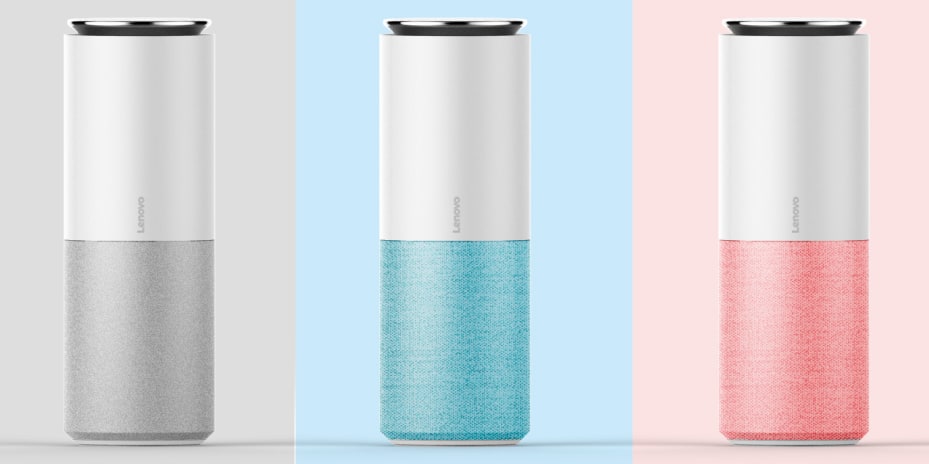 Credit: Lenovo
After the big success of Amazon's Echo, it was only a matter of time before imitators came to get a piece of the pie.
Partnering with Amazon, Lenovo is going to be the first big-name electronics company to offer up the Alexa digital assistant in its own device, at a cost that's competitive with Amazon's own.
Two major versions of the Smart Assistant will be released by May, a basic model in white with colored accents for only $129. That puts this full-sized assistant at around $50 cheaper than the comparable Echo.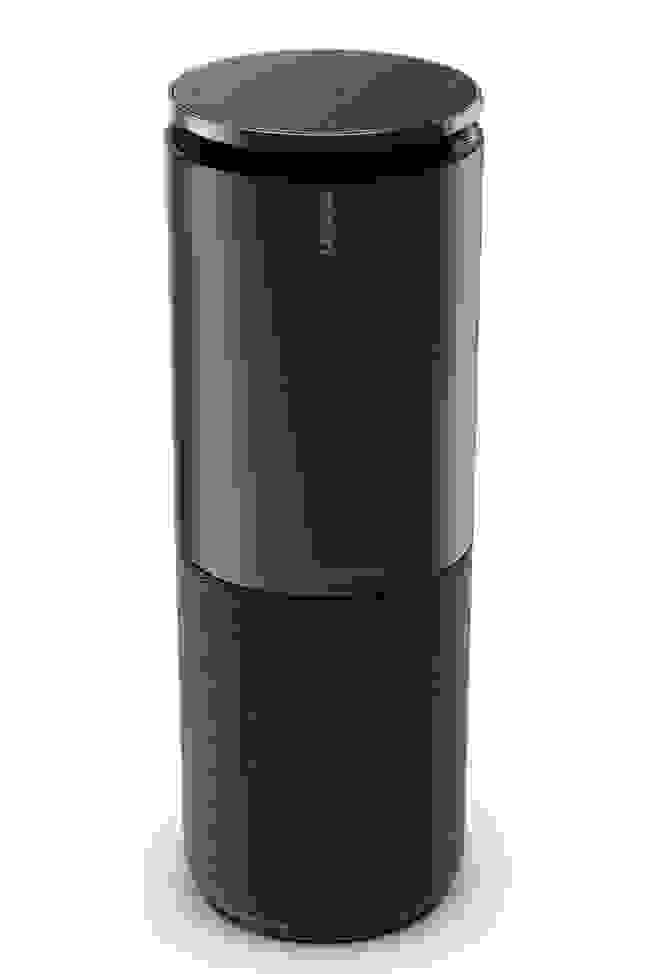 Or, for the same $179 price as the Echo, Lenovo will add Harmon/Kardon-boosted sound. While we're not certain how much better the speaker inside will be (Lenovo only says that this edition features an "additional 2-inch sound cavity," for what it's worth). Given the only-okay speaker inside the Echo, some healthy, big-sounding competition will only help Alexa gain more fans.
An interesting aspect of this product is one that the users will probably never notice. Intel's making the Celeron N3060 chip that powers the Lenovo Assistant. Given its failure to capitalize on mobile devices, it makes sense that the chipmaker would want to get in on the IoT train before it leaves the station.