Smart Home
Amazon Says Thanks With One-Day Sale on Echo, Tap
You can save 15% if you buy today.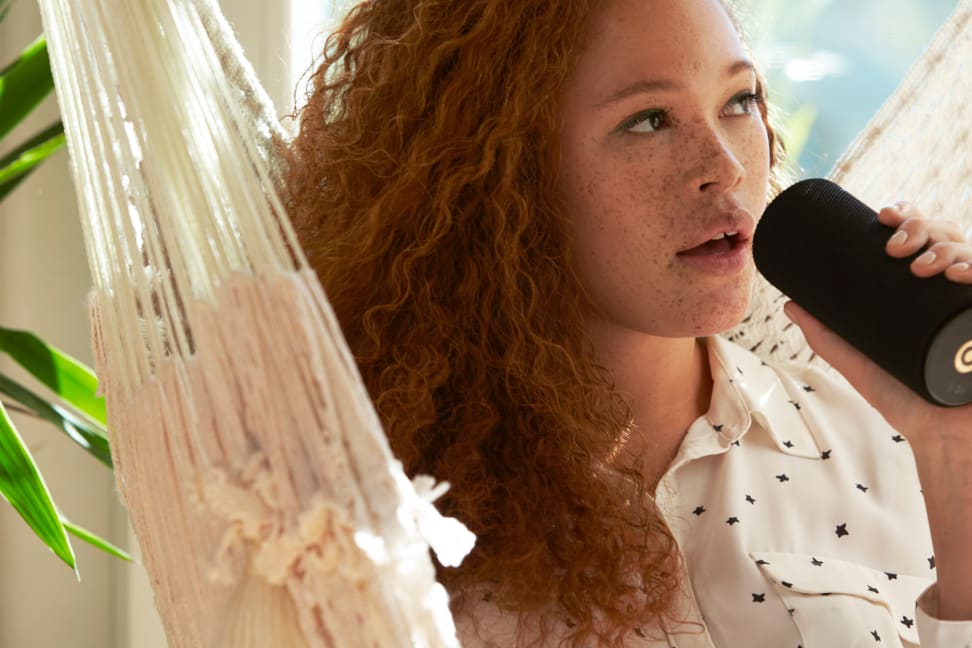 Credit: Amazon
It seems like every week the Amazon Echo is in the news for one reason or another. But instead of adding new features or announcing new hardware partners, this week Amazon has decided to do something a bit more exciting and a lot more rare: put the Amazon Echo and Amazon Tap on sale.
The sale is in celebration of being recognized by the Reputation Institute, which named Amazon the "No. 1 Most Reputable Company in the U.S." Amazon is proudly displaying the award in banners on its homepage, and to say thank you to its customers, it's offering the Echo and Tap for 15 percent off list price—for one day only.
That means you can get the Echo for $153.71 instead of $179.99, and the Tap for $111.01 instead of $129.99. These aren't gigantic savings, but they're fairly solid deals for what's become perhaps the biggest success story in the smart home.
Amazon Echo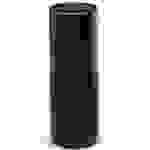 The Echo is essentially a smart Bluetooth speaker that lets you interact with Amazon's Alexa virtual assistant, entirely hands-free. Via Alexa, you can control a whole galaxy of smart home products, make to-do lists, play music on Spotify, order an Uber ride, and much more.
Amazon Tap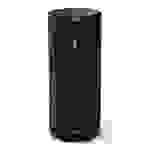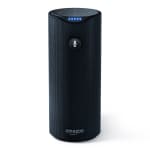 The Amazon Tap is very similar to big brother Echo in terms of feature set. It simply packs those features into a more portable Bluetooth speaker that you can take anywhere. To maintain decent battery life, the Tap requires you press a button to talk to Alexa, unlike the hands-free Echo.
Both products connect to an array of services and smart home products, allowing you to do everything from check your bank account balance to control your thermostat.
Unfortunately, this sale doesn't apply to the even more affordable Amazon Echo Dot, which can only be ordered by voice through an Alexa-compatible product you already own.
---
We've scoured the web to find you the best deals on good products. While Reviewed.com may receive a small share of the revenue from your purchase, editorial opinions are independent from any business sales.
Related Video