Smart Home
Bosch Previews Smart Home Technology at IFA 2014
Bosch's Home Connect on display at IFA.
Credit:
Bosch has taken the wraps off its new smart appliances. The German company's latest innovations come complete with apps and remote control, but also add recipes and diagnostics.
The reveal took place at Bosch's press conference at IFA 2014 in Berlin, which also saw the launch of a whole new series of luxury appliances designed for the European market.
The new Home Connect app is divided into three components: remote control, service, and recipes. The first two are pretty standard, allowing users to turn on an oven, check a dishwasher's progress, or do diagnostics from a smartphone screen.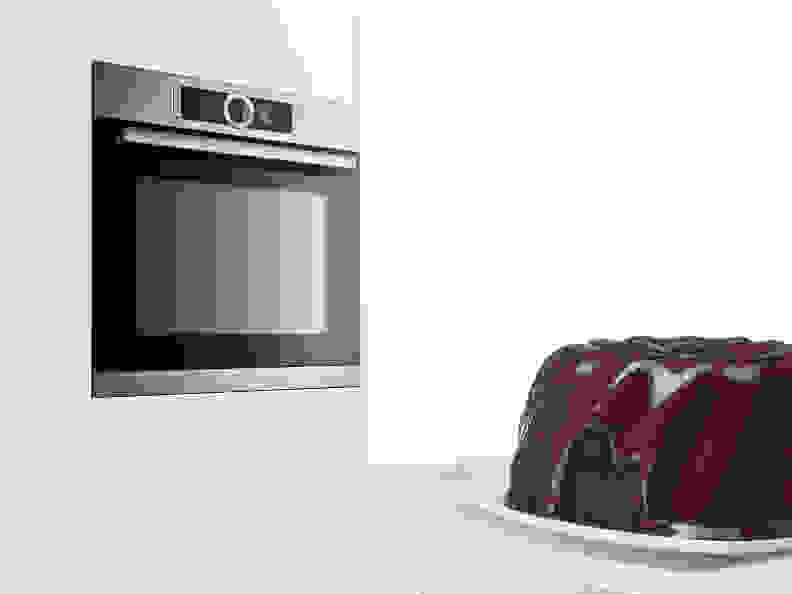 Of more interest is the new recipe component of Home Connect. It allows users to put food in the oven, then search for a pre-programmed recipe on the Home Connect app. Once the user selects the recipe, it's automatically sent to the oven, and food starts to cook.
We're also impressed with the user interface, which lets you look at a snapshot of how any appliance is performing regardless of which appliance's control panel you're looking at. For instance, you could check on your dishwasher's progress from your oven.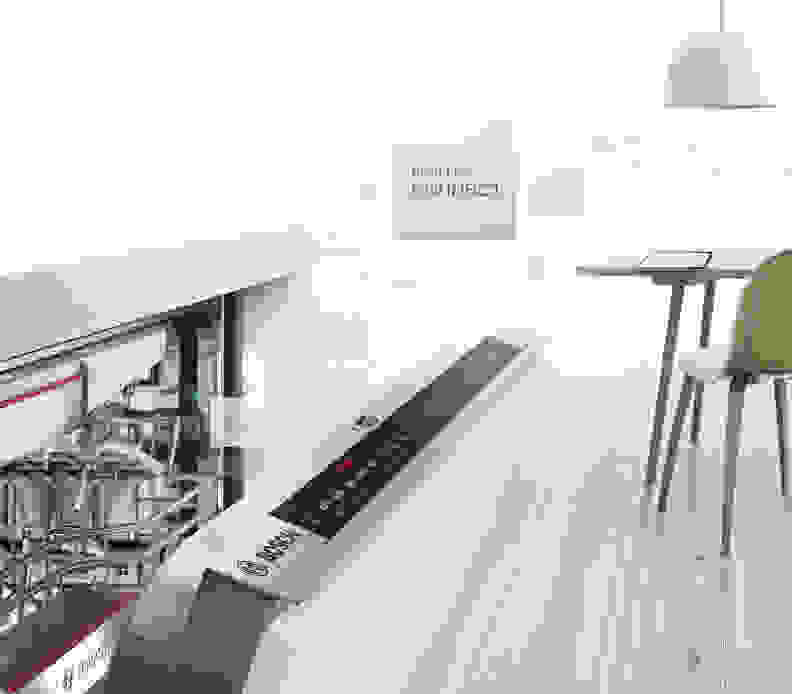 The first products to work with Home Connect will be in the new, Europe-only Series 8 lineup of luxury appliances, which also debuted at IFA this year.
When they're not under the command of your smartphone, Bosch's Series 8 ovens have remarkably attractive controls. Based on a clickwheel surrounded by color touchscreens, the design is reminiscent of modern automotive displays.
The ovens themselves are quite advanced, as well. Automatic programs take into account ingredients and personal preferences, and moisture sensors work in tandem with temperature sensors to make dynamic adjustments to recipes.
The Home Connect app will be available for iOS devices in November of this year, with an Android release next spring. We'll likely see some similar smart home innovations in the U.S. in the near future.