Smart Home
Happy Birthday Alexa! Get a cheap Amazon Echo today only
Grab this gift from Amazon while it lasts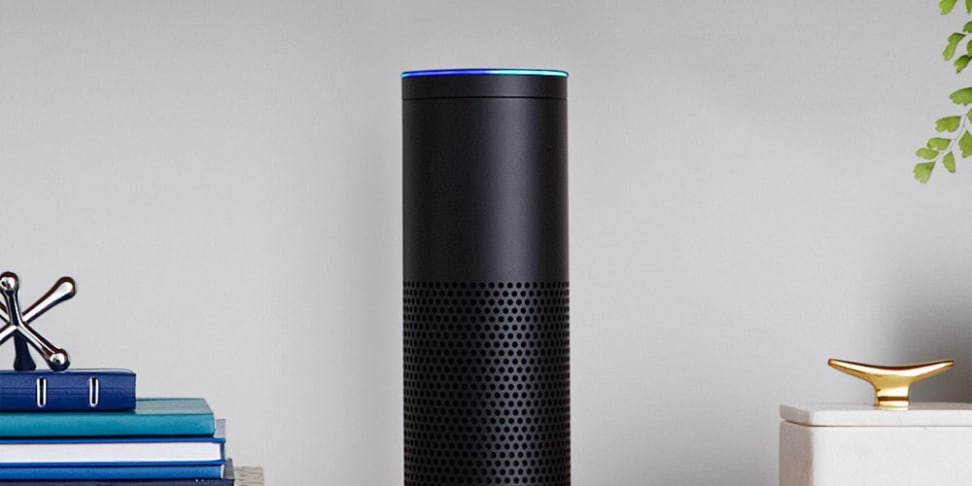 Credit:
It's Alexa's birthday! And in order to celebrate, Amazon has dropped the Echo to its lowest price yet—$140. But, this is a birthday deal only. At the end of the day, the price will go back up. So, if you're in the market to improve your smart home, you better act fast.
The Echo is a Bluetooth-enabled speaker that you can control with voice commands thanks to Amazon's virtual assistant, Alexa. With Alexa's help you can get the answers to basic questions like "how many tablespoons are in a cup" or "how much does the sun weigh in grams." But, you'll mostly be using it to pair with a music account like Spotify or Prime Music
.
But what it's really good for is acting as a hub to connect you directly to your smart home. With the help of customizable skills, you're able to manage any device that have Alexa compatibility. Thanks to Alexa, you'll be able to control things like smart bulbs, thermostats, and switches. Plus, the list keeps growing every day. Soon, you'll have your pick of the litter when it comes to customizing your new smart home.