Smart Home
Panasonic Home Monitoring Kits Let You Watch Your Home
Watch the house, check the kids and light the lights on the go
Credit: Reviewed.com
Panasonic introduced its new home monitoring packages on Monday at the 2015 Consumer Electronics Show.
Utilizing both telephone and video technology, these kits allow users to remotely activate appliances, lights, and devices in a home, as well as to perform surveillance and monitor a baby or pet. The home monitoring systems install easily and connect to your WiFi router with the push of a button, enabling users to control them from a smartphone, tablet or system handset.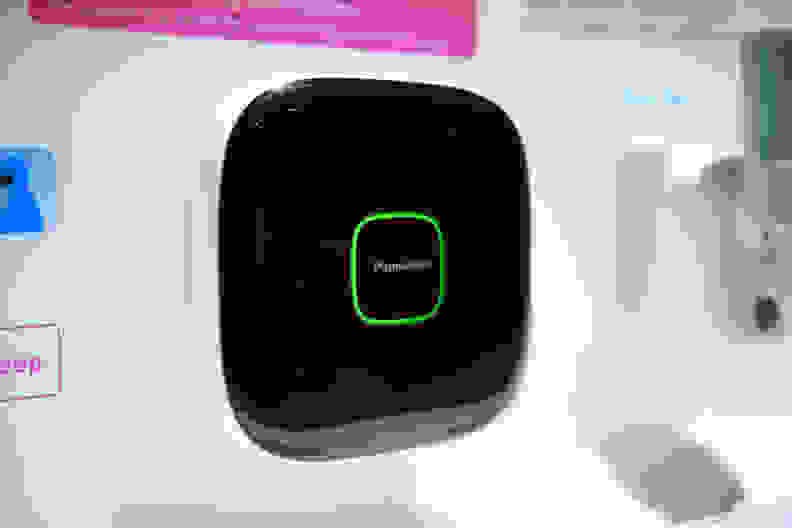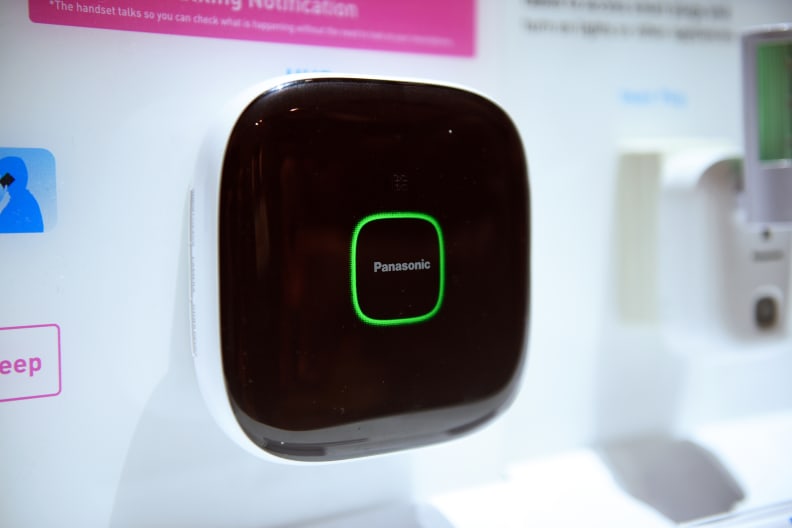 The DECT-enabled hub unit connects enabled devices in a secure range of up to 1000 feet and can be placed in any room or space. No computer is needed to connect, only a smartphone. In a welcome departure from similar products, no monthly subscription fee is necessary.
Homeowners have four different options, or "kits," from which to choose, depending on exactly what they hope to keep track of in their homes.
The Baby Monitoring Kit, which can also be used to monitor pets, is designed to keep an active eye on a child's room. It includes a DECT-enabled hub unit and an indoor camera users can use to watch their children from anywhere through a smartphone or tablet. The Baby Monitoring Kit costs $179.95.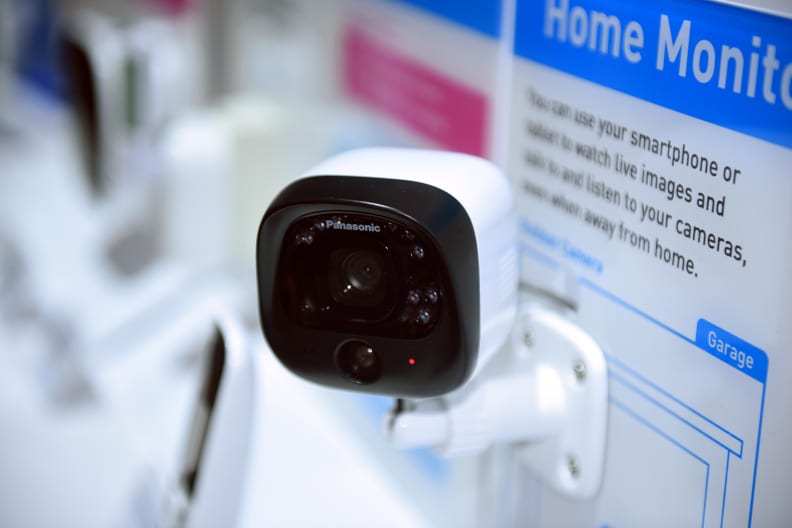 ×
Panasonic Home Monitoring Kit
The DIY Home Surveillance kit comes with two cameras and allows users to monitor the outside area of their home from a smartphone. Video can also be recorded on the included 4GB Micro SD Card, priced at $299.95.
The Home Monitoring and Control Kit allows users to oversee and control the entire home from a smartphone or tablet. It can send you a notification when your kids get home, and can be set up to turn on lights when it detects your smartphone returning to the house. Included in the kit is a cordless handset, two window/door sensors, a motion sensor, a smart plug, and the hub unit. The kit costs $249.95.
Panasonic is also offering a Home Safety Starter Kit, which is a smaller version of the same package that comes without the smart plug and one window/door sensor. It is priced at $179.95
All four packages are available for purchase on Panasonic's site, where users can also opt to procure a greater number of motion sensors, cameras, smart plugs, and cordless handsets.