Smart Home
Amazon launched a new Echo — and the original is an amazing price
The flagship Amazon Echo is on sale for the first time since 2016.
Credit: Amazon
If you've been toying with the idea of trying out smart home technology, this is the perfect opportunity. The Amazon Echo is one of the top smart home devices on the market whether you're just starting out or you've already starting living the smart home life. Amazon rarely drops the price of their flagship voice assistant, but right now the Echo is $30 off and will remain on sale until May 13.
There's nothing quite like owning an Amazon Echo. When I got mine last year, I was unsure I'd even want to use it. But now, I rely on Alexa for everything from checking the weather while getting ready for work to setting alarms and timers to controlling my lights and listening to music. When I moved (and thus had no internet for a few days) I was actually lost without my hands-free home assistant.
The Echo's built-in speaker sounds pretty good, but if you're an audiophile, you'll probably want to upgrade your listening experience. The JBL Flip 3, our favorite portable bluetooth speaker, is a great companion for the Echo, and Amazon has the best deal on the usually $99 device. It's currently on sale for $76.98 on Amazon, so you can pick up both devices in one go.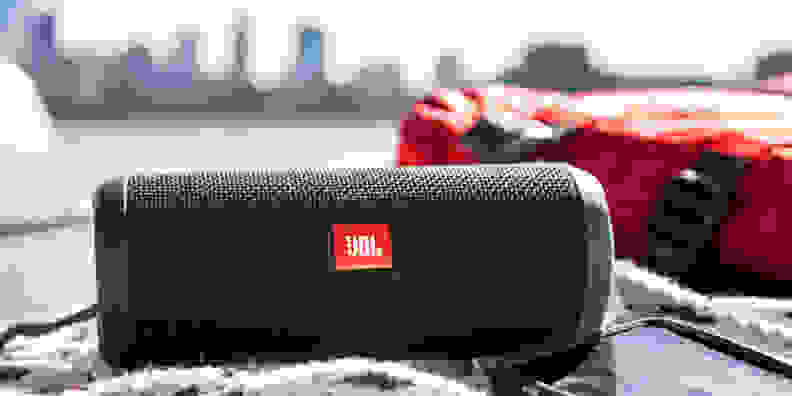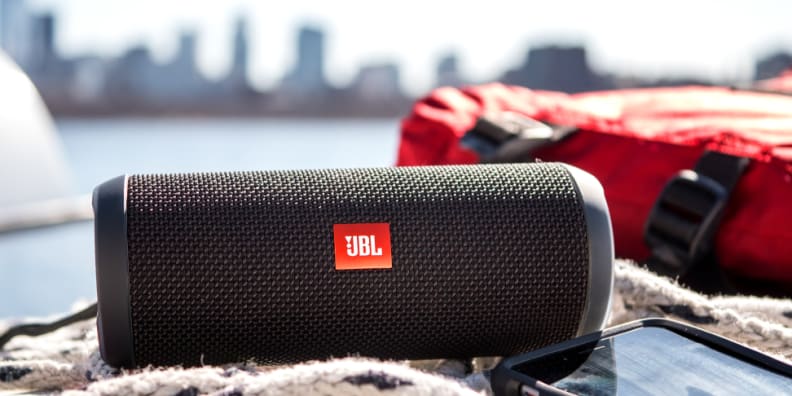 Don't even get me started on all the different apps and devices Alexa can connect with. It's the exact opposite of a one-trick pony, and the longer you own it, the more uses you'll find for it.
Like the idea of hands-free but can't imagine a device without a screen? You might prefer the newest Alexa device instead—the Echo Show.
Amazon unveiled the Echo Show on Tuesday, May 9, which features a screen and front-facing cameras, adding a new dimension—and a lot more capability—to the Alexa experience. The Echo Show, with a price tag of $229.99, will start shipping on June 28, but if you preorder 2 or more with the code "SHOW2PACK," you can save $100 on your order.
Prices are accurate at the time this article was published, but may change over time.