Smart Home
Could Z-Wave's New Director End Smart Home Headaches?
Mitchell Klein wants to make the smart home simpler for consumers.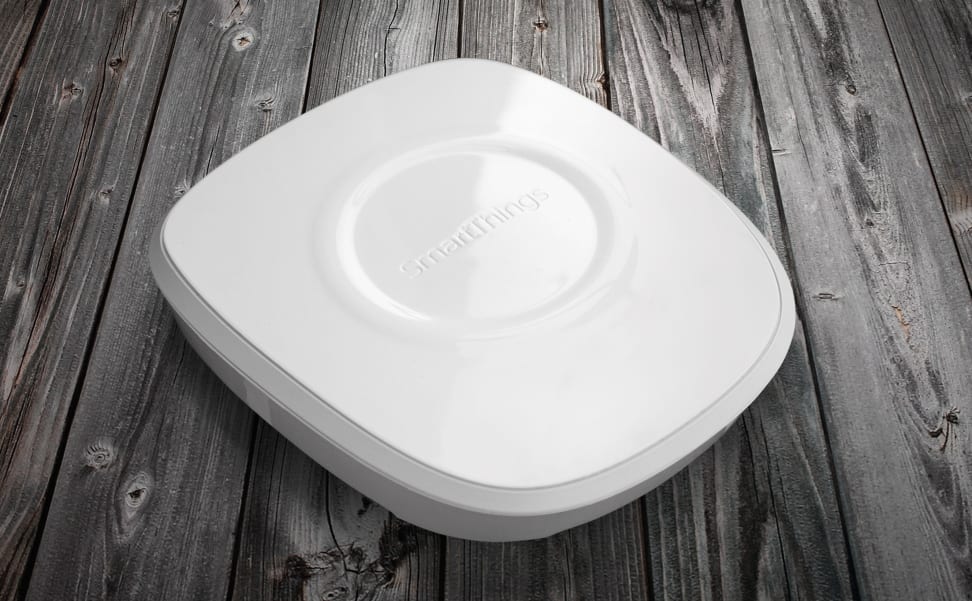 Credit: SmartThings
It's probably safe to say most consumers have never heard of Z-Wave, and that's sort of the point: It's a communications standard that powers more than a thousand different smart home devices; so, as a consumer, you shouldn't really have to think about it.
But the Z-Wave Alliance's new executive director, Mitchell Klein, wants to change all that. A longtime expert on smart home tech, Klein says he wants to bring simplicity back to the market, all while making Z-Wave a household name.
So what is Z-Wave? In short, it's a wireless networking protocol, similar to WiFi and Bluetooth, that allows smart home products to talk to each other. The problem is that there's a number of other protocols—such as ZigBee, Thread, and AllJoyn—that are all striving to be the smart home standard.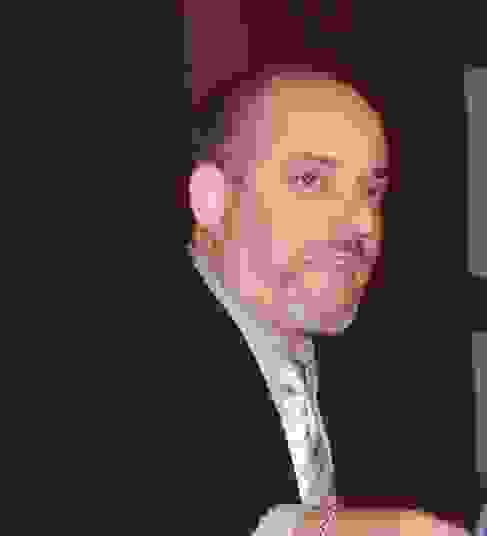 This fragmentation of specifications is an issue that Klein, and others in the industry, will have to tackle sooner rather than later. Think of it this way: How hard would it be to get work done if some computers only used WiFi while others used Bluetooth? It would drive anyone insane, and consumers are understandably wary about buying products that may prove obsolete in a few years just because the industry couldn't decide what frequency range they should run on.
With this in mind, we recently had a chance to speak with Klein about Z-Wave and the various problems facing the smart home space, particularly the stagnation caused by all these competing "standards."
"What's out there right now I would almost reference as a virtual tower of babble, in terms of all the different technologies," Klein said. Even though there are hub-based solutions like Samsung's SmartThings and Wink, which try to make it easier for products from different protocols to communicate with one another, Klein says they "almost guarantee end-user, consumer confusion."
Of course, he notes that Z-Wave devices will always work together, but that won't end the confusing competition. Instead of trying to beat the competition, Klein wants to work with them.
"Z-Wave plays beautifully into those technologies and it's certainly our intent to partner with all of them," said Klein, who earlier in the interview named Thread, AllJoyn, and even Apple's HomeKit as three such technologies that leave room for collaboration.
Instead of trying to beat the competition, Klein wants to work with them.
According to Z-Wave, prior to becoming its new executive director, Klein was the director of business development for Universal Remote Control, where he helped the company mature from making simple remotes to selling professional-grade smart home systems.
While at URC, he worked with Apple during that company's development of HomeKit. And while HomeKit may seem tethered to just WiFi and Bluetooth, it was created so manufacturers could easily plug their devices into Apple's popular user interfaces (i.e., iOS). That doesn't preclude Z-Wave compatibility.
Given Klein's willingness to work with others, it's possible that Z-Wave and HomeKit will have a future together. And even if Z-Wave and HomeKit don't become friends, there are plenty of other ecosystems to work with. Despite knocking hubs like SmartThings, he believes a hub-like device will one day be the solution to these compatibility problems.
"I think interoperability is going to be the holy grail," Klein said. It's a noble goal and hopefully Klein can make it a reality. If there's one thing the smart home needs less of, it's more "standards."
Related Video